2, "WOW"
The second volume from Matita's collection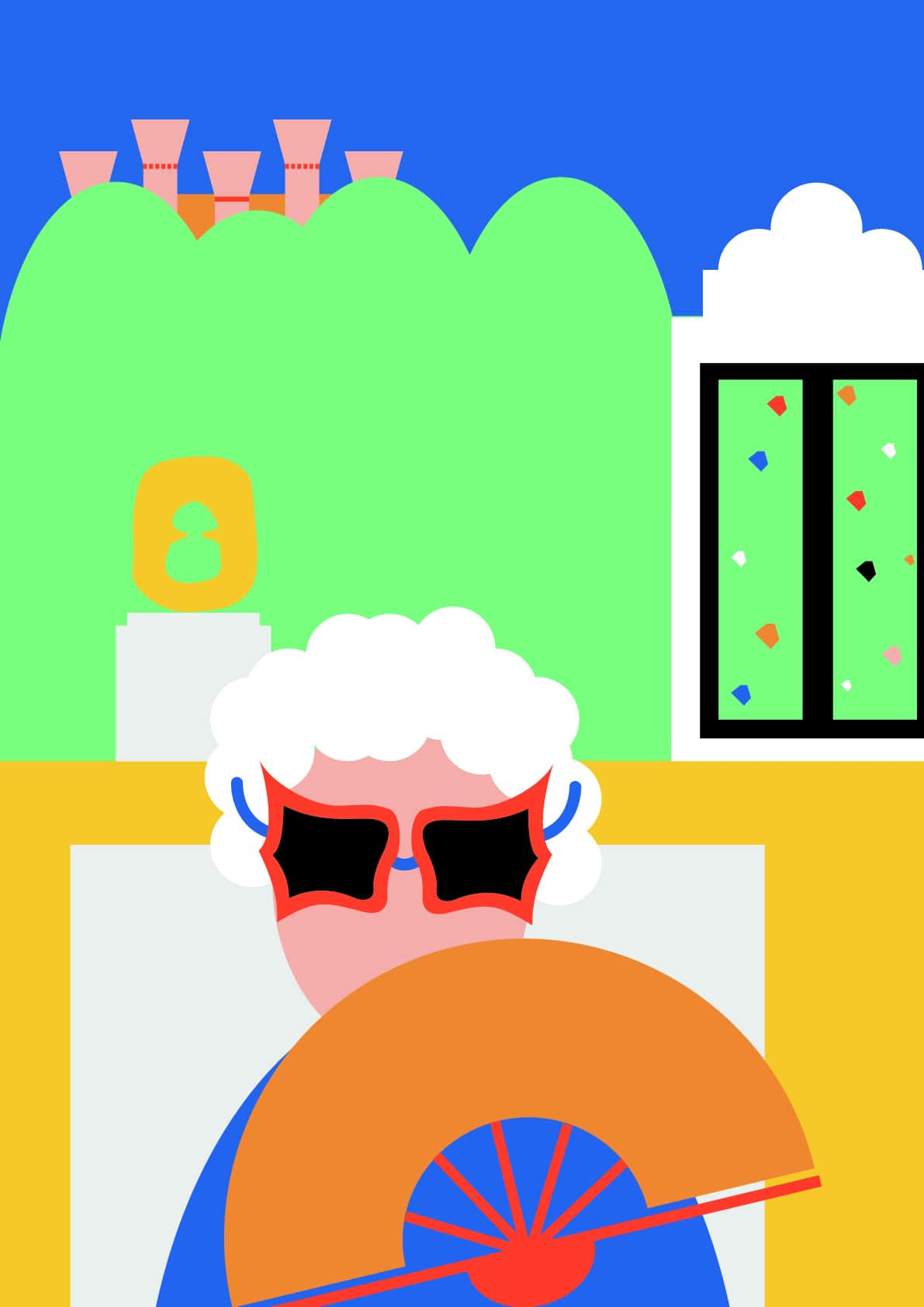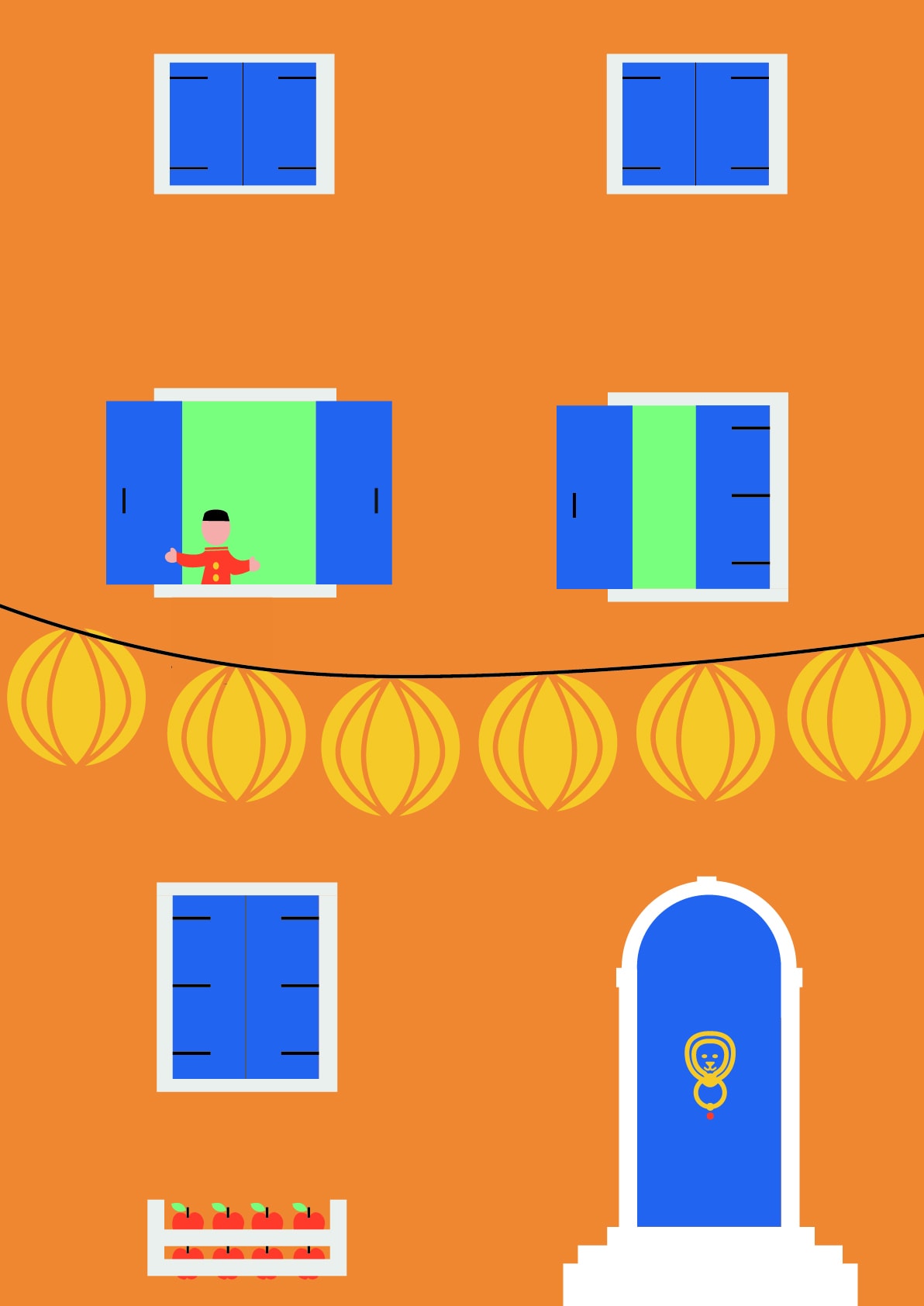 Released on 15th of October, the second volume of the independent publishing house Matita is the result of a collaboration with an exceptional all-female duo: Venice in Pattern (ViP), alias Ilaria Pittana, architect and researcher, and Ilaria Pitteri, graphic and web designer.
Entitled "WOW", book 2 is dedicated not only to children from every corner of the world, but also to all those who love Venice and wish to tell their stories, inspired by its most surprising shapes!
This book shows us a Venice revisited through architectural, urban, natural and iconic elements, thanks to Venice in Pattern's unique perspective.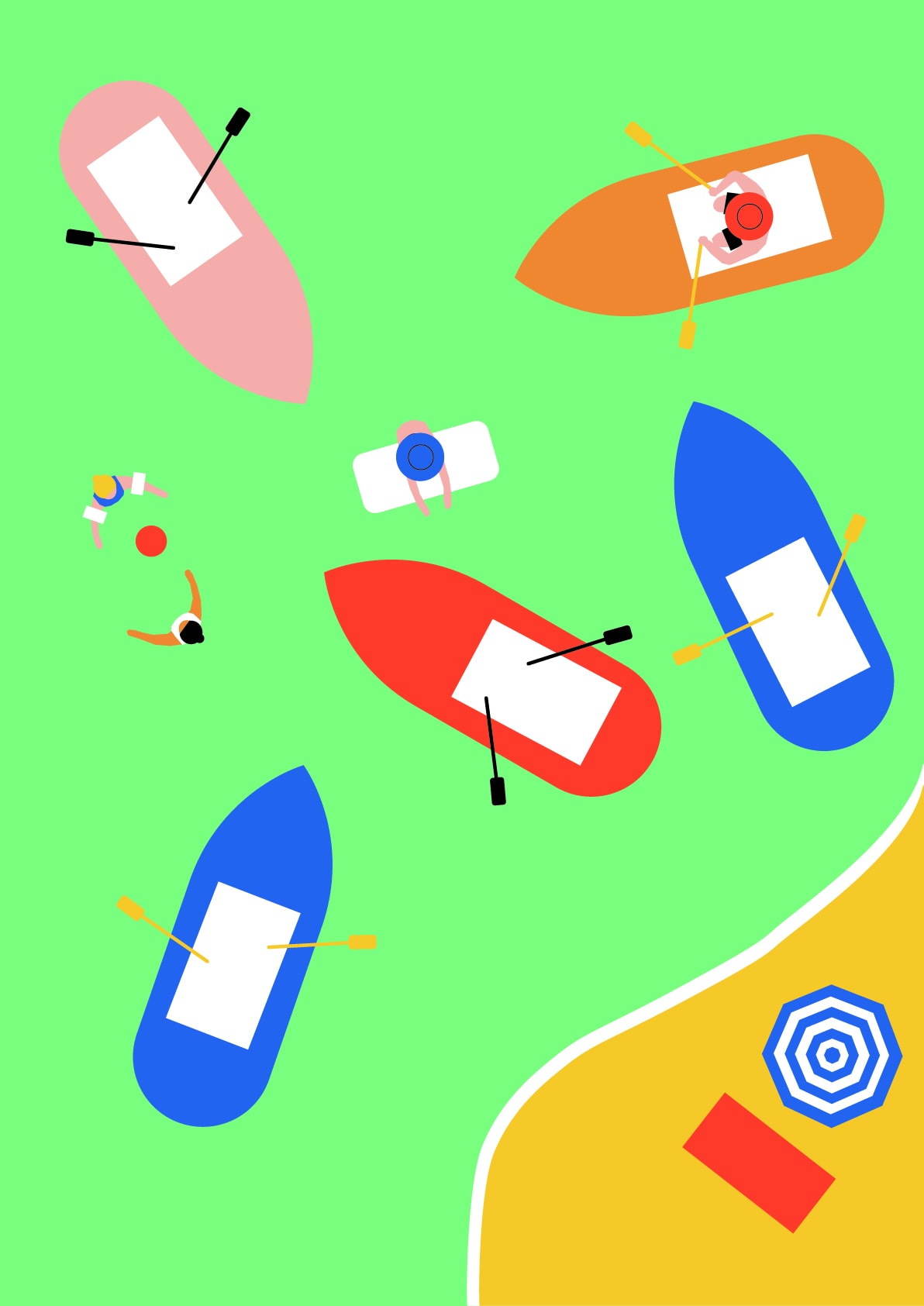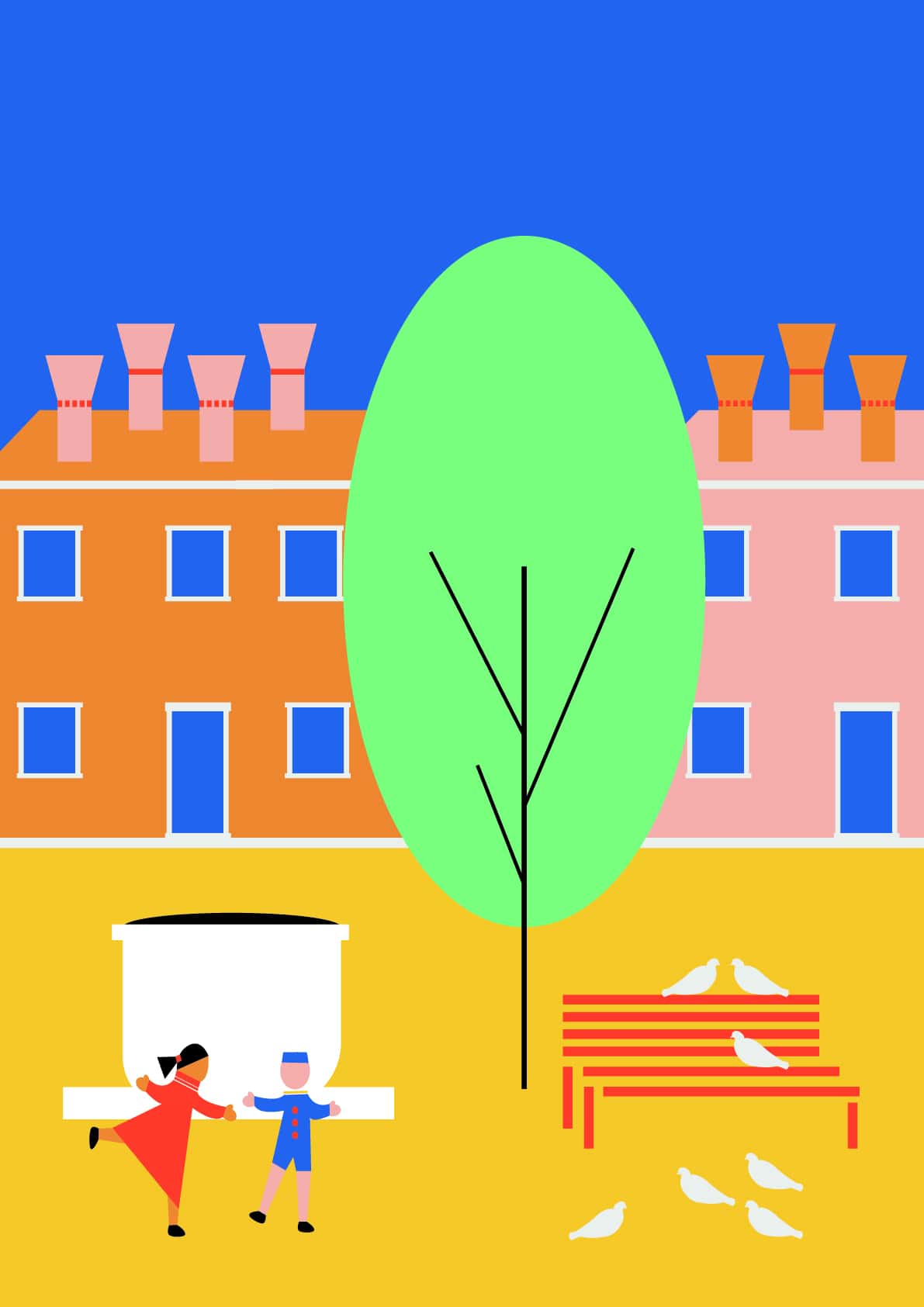 For the realisation of this volume, Matita started a collaboration with Favini, which stands out for the eco-sustainability of its papers.
The Italian company, not far from Venice, has a long history: since the 1990s it has been developing papers that respect the principles of the circular economy and creating a very wide range of ecological papers.
Order the book here!