A Fairytale Vacation in Shrek's House
A magical location in the Scottish Highlands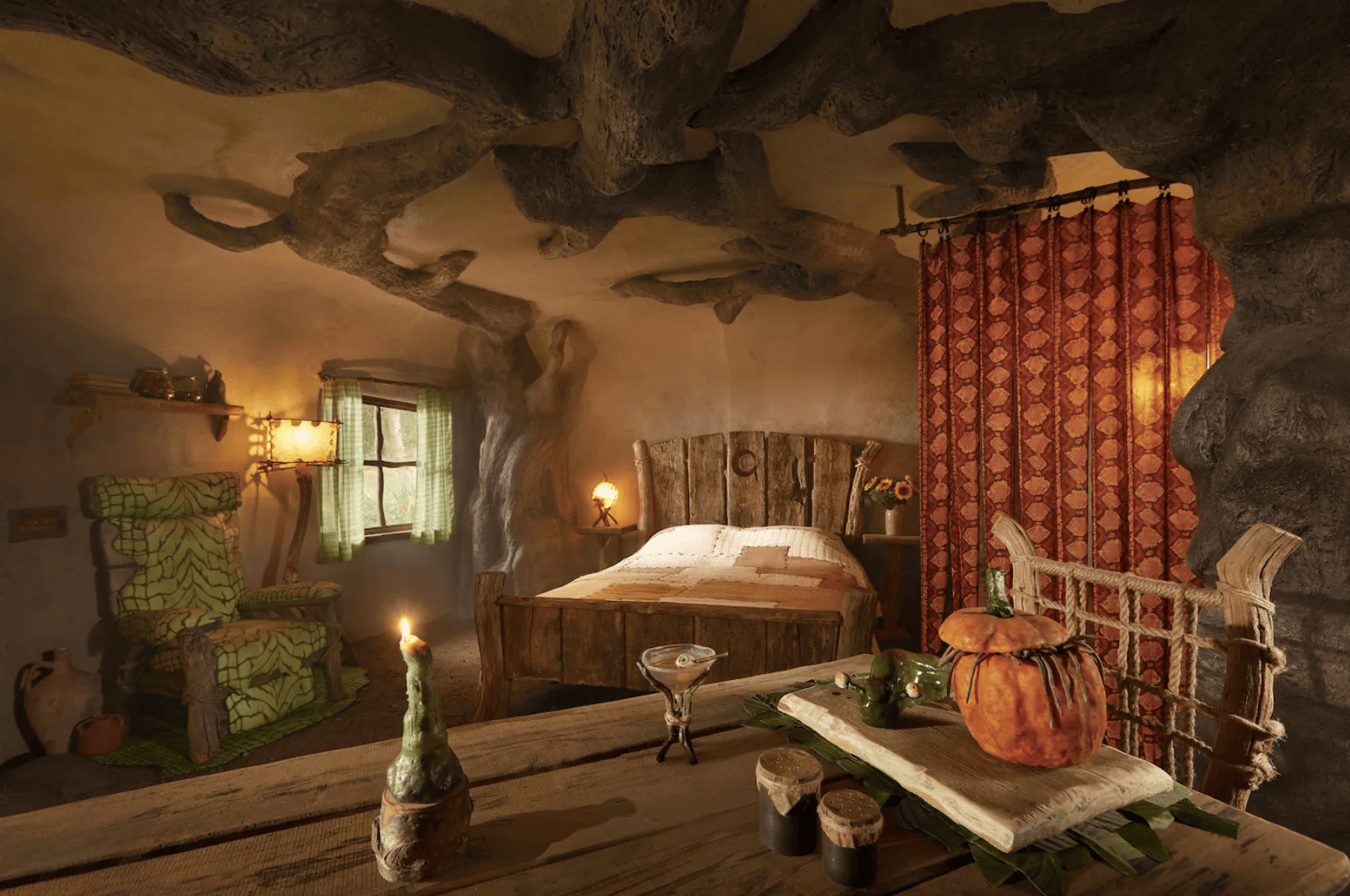 Are you ready to live an unforgettable experience in one of the most magical locations in the Scottish Highlands? Well, you're in luck because now you can book a fairytale stay in Shrek's house, available on Airbnb for the first time! Yes, you heard it right, Shrek's swamp is ready to welcome fans seeking an extraordinary adventure.
A Getaway in Shrek's Swamp
Nestled amidst the majestic forests of the Scottish Highlands, Shrek's house offers a unique retreat, perfect for those in search of solitude and an out-of-the-ordinary experience. But don't be fooled, while the swamp may seem daunting, it's actually a magical and welcoming place that will make you feel like you've stepped right out of a fairy tale.
Starting from 7:00 PM (Italian time) on October 13th, you'll have the opportunity to book a 2-night stay in Shrek's house, from October 27th to October 29th. Availability is limited to a maximum of 3 people, so hurry to make your reservation!
Book here  Airbnb.it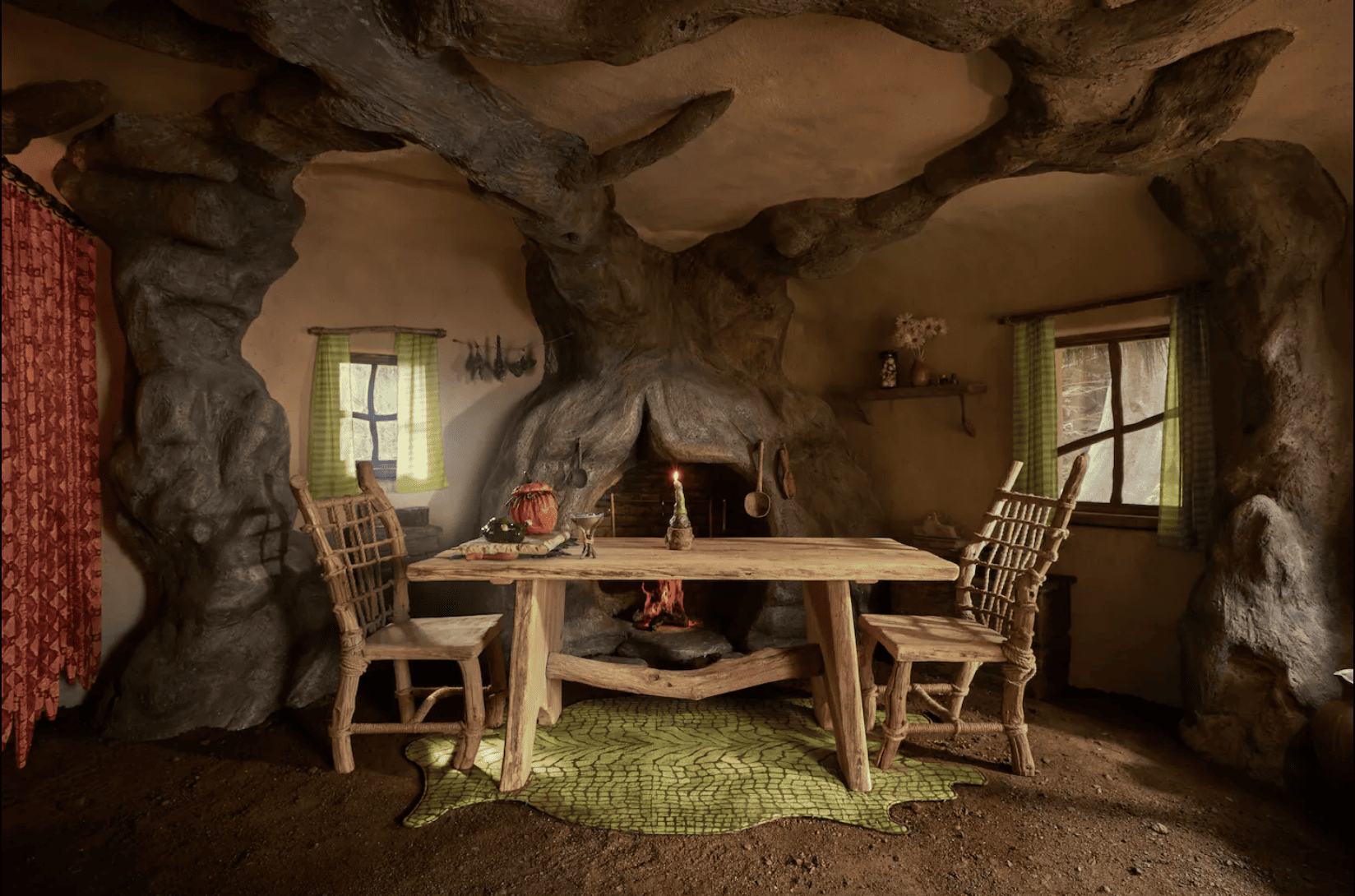 images by Airbnb and © 2023 Dreamworks Animation L.L.C.