Barberini, Artisanal Elegance
Summer Collection Inspired by Umberto Eco's Baudolino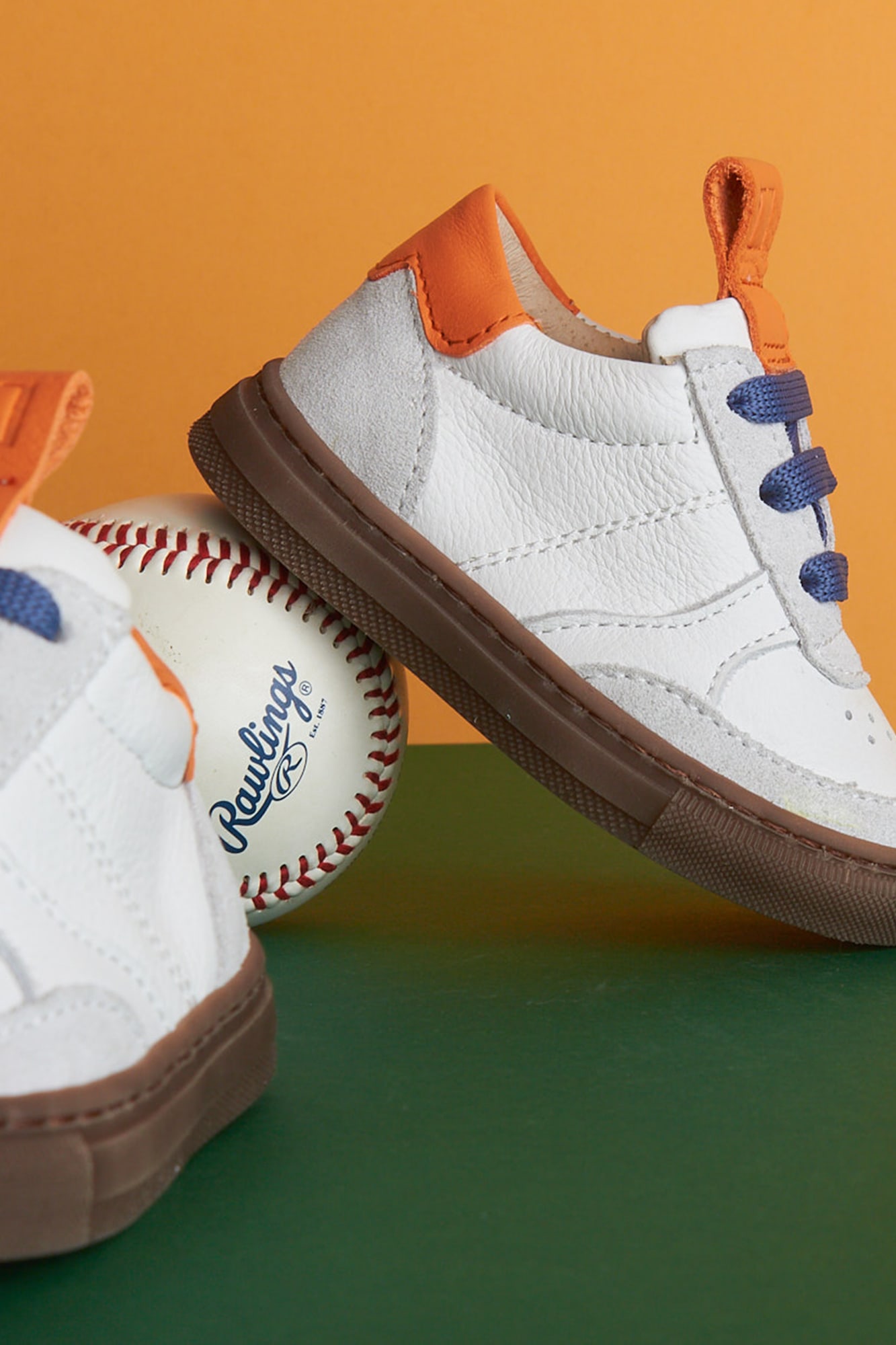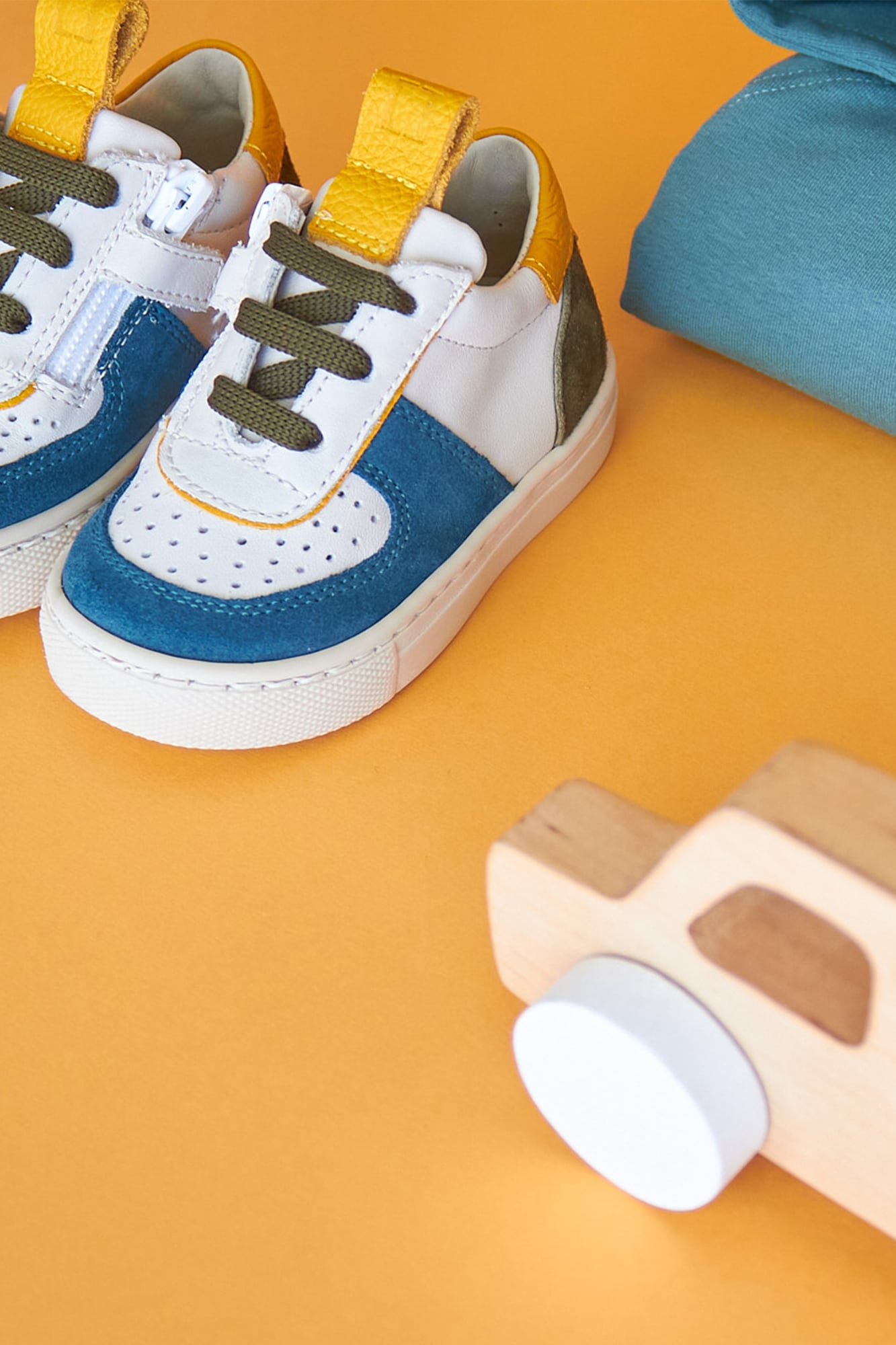 Barberini is a brand-new label, born in Gallarate (close to Milan) last year at the hands of siblings Laura and Luca. It is poised to capture hearts with its authentic dedication to Italian-made craftsmanship. From their passion springs the second summer collection, a tribute to Umberto Eco's historical novel 'Baudolino', exuding both elegance and innovation.
Barberini's first step shoes enchant with their refined simplicity, echoing the timeless allure of adult footwear. These artisan creations, meticulously crafted in the heart of the Marche district, evoke the prestige of Italian artisan tradition.
The collection distinguishes itself with its graceful lines and bold combinations of colors and textures, blending together in harmonious equilibrium. With this daring offering, Barberini only solidifies its unmistakable identity in the fashion landscape. However, Barberini's story is far from complete. The brand is in constant motion, always in pursuit of new inspirations. An exciting chapter is "b-UNIQUE", a customization service allowing each individual to express their uniqueness through the creation of personalized shoes, transforming every step into a statement of style and originality.