Bebe Organic SS23
Introducing Saudade
text Enrico Fragale Esposito
With Saudade, the new SS23 collection, Bebe Organic celebrates childhood memories and the roots we grew up on. Through a romantic design, we discover the joy and serenity of being with family, recreating a nostalgic yet happy connection with people and places we are attached to.
We rediscover the brand's distinctive features such as vintage-flavoured floral prints, the softest natural linen, embroidery and lace details, the gingham motif, precious crochet and sophisticated tie-dye: it's a playground for vintage knitwear and colour, prints, delicate details and the newest silhouettes.
The collection has been produced with great respect for the environment with products in limited quantities and timeless designs, using locally sourced organic materials and traditional production methods.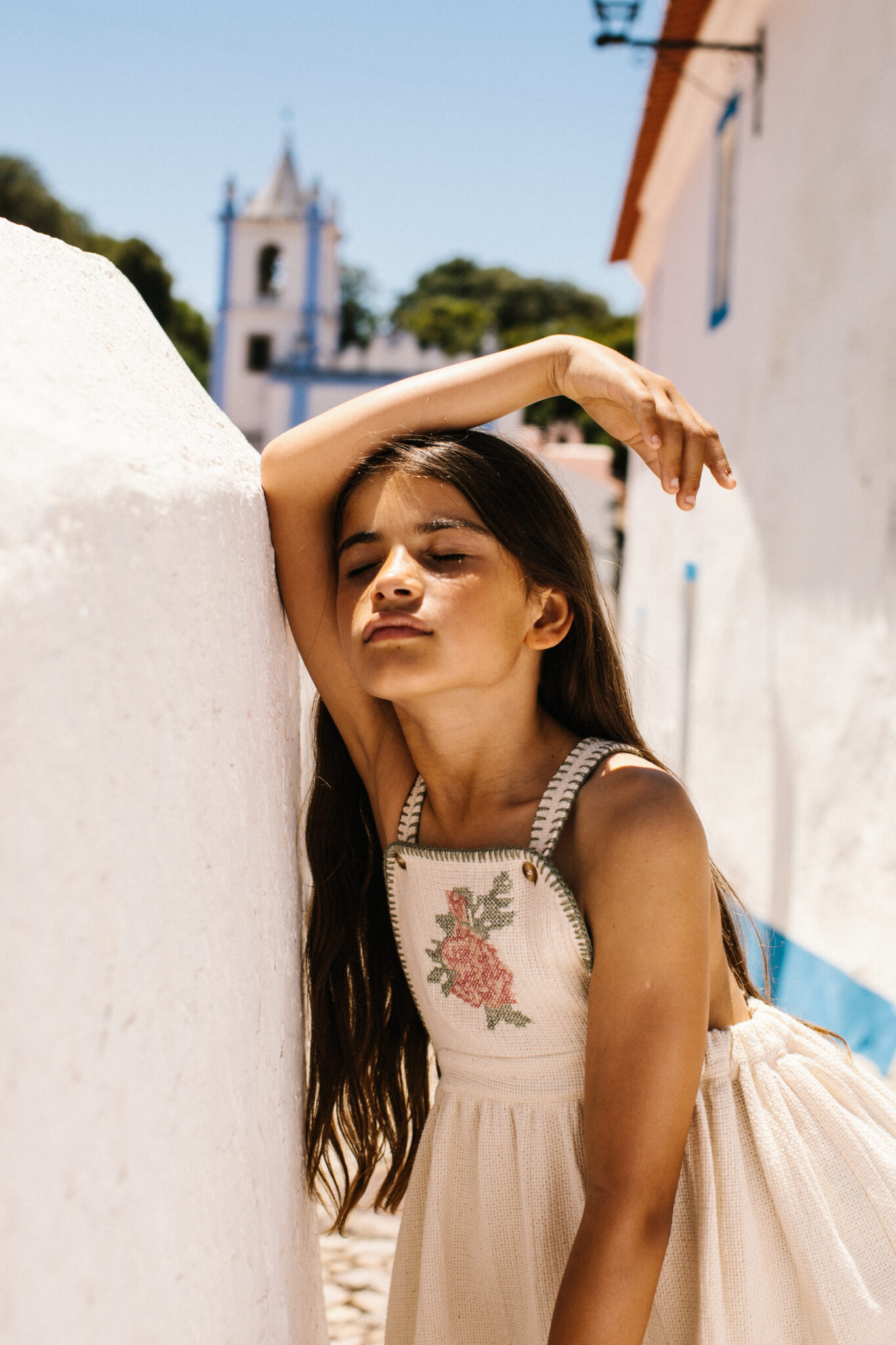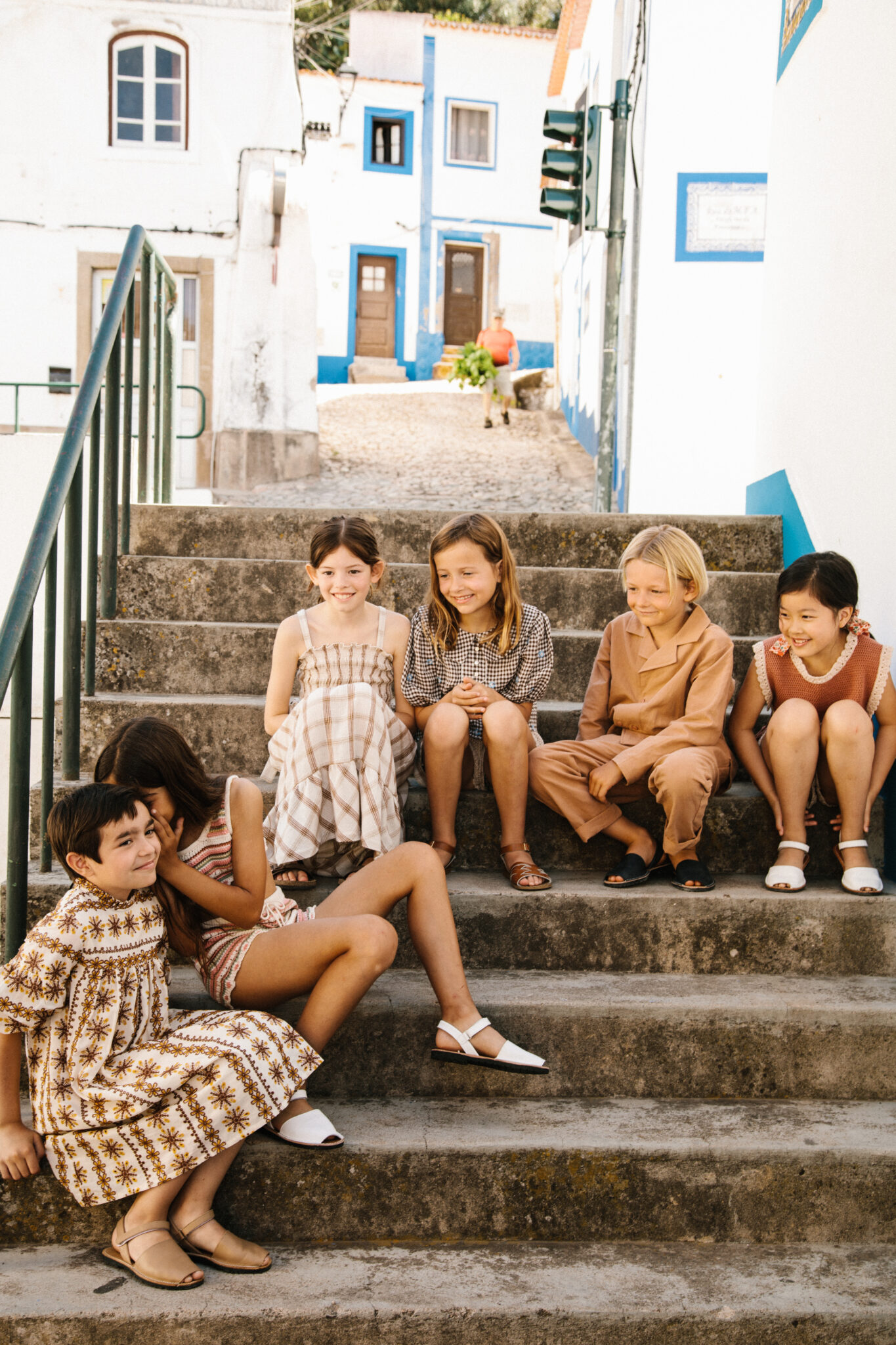 Related Articles