Bobo Choses, an escape from the ordinary
The brand's philosophy resonates strongly through this eclectic collection
Bobo Choses, the renowned Spanish brand known for its playful and inclusive children's clothing, is back with a bang in the fashion world with its latest Autumn Winter 2023 collection titled "Up is Down." With a strong emphasis on imaginative exploration, the collection presents an upside-down world filled with whimsy and wonder, offering a refreshing escape from the ordinary.
The label invites children and their families to dream and explore an alternate reality, where the rules are different, and creativity knows no bounds. In the realm of "Up is Down," the ordinary becomes extraordinary, and the fantastical takes center stage. The brand's philosophy of celebrating the boundless imagination of children resonates strongly through each piece in this eclectic collection.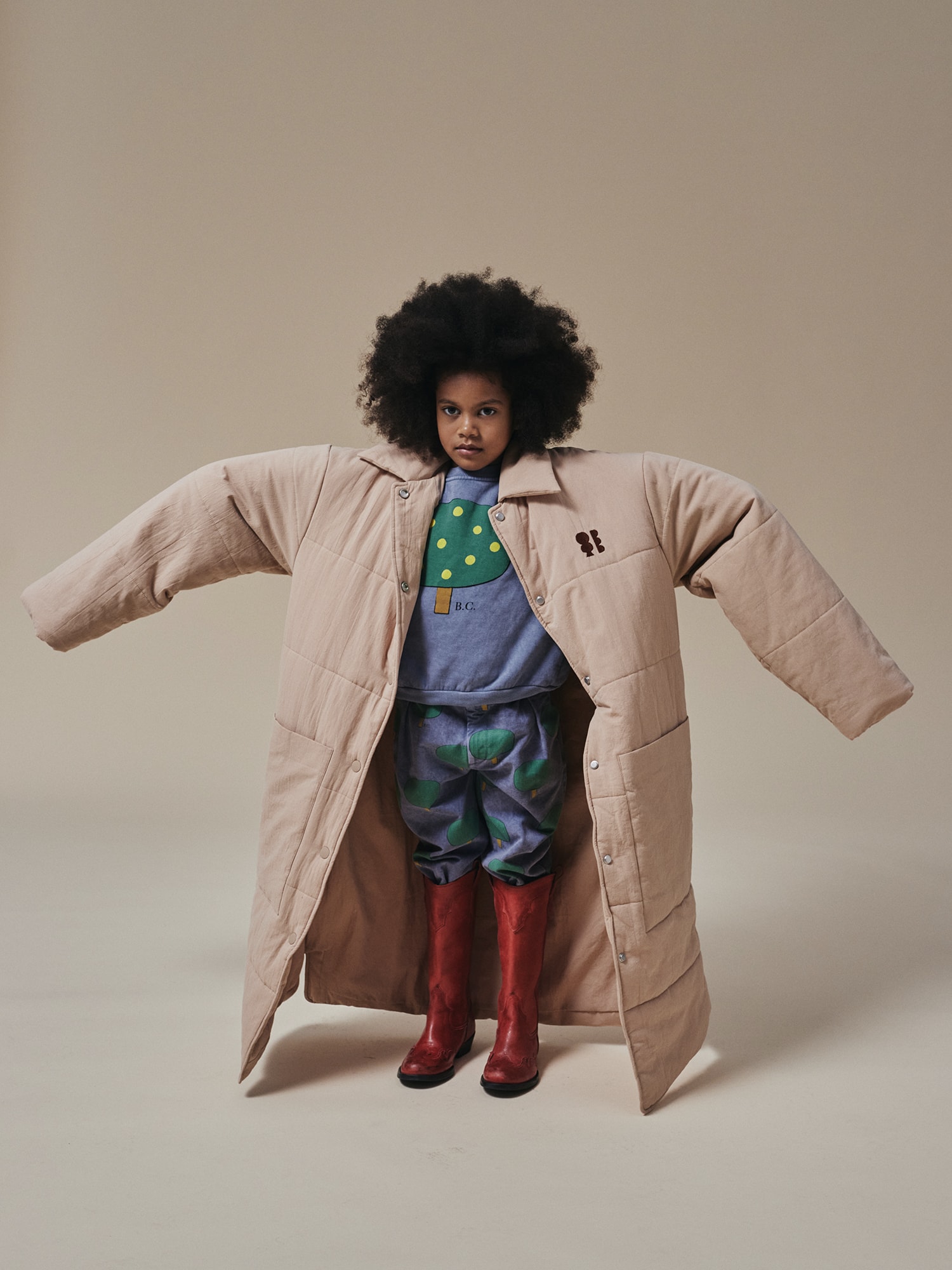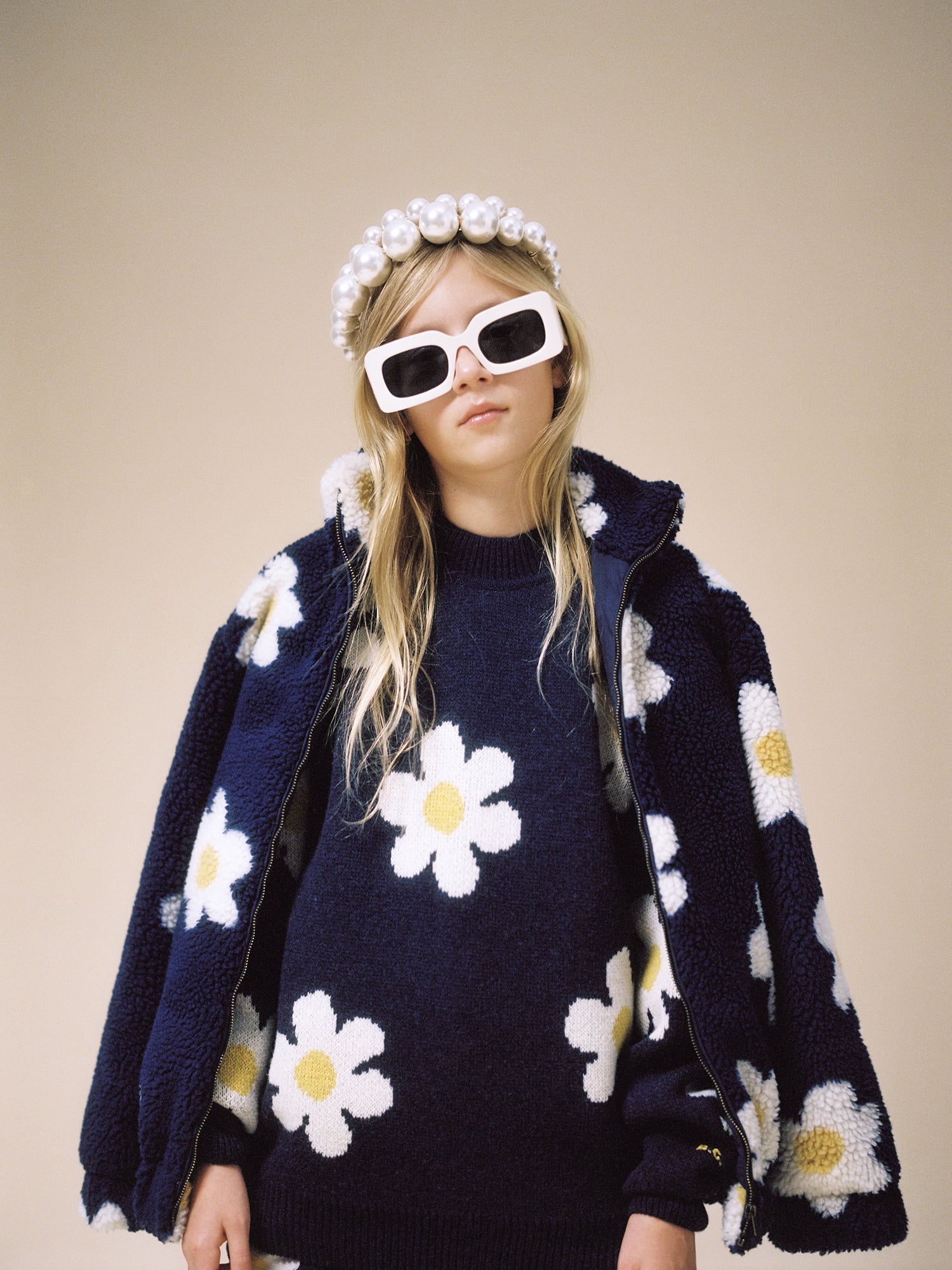 With a focus on unisex designs, Bobo Choses breaks down conventional fashion barriers. Comfort takes precedence, as the collection boasts of roomy garments perfect for play and everyday fun.
The lineup features an array of options that cater to every child's unique style. From versatile T-shirts and sweatshirts that can be mixed and matched to create bold looks, to dressier options for those who prefer a touch of elegance, the collection offers diversity in design while maintaining its signature playful spirit.
The color palette is rich in tones of dark red, khaki, and beige intertwine with soft hues like sage, powder pink, and pale lilac, offering a spectrum that suits every taste. Neutral shades such as navy blue, ecru, and heather grey provide a versatile foundation for the collection, while pops of vibrant colors like egg yolk, fuchsia, and electric blue inject an element of excitement.
As always, Bobo Choses' iconic prints steal the show. Whimsical characters like Mister Mushroom, Rubber Duck, The Elephant, and the Funny Friends duo infuse the collection with a sense of adventure and imagination.