Brave Kid, new campaign
Discovering "THE GENERATION OF WOW: JUST US"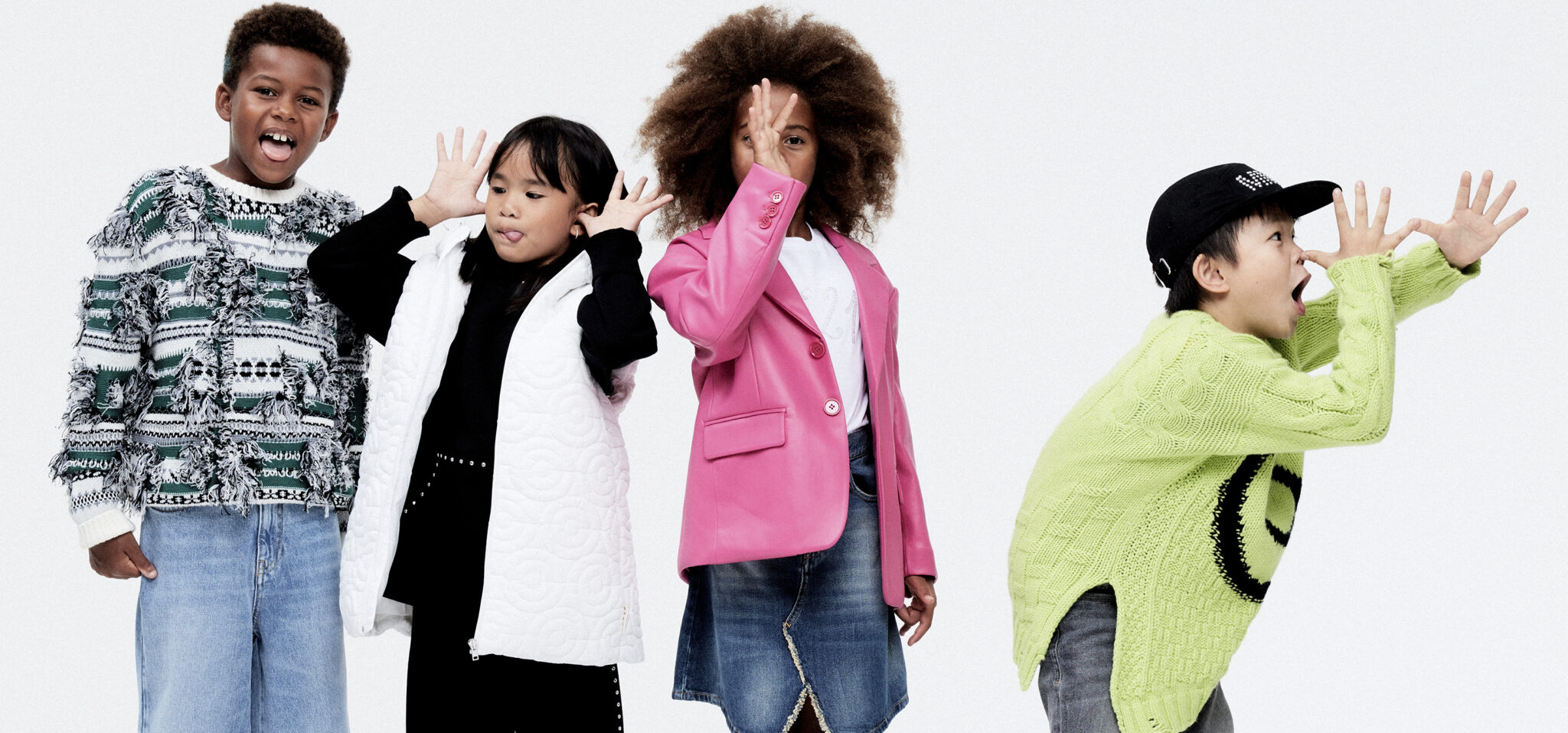 Brave Kid unveiled its new and third campaign The Generation of Wow: JUST US, which is a new chapter of a story that invites audience to reflect on what really makes us unique, special and brave.
The campaign is revolving around the concept of "WE", where the Brave Kid generation shows itself as a community.
The aim is to encourage the creativity and imagination, connecting children with each other and promoting inclusiveness and the spirit of sharing: the protagonists have different ages, origins and original stories to share.
The Generation of Wow: JUST US turns the spotlight on the new Fall/Winter 2023 collections of Diesel, MM6 Maison
Margiela, Marni, N°21 and MYAR, reflecting the style of babies and children who love to play with fashion and have
fun experimenting with new looks that fully express their personality.