C'era una volta SS23
Nuances en Plein Air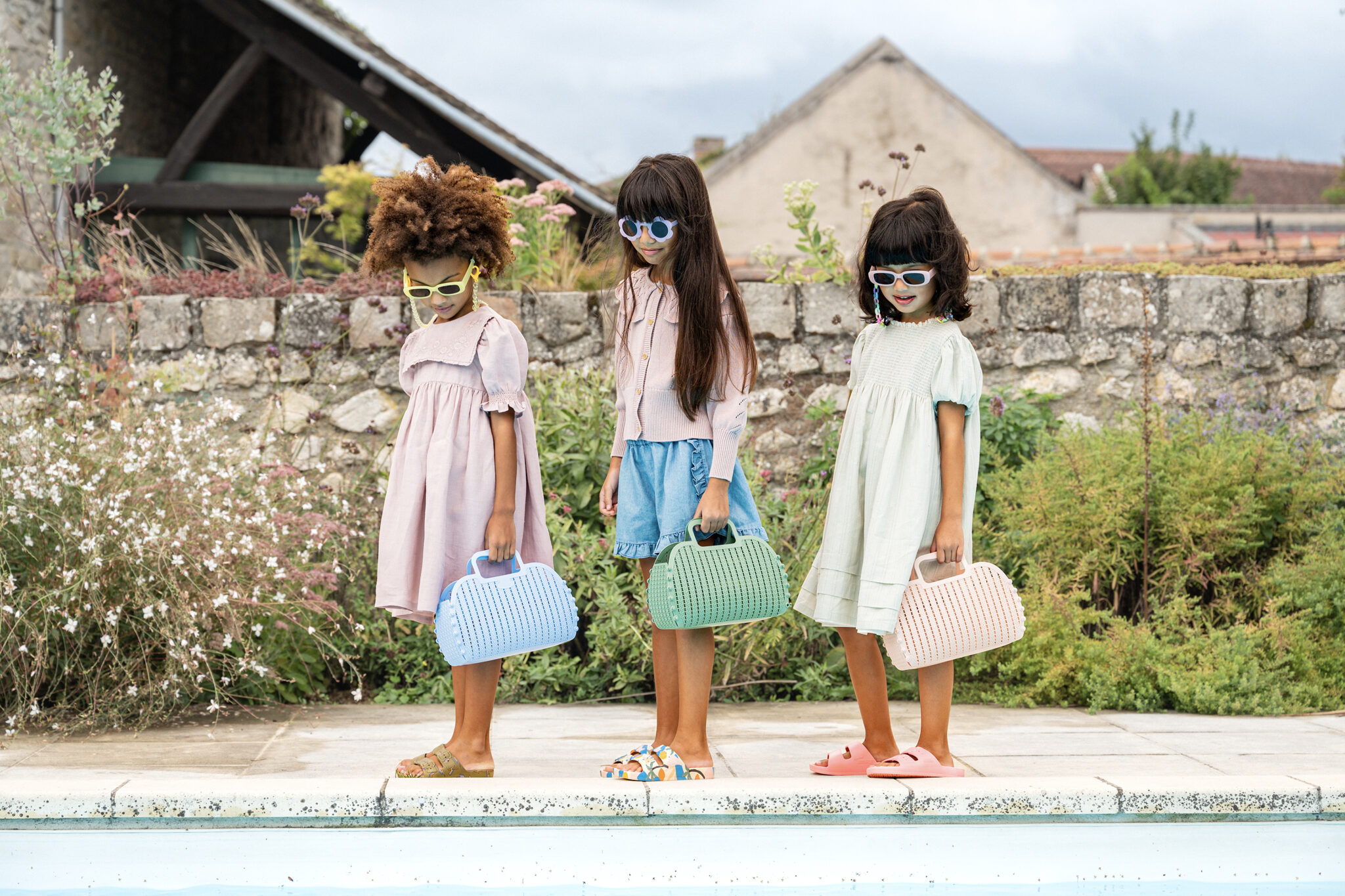 text Enrico Fragale Esposito
If we had to choose one collection to celebrate the start of Spring, it would be C'era una volta. Emanuela Nurra, designer of the brand led together with Paola Talamini Minotto, wanted to infuse this line with joy, a desire for new adventures and unexpected magical encounters.
There was an urgent need to design clothes that could be worn for all those moments of leisure and celebration that the summer season is full of. Versatile garments such as denim jumpsuits or linen tank tops, natural colours such as mauve, delicate floral patterns are ingredients of the range together with embroideries and precious details that bring the mind back to those pieces made by the skilful hands of grandmothers.
It is with the same love that the C'era una volta collection was created, suitable for experiencing the quality of timeless silhouettes.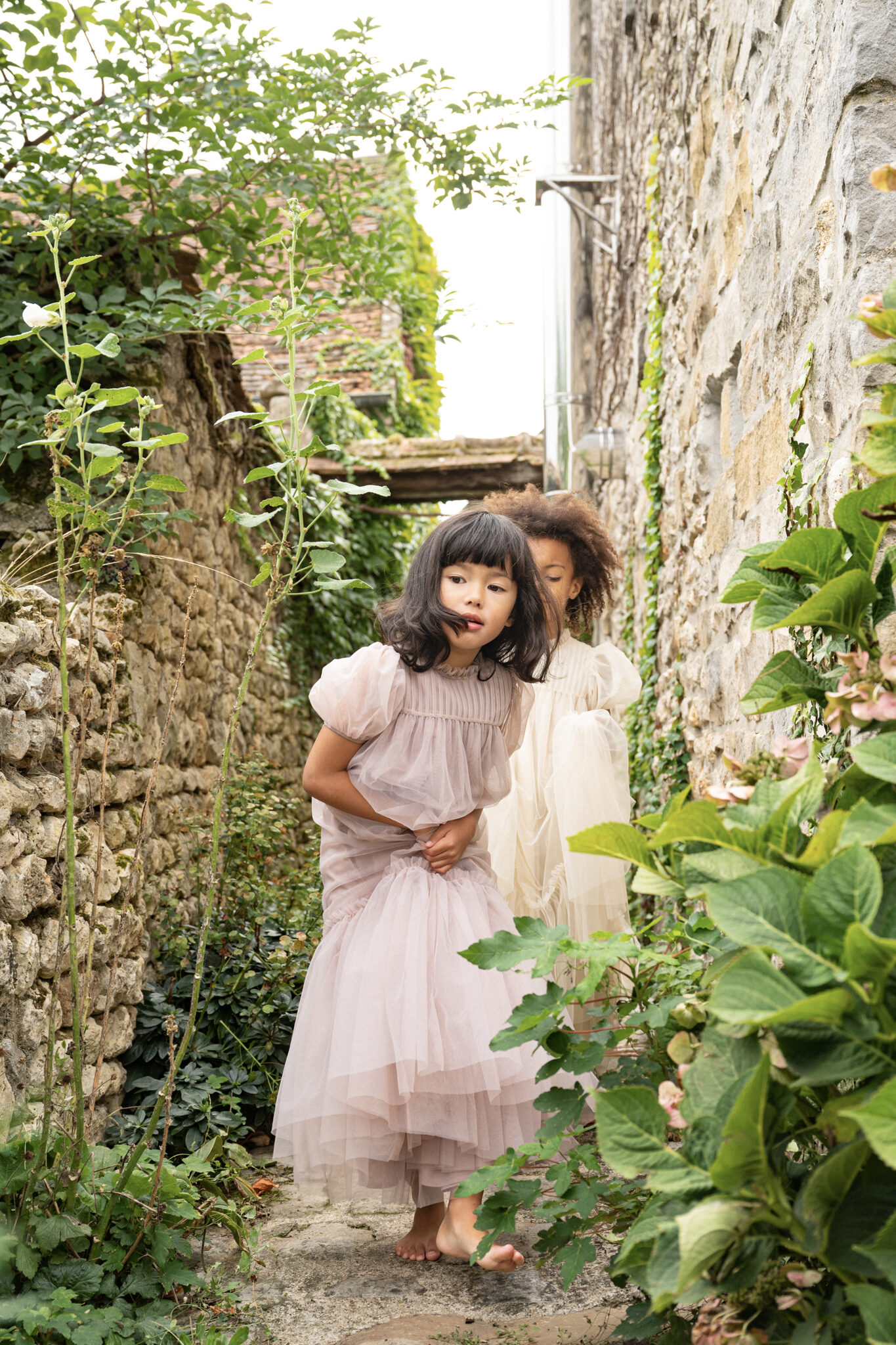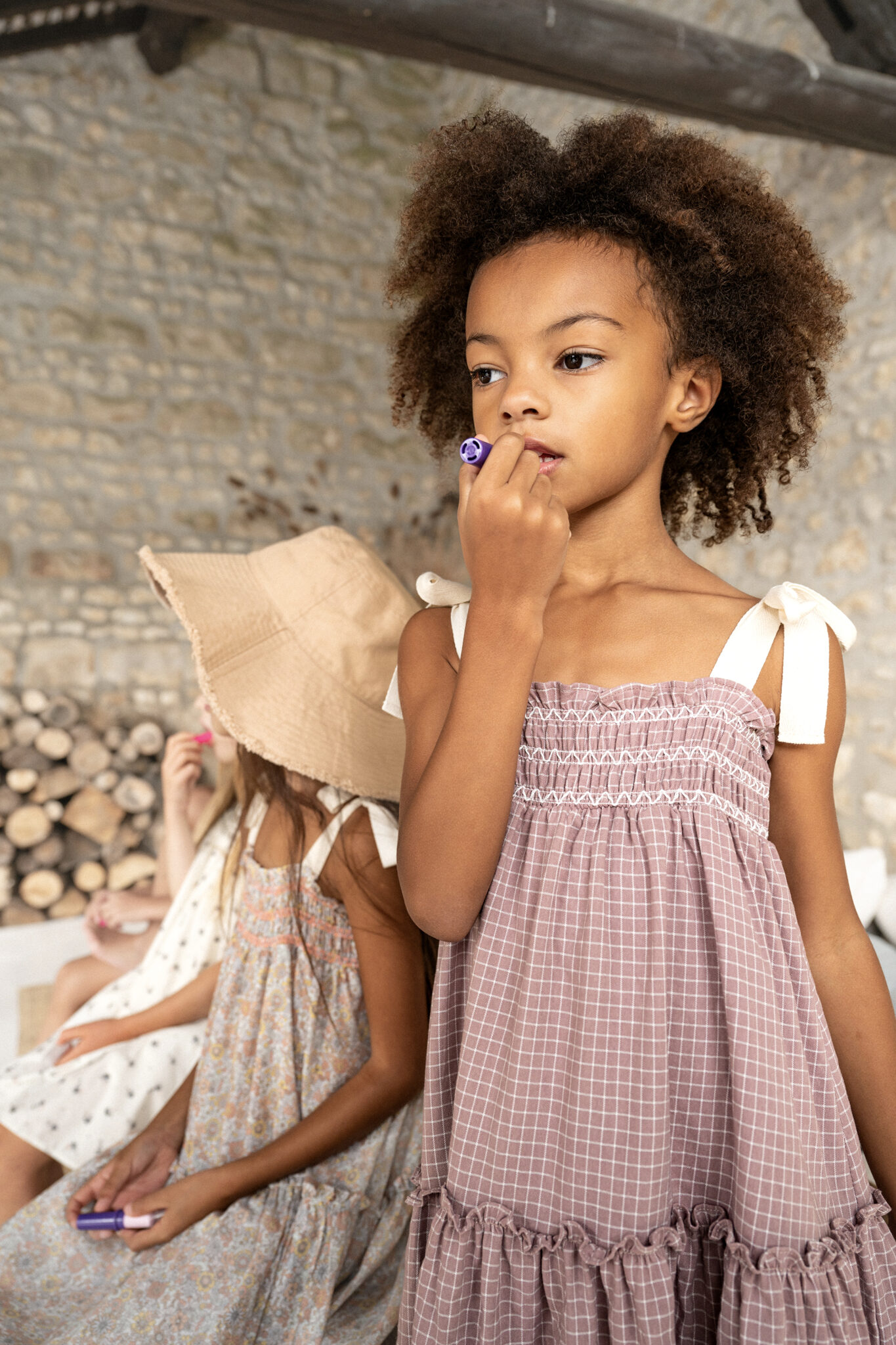 Related Articles