CIFF KIDS
February 1-3.2023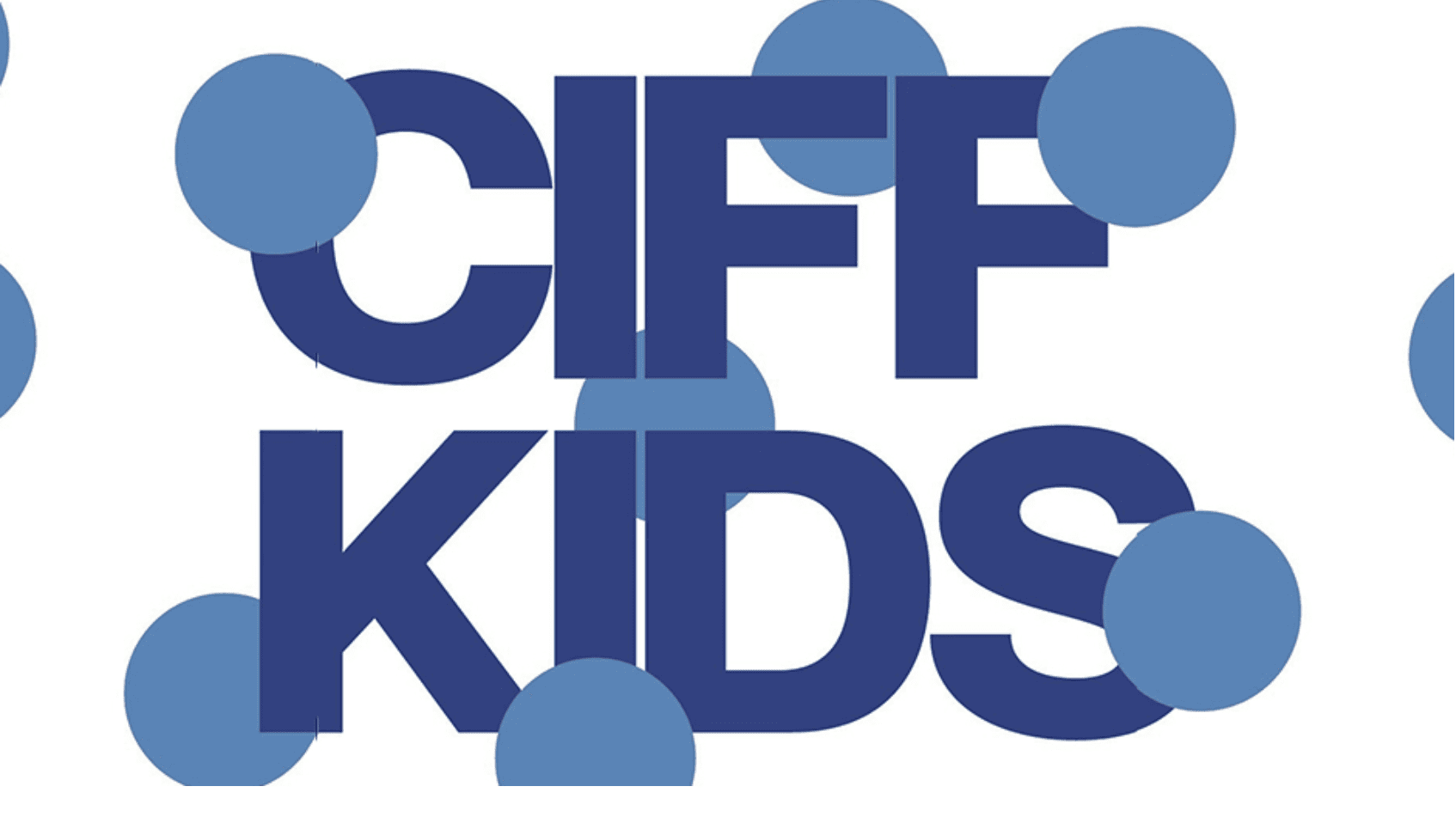 text Enrico Fragale Esposito
Here we are! No time to unpack that we have to pack again… and this time we'd better fill our luggage with very warm clothes. Our next destination? Copenhagen of course.
Tomorrow starts what for us is the last appointment with the children's fairs dedicated to FW23: CIFF Kids, which once again will welcome us to the Bella Center.
During the fair we will discover and share with you other trends in children's fashion so that we will have a clear picture of the whole panorama of the coming season. For those in the industry, CIFF is also an unmissable opportunity to get to know some new brands with the scandi vibes that we love so much.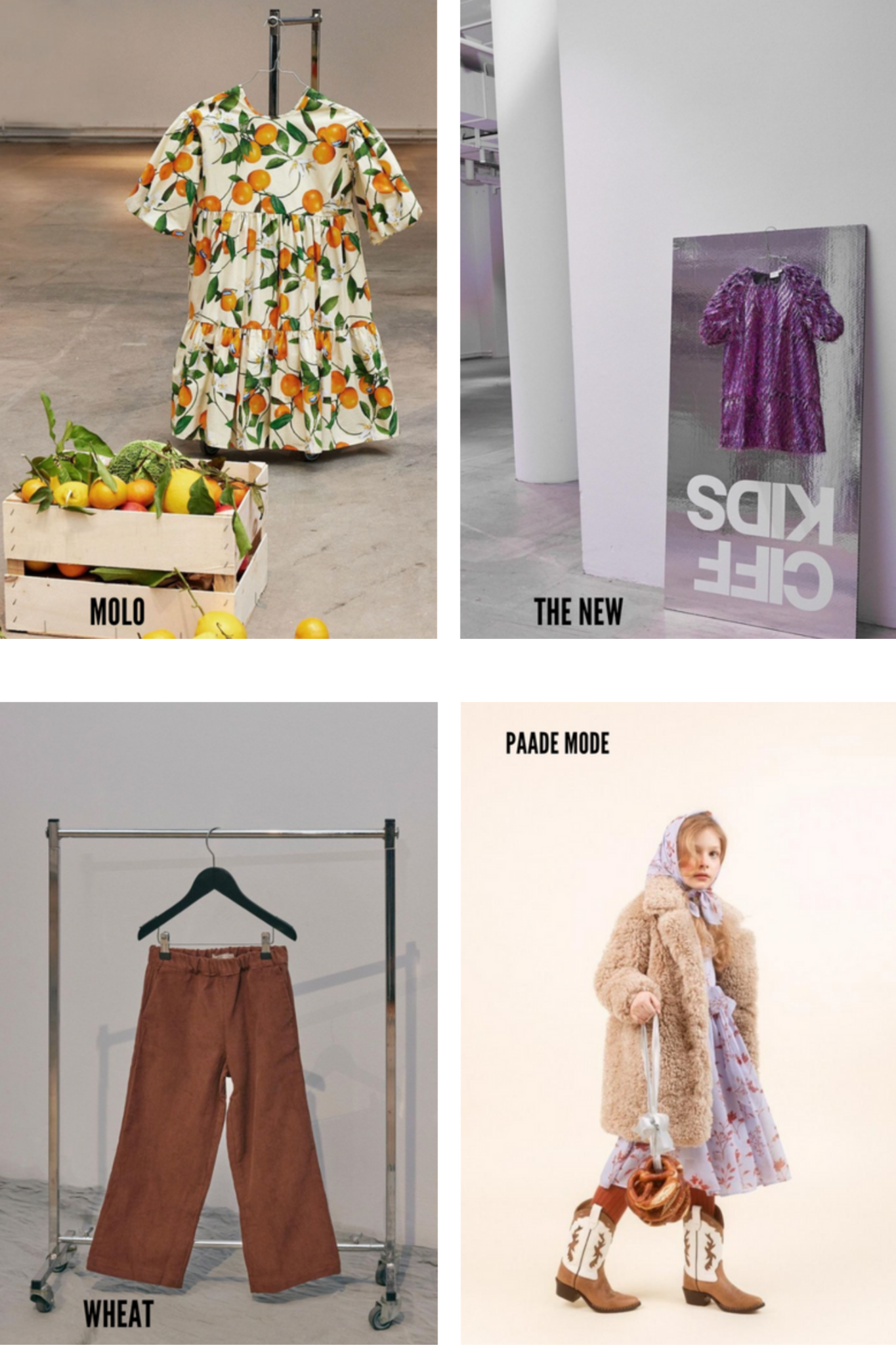 Related Articles