Discover Kids Moda Portugal at Pitti Bimbo
by Enrico Fragale Esposito
Kids Moda Portugal is a project that aims to promote the production of sustainable fashion for children on a global scale. Childrenswear is a growing sector, which can therefore have an environmental impact.
Led by the Portuguese organisations CENIT (Textile Intelligence Center) and ANIVEC (National Association of Apparel Industries), Kids Moda Portugal and its eight member brands – Baby Gi, Knot, Laranjinha, Play Up, Pureté, Snug, Wedoble and Wolf&Rita – seek to highlight the positive aspects that production can have on the environment, people and the economy. The initiative strives for a safer and more sustainable future as part of the#togetherforthefuture movement.
Representing this initiative, Marlene Oliveira, head of CENIT's International Unit, is attending the three days of Pitti Bimbo. We will not miss the opportunity to meet her.
STAY TUNED!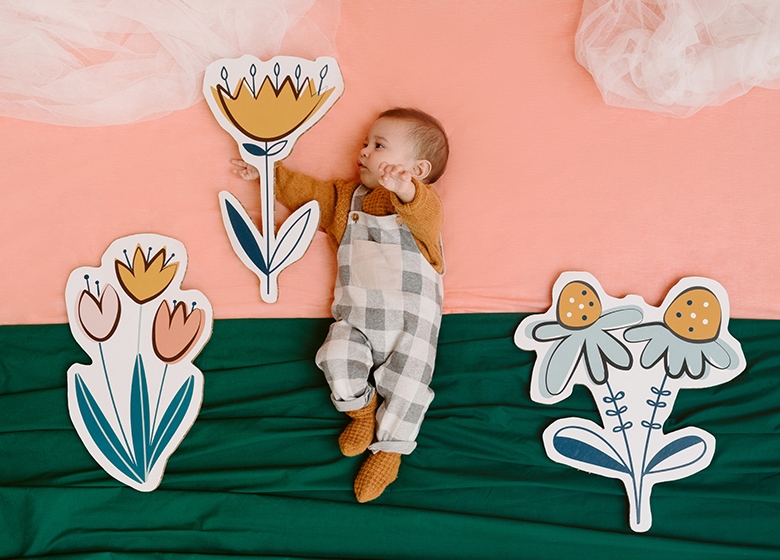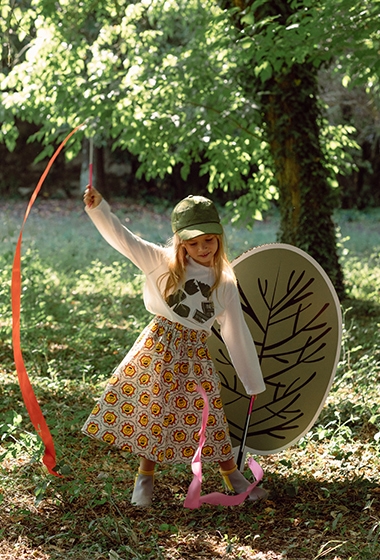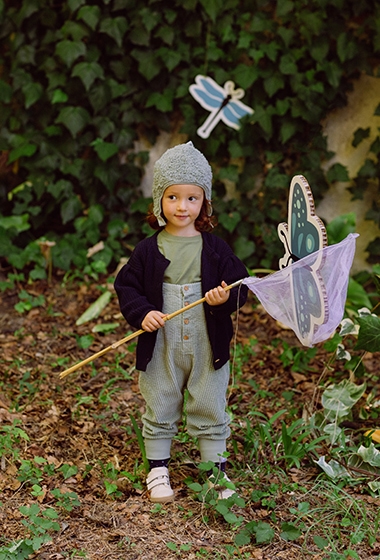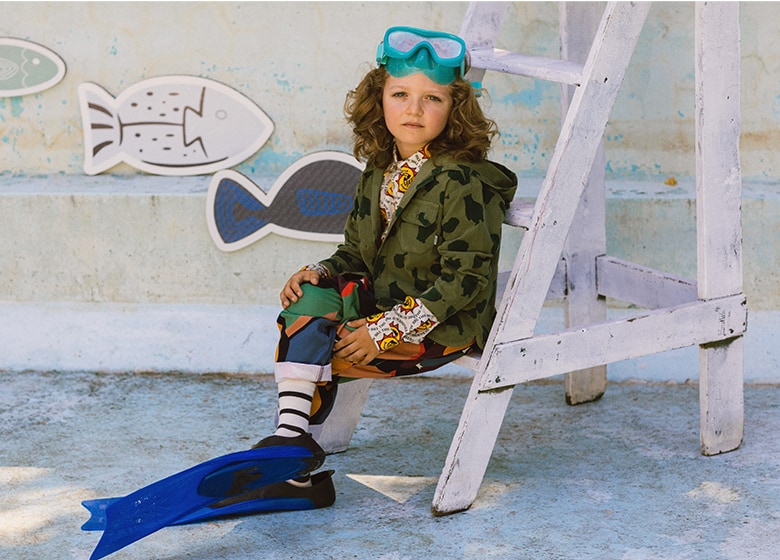 kidsmodaportugal.pt
@kids_modaportugal
Related Articles