Disney X Vans
The capsule collection celebrates Disney's 100th anniversary
This news will drive not only the little ones crazy, but also their parents and we bet even grandparents. Vans, the iconic lifestyle brand, has decided to celebrate in style the birthday of another global institution: Disney, which is turning a century old.
The capsule collection includes a complete offer of footwear for adults and children, clothing, accessories and Vans Customs prints that pay homage to the characters and stories that have made us dream during these 100 years.
This collab not only features beloved favourites such as Mickey & Co. but also villains such as Scar, Maleficent, Ursula, Jafar who infuse the garments with pure but stylish naughtiness.
Fans also have the opportunity to create their own custom Disney x Vans footwear exclusively through Vans' Customs platform, with five new prints featuring Lilo & Stitch, Disney Princesses and more…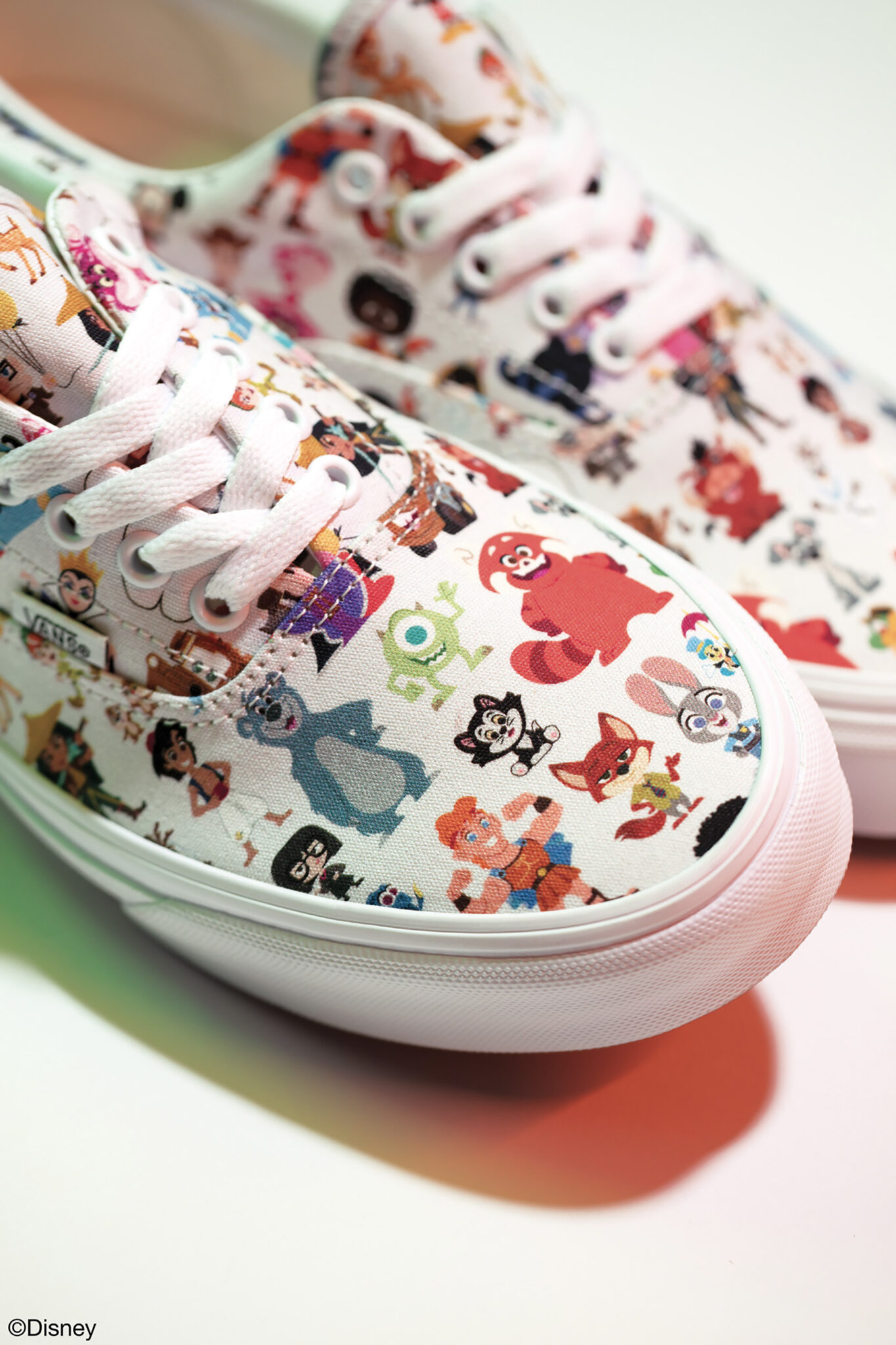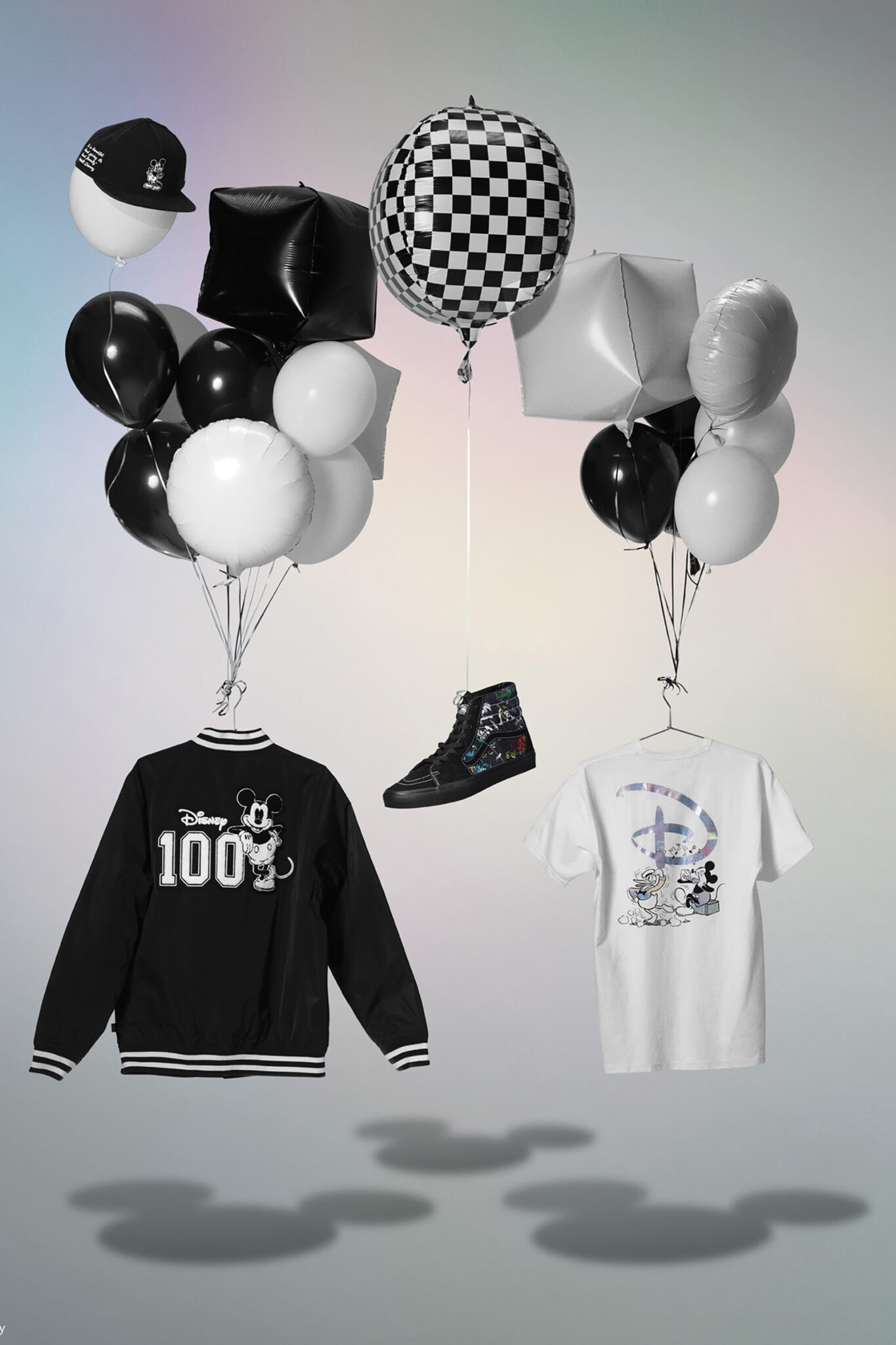 The collection is available at Vans shops and on Vans.com.