Etro Kids unveils unforgettable Holiday styles
The brand makes its triumphant entrance into the world of children's fashion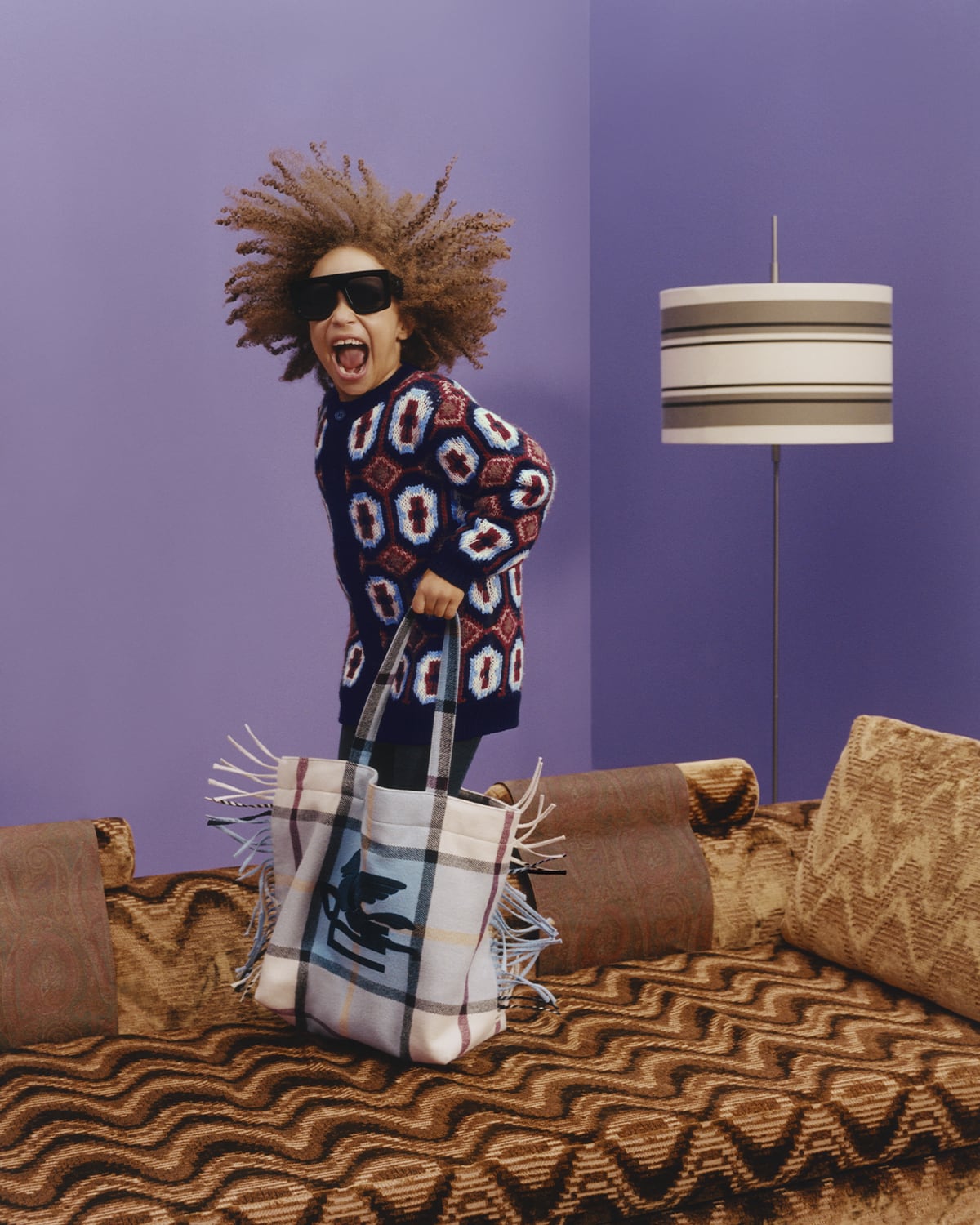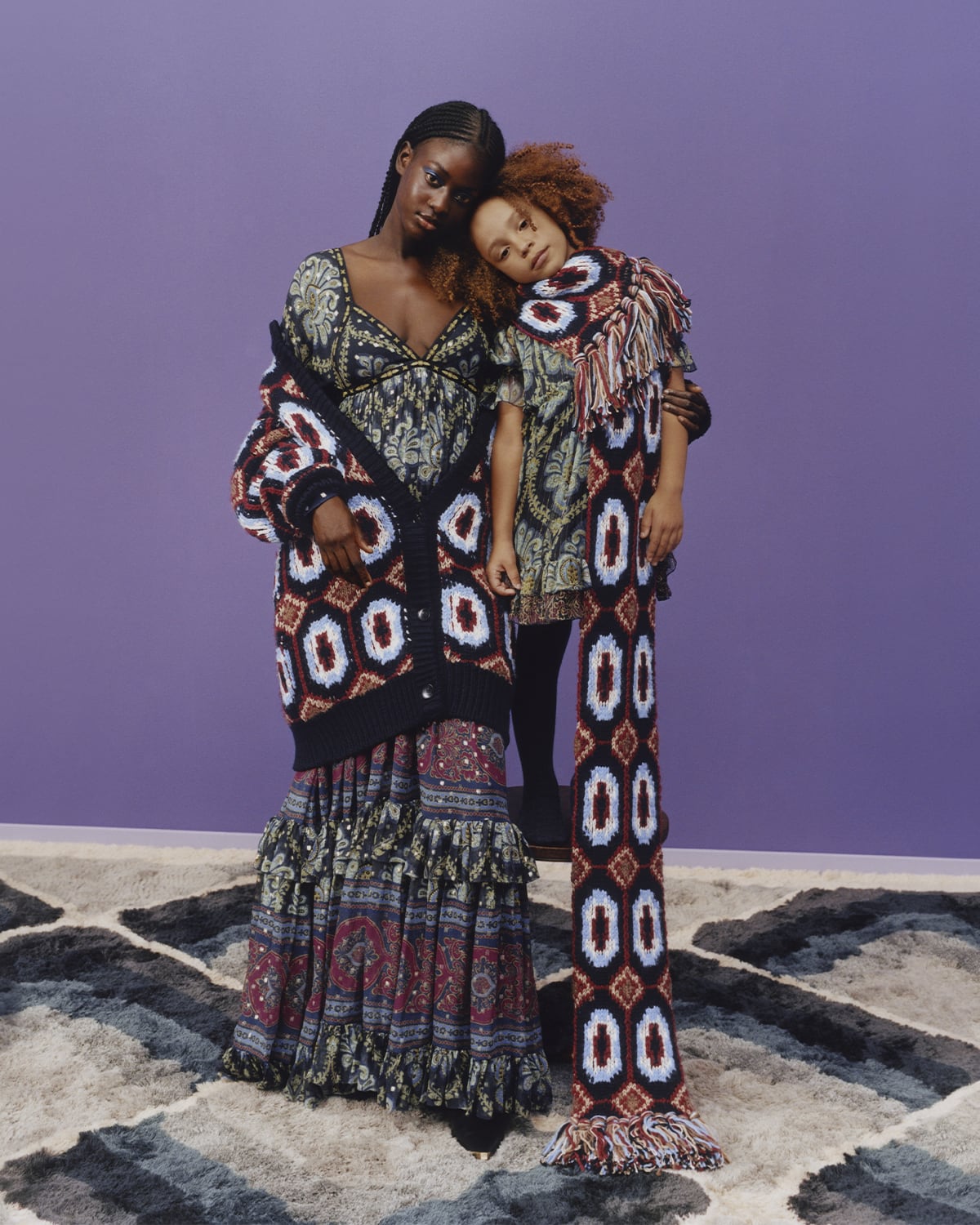 It's almost Christmas but we already received a wonderful gift: the launch of the extraordinary Etro Holiday Collection, designed to make the upcoming winter festivities unforgettable. This exclusive preview captures the elegance of the silhouettes, the fine selection of fabrics and the details of the adult capsule, adapting them to the mini-me version for children from 0 to 16 years old.
The Etro Kids Holiday Collection, distributed by Simonetta Group, features the famous geometric jacquard knit and tapestry print inspired by the sought-after designs from the brand's historical archive. The collection offers a wide range of styles, from refined georgette dresses with lurex threads to practical velvet cargo trousers. Outerwear is embellished with striped linings and melton undercollars, creating the perfect holiday wardrobe.
This unmissable capsule is now available on etro.com, in exclusive Etro stores and at selected retailers worldwide.