Giro Quadro, FW23 collection
Italian craftsmanship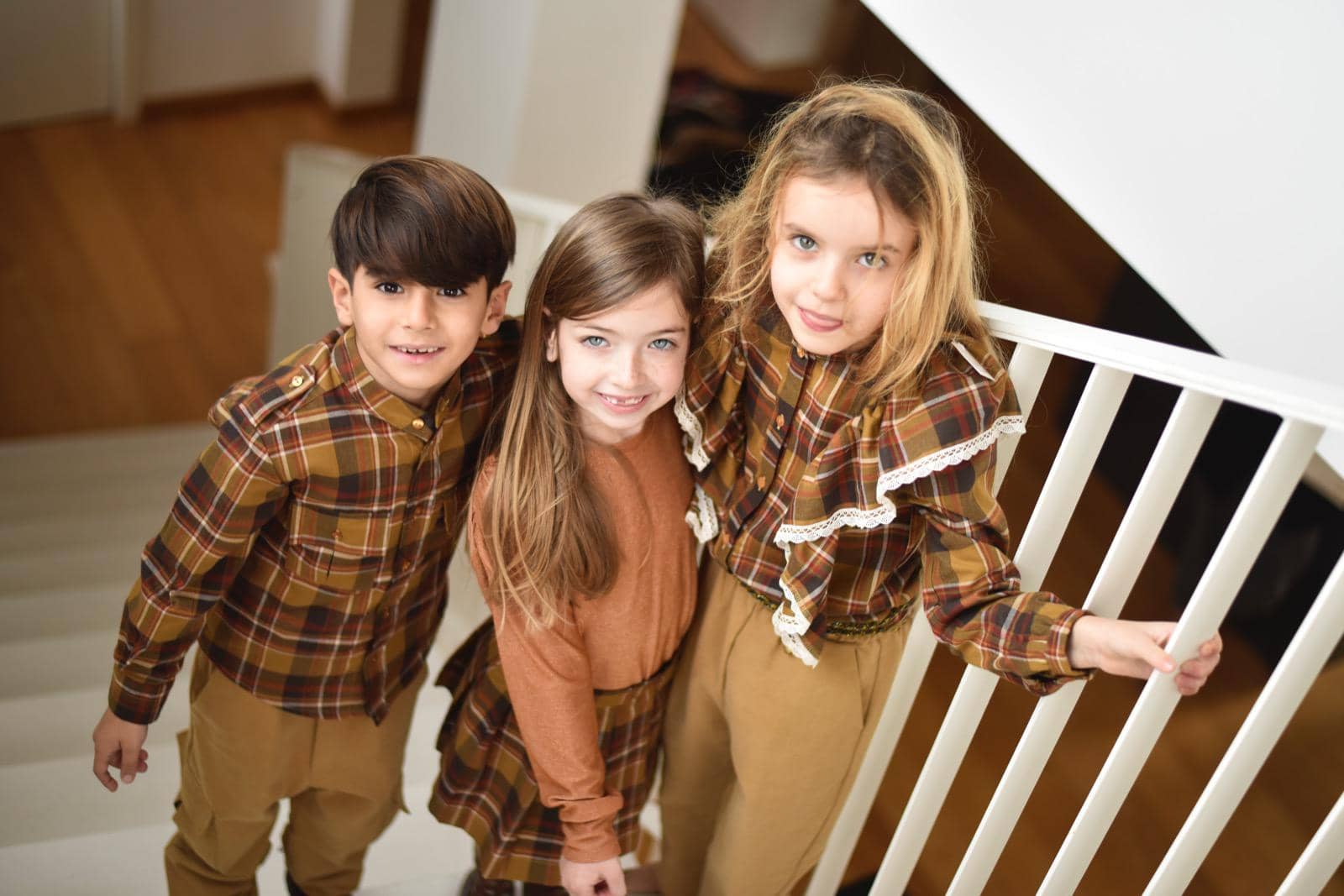 Here at Scimparello we are big fans of Italian craftsmanship. It's true, we like funny prints, Scandinavian design or Japanese style, but first and foremost a garment, especially for children, has to be made well. In this, the brand Giro Quadro excels.
This season more than ever, the label offers us a range with a future and longevity-oriented vision where garments are destined to last and acquire value over the years. Through the use of timeless patterns and materials, Giro Quadro offers treasures to be handed down from generation to generation. The garments are designed and inspired by the fundamental principle of circularity.
Among the top pieces there jackets and coats, made of blended wool to be worn over romantic floral shirts or checked dresses or garments made of soft plush.