Hello Lupo SS23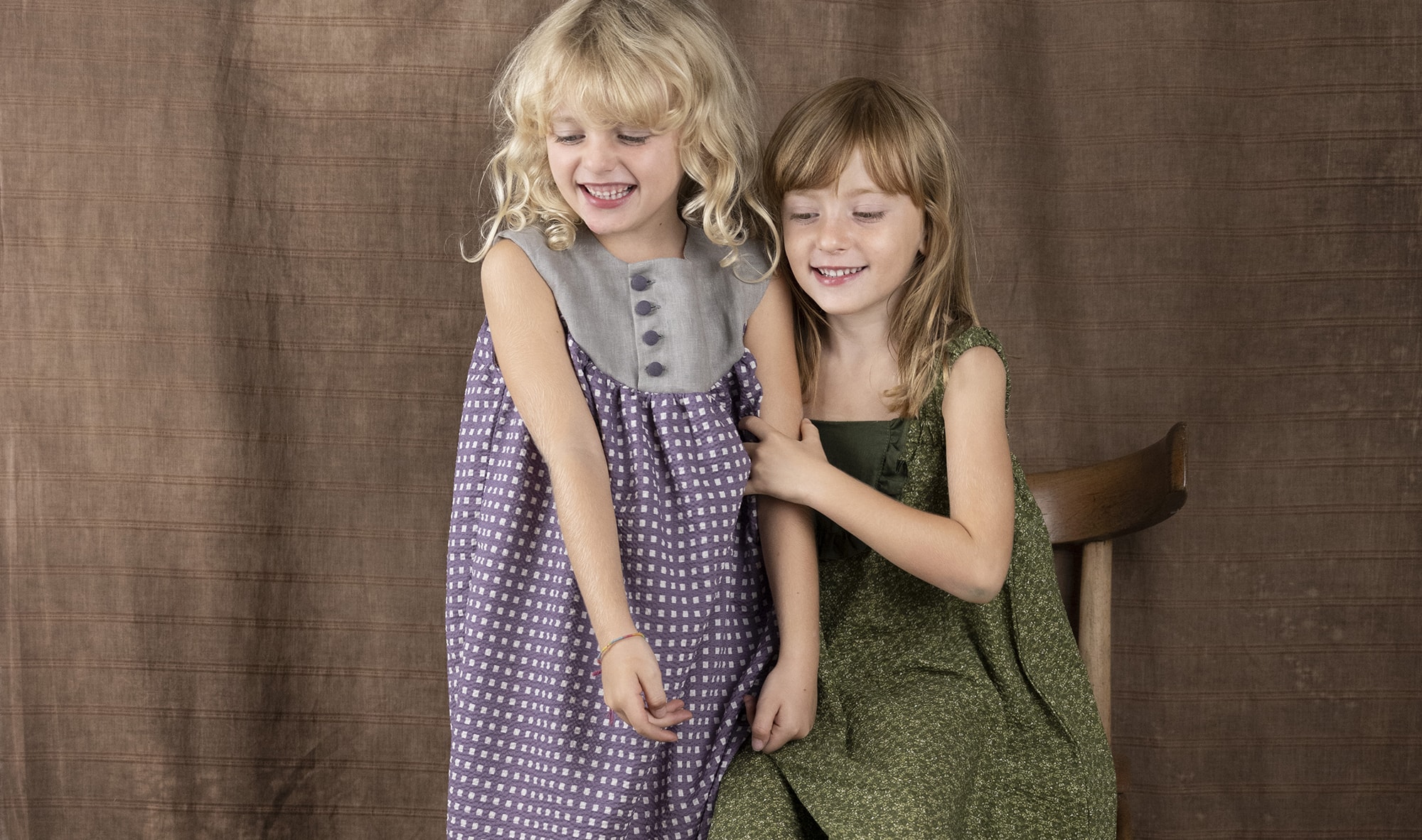 Hello Lupo stands out on the children's fashion scene as a brand that combines style, comfort and a touch of magic in each of its creations.
Japanese vibes meet Italian design… also in this Spring-Summer 2023 collection. Vichy and different flower prints in micro or macro versions have a surprising effect on avant-garde cuts.
High-waisted trousers and kimono jackets are among our faves from the brand, to be combined with basics with funny cat or wolf prints, which will become the best friends of your children's summer adventures.