Ibiza Bohemia
A colourful tribute to the Isla Blanca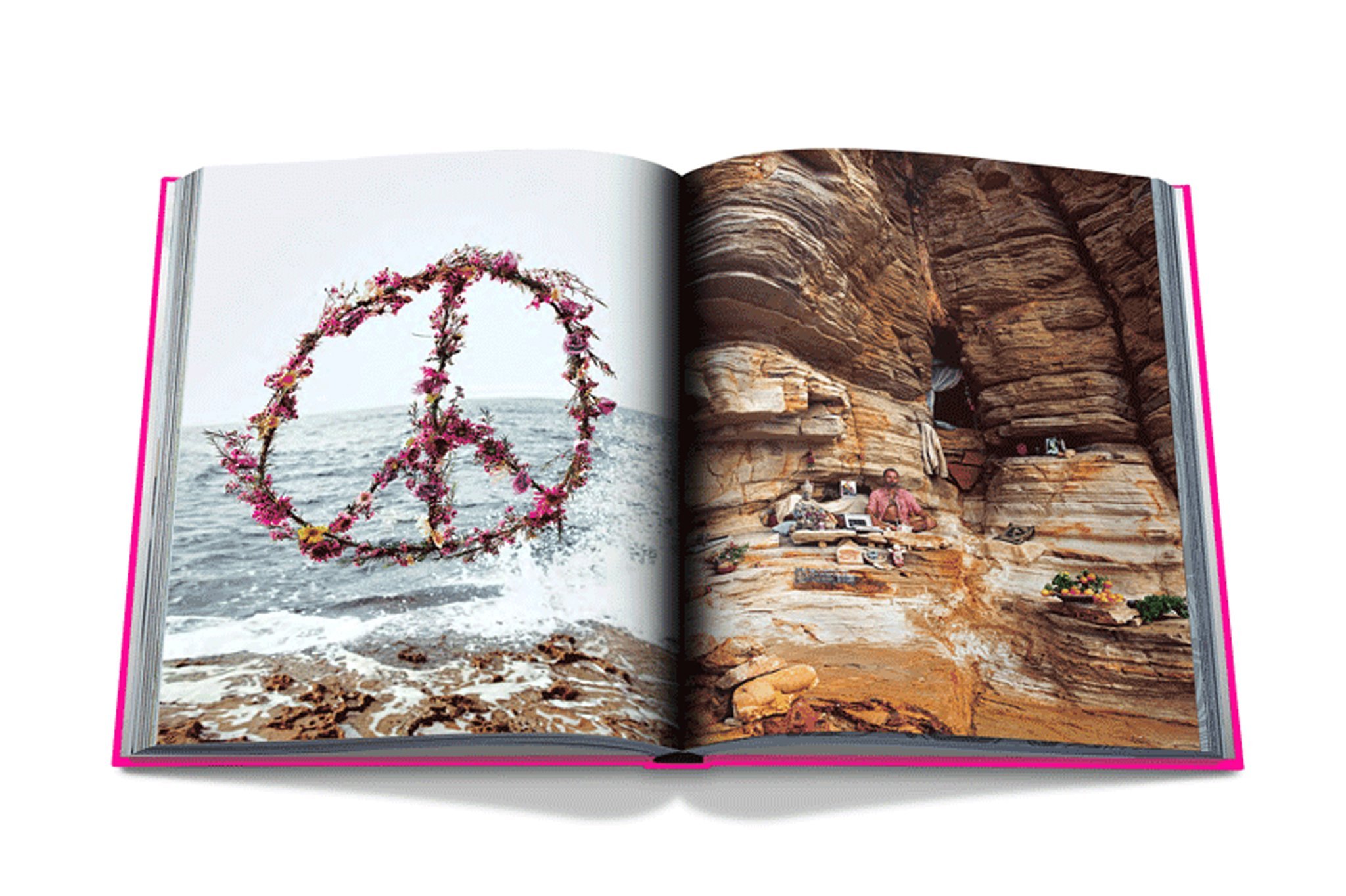 Edited by former stylist Renu Kashyap, who has lived on the island since 2012, Ibiza Bohemia takes readers by the hand and accompanies them on a wonderful tour of Ibiza's top secret locations.
At the same time wild and exclusive, the island has always attracted artists, musicians and all kinds of creative minds who together have recreated a characteristic bohemian atmosphere. The author takes us between the old port, with its boutiques for gypsy style aficionados, and the clubs where electronic music resounds, between dream beaches and yoga retreats. As you scroll through the pages, you get the feeling that Ibiza is the place to rediscover and reinvent yourself, to walk that fine line between civilisation and freedom and to rediscover well-being.
Renu Kashyap, stylist with a chic aesthetic, moved from Amsterdam to Ibiza with her husband and daughter. Always passionate about photography, she joined Caramba Productions, an agency that produces editorials for magazines such as Vogue and advertising campaigns.
Maya Boyd is a travel writer, whose work appears regularly in publications such as Condé Nadt Traveller, Elle and The Guardian. Her father lived in Ibiza during the 1960s, and she would join him for summer holidays. Since 2009, Maya has also moved with her family to Isla Blanca.
You can buy this amazing volume from ASSOULINE here