Joolz introduces AER+
The ideal pram for any family adventure.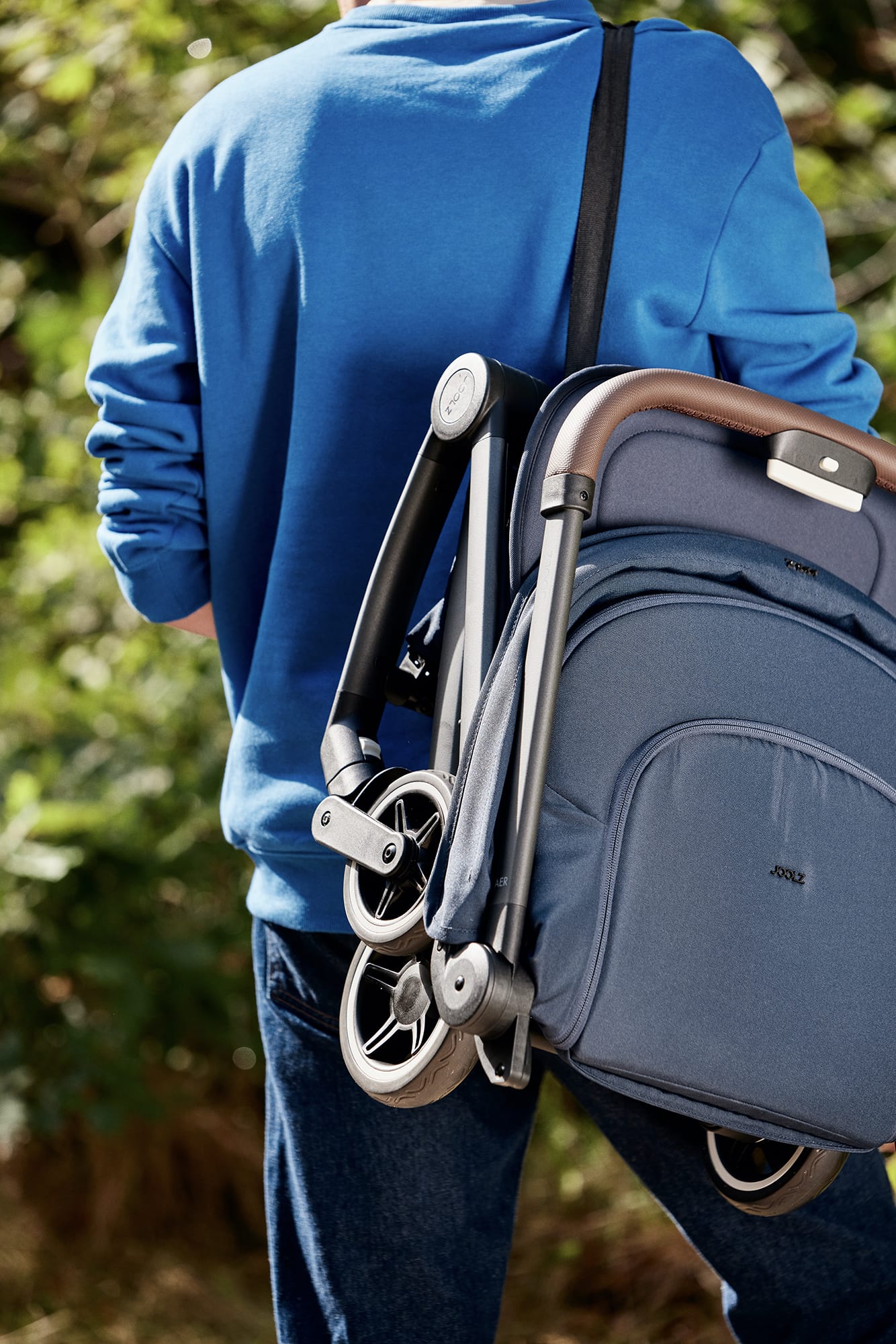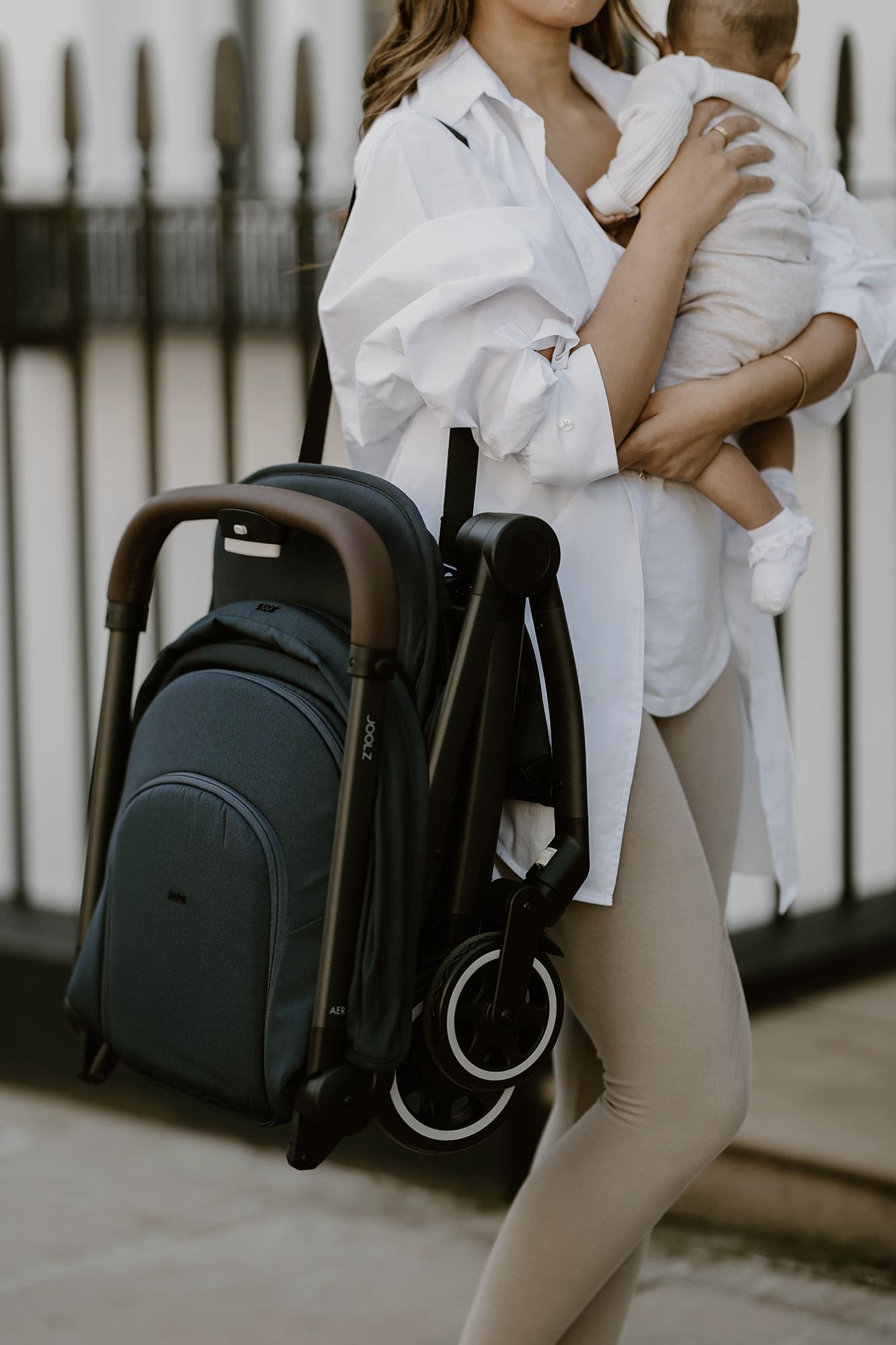 No matter what your plans are for this summer, whether it's a road trip, a splendid visit to Paris or New York, or a staycation at home, if your child is comfortable, so are you.
To make parenting life easier, Joolz presents Aer+, a stroller perfect for all kinds of adventures, near and far. This product boasts all the comforts a parent could desire: it's as light as a feather, can be opened and closed in an instant, and minimizes efforts.
The ergonomic seat supports the child's development and can be easily positioned horizontally for more comfortable napping. Moreover, the spacious and well-ventilated canopy protects your little one from the heat during sunny days, making it ideal for when you're on the move!
Aer+ is available in classic colours such as Navy blue, Sage green, Mighty green, Awesome anthracite, Refined black, Delightful grey and Lovely taupe, or in seasonal limited editions such as Ocean blue and Desert ochre.