La Granja Ibiza
Hotel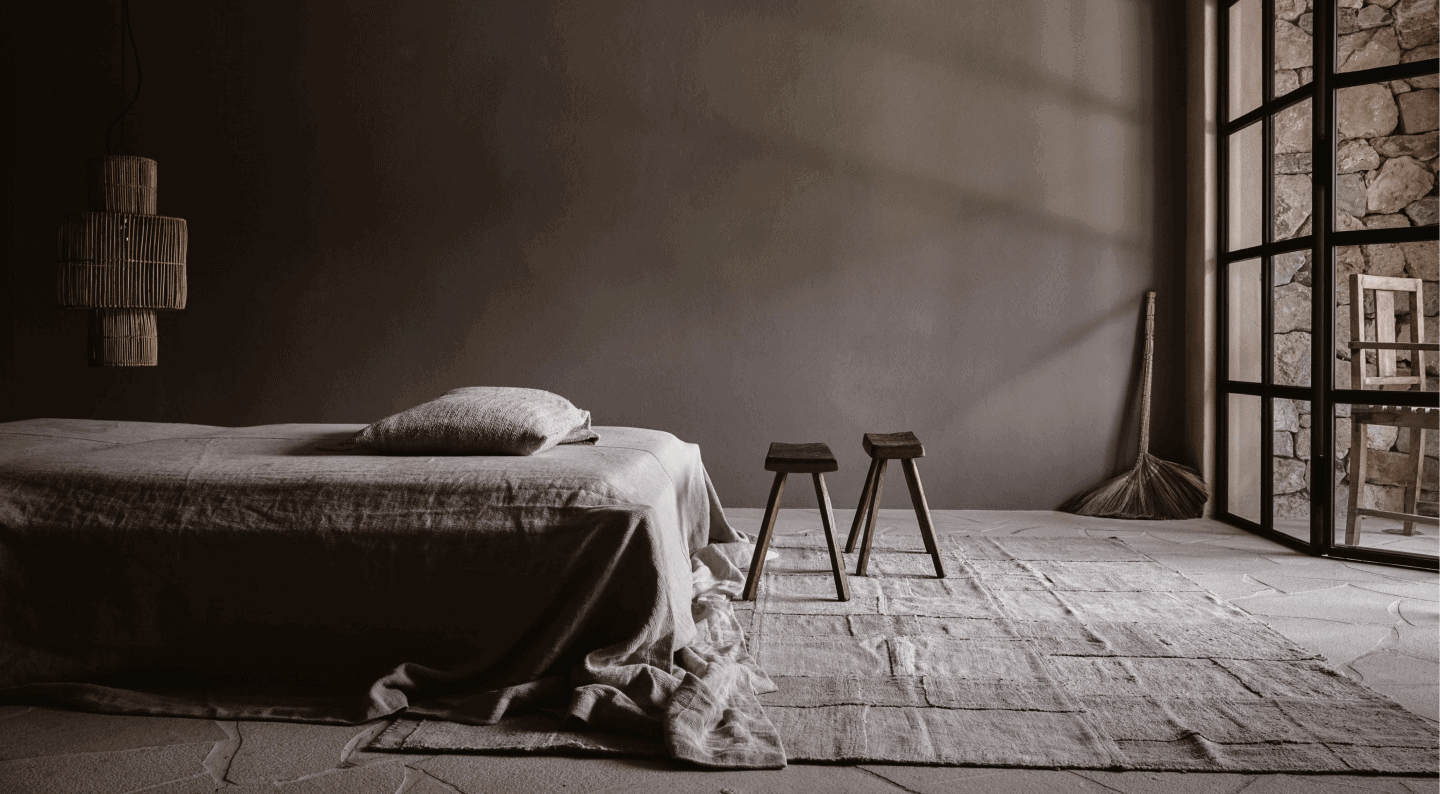 For those looking for 'the other' Ibiza, the more authentic, unspoilt Ibiza, the one of rough roads and breathtaking views, where the tourist crowds don't come, La Granja is the perfect destination.
A collaboration between Design Hotels and Friends of a Farmer, a group that describes itself as "a creative community dedicated to cultivating art, fields and inner gardens", La Granja is a new concept in agritourism, promoting a return to the land and a sustainable, slow lifestyle. Nestled amidst the pine forests of the island's rural hinterland, camouflaged with the surrounding vegetation, La Granja, which means farm in Spanish, is an oasis of tranquillity and informal yet refined well-being. A place where time slows down and the mind rests. The real Ibiza is here, amidst the intense scents of ficus, figs and lemons.
The property, a renovated old finca, is located a few kilometres from the charming village of Buscastell and consists of the farmhouse with 9 rooms, an annexe with two bedrooms and a kitchen, a large stone swimming pool and an outdoor bar. The rooms reflect the rural simplicity of the farmhouse. Clean, essential lines, a muted colour palette ranging from greys to charcoal and browns, almost as if to create continuity with the outdoor environment. Linen sheets, as well as furnishings in brushed ash, stone and slate, and Le Labo signature amenities in the bathrooms, complete the simple yet sophisticated living experience.