Loud Apparel, parenthood
Unveiling Joy of My Life, FW23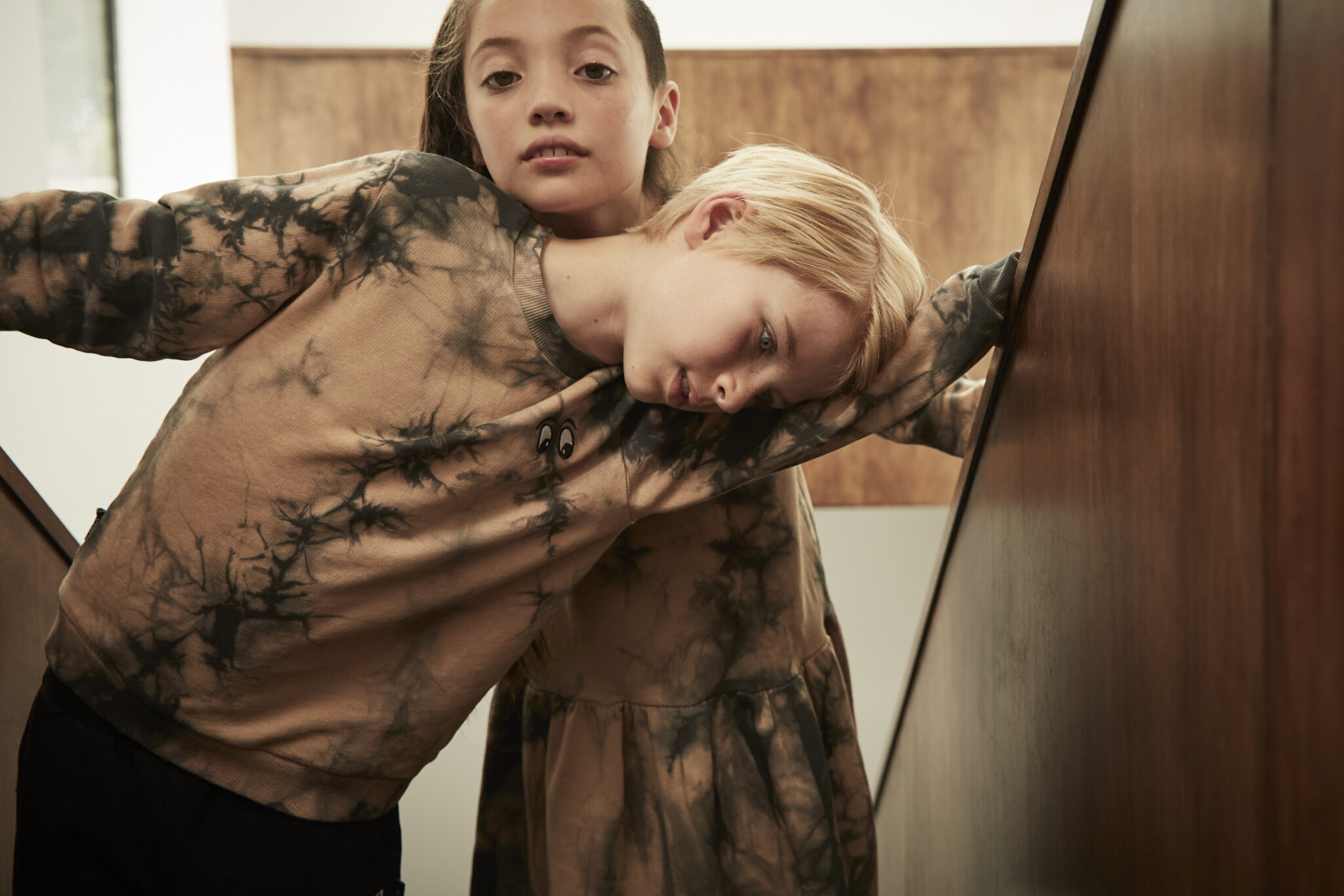 With her new FW23 range, Serena, designer of Loud Apparel, manages to investigate the concept that mostly concerns the remote and emotional sphere of every individual: parenthood. Joy of My Life is a celebration of the emotions, joy and effort of raising one's children day after day. Seeing her child become a man made Serena aware of all the experiences she has had as a mother, and this collection is her way of sharing it with us.
Black and grey are the main colour of contemporary silhouettes, to be worn for very cool ensembles or mixed and matched with ruffled shirts, versatile denim pieces and a modern range of accessories.
Tie-dyes sporty looks makes an appearance together with geometric maxi-blocks for a line also adults would love to wear.