Loud Apparel SS23
There is A Sunrise Everyday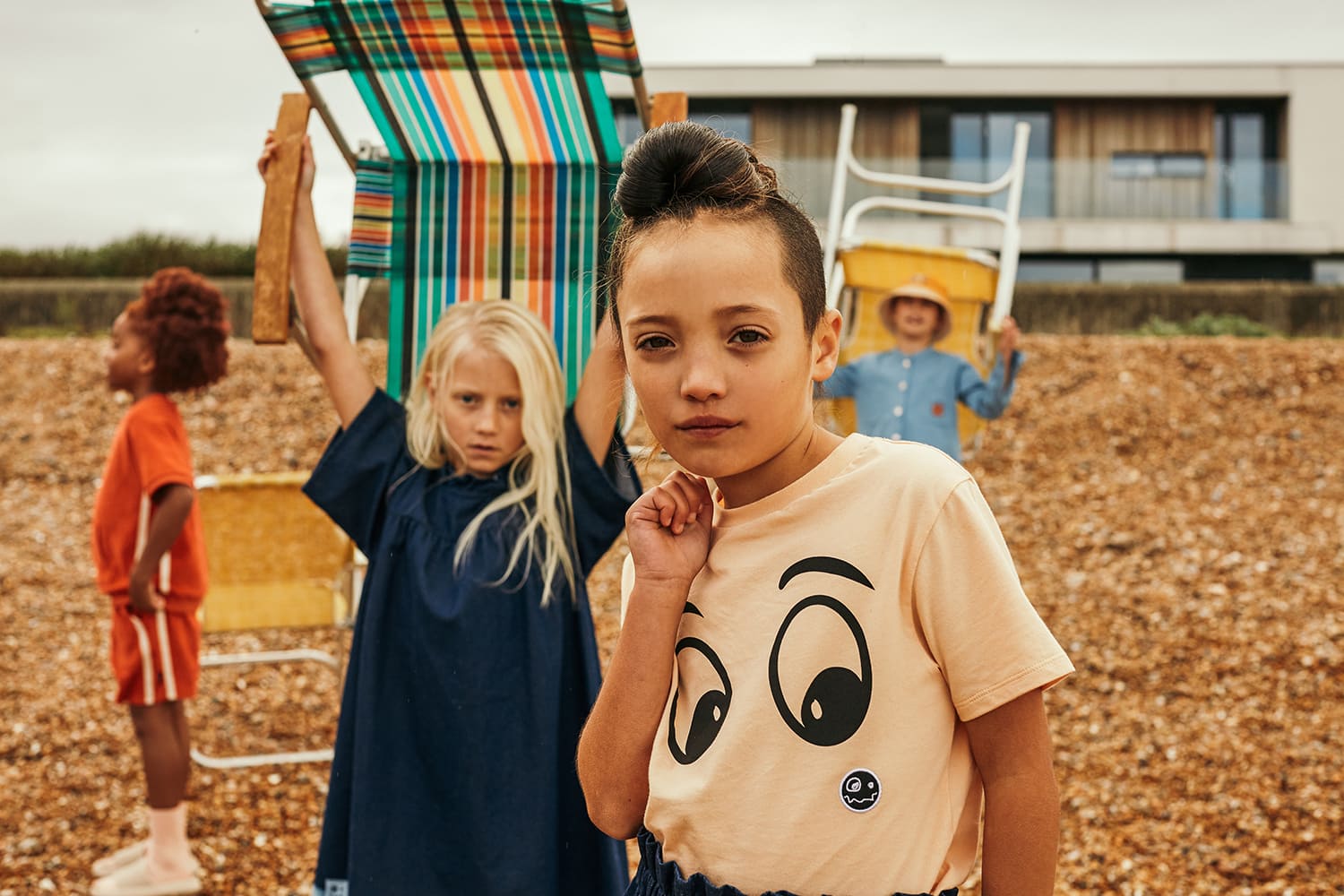 text by Enrico Fragale Esposito
The season of optimism begins and we must immediately thank Serena, designer of the brand Loud Apparel, who celebrates beginnings and adventures with her new collection. There is A Sunrise Everyday, more than a name is a mantra we want to repeat to ourselves every day.
Each garment in the collection is designed to capture the warmth and energy of the sun's first rays, with bright, vivid colours reflecting the hope and promise of a new day. From bold graphic T-shirts to power orange ensembles, from denim to tie dye, this range is made for those who live for positivity.
Unmissable are sliders and accessories that complete the line with their unmistakable touch.