Maru: a connection with Japan
Stores we love in Milan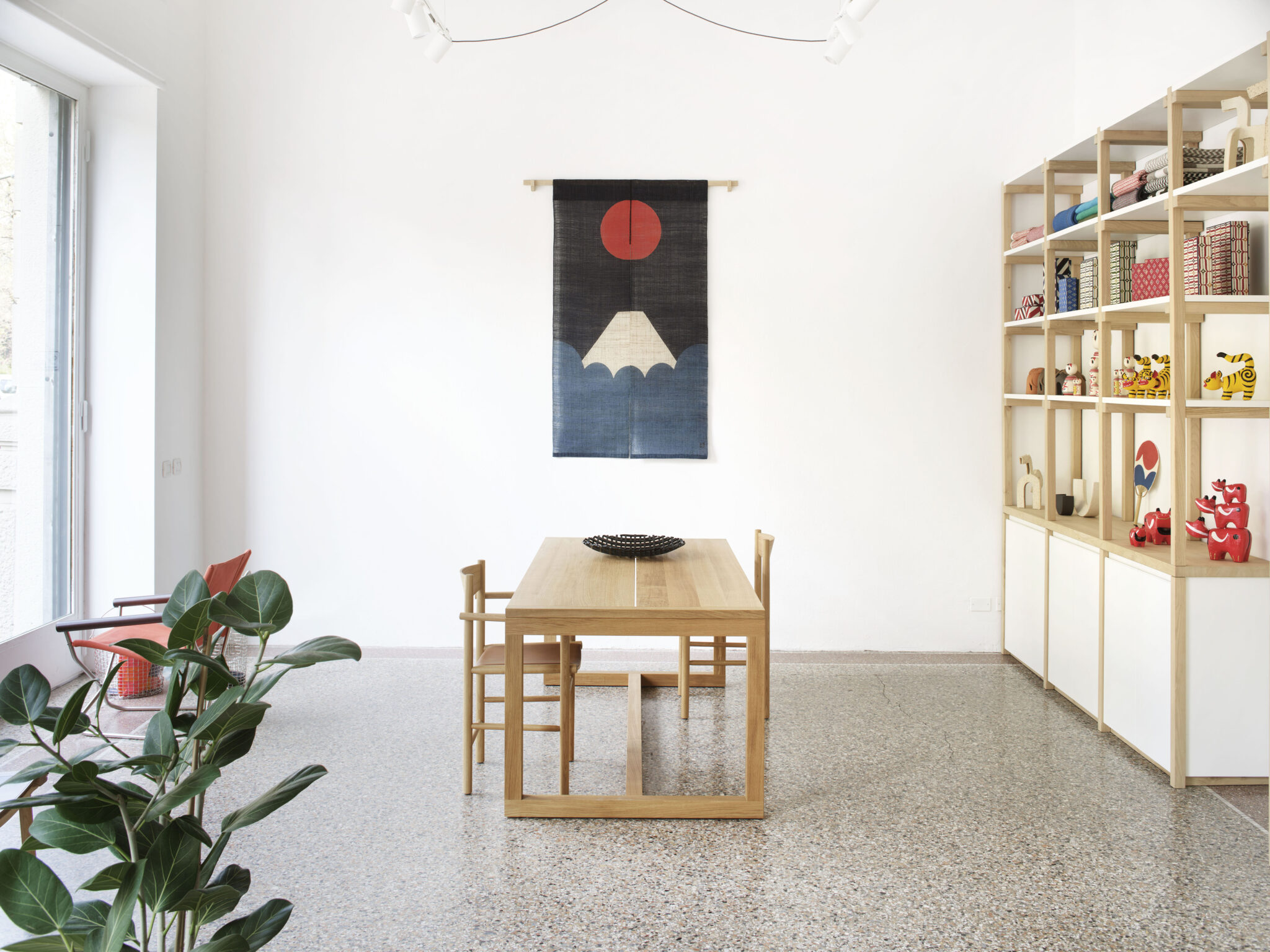 This is an article dedicated to design lovers, and we know there will be a lot of them in Milan during these days of Design Week. Mark your diaries for a must-visit: Maru, Via Tiraboschi 8.
Born recently from an idea of Maria Redaelli who, during her stay in Japan, deepened her knowledge of local crafts: from the Magewappa wood benders in Odate in northern Japan to the Basho banana fibre spinners and weavers in Ogimi, in the south. Back in Italy, this research has been extended to Italian and Scandinavian realities, in the constant search for new products capable of empathetically communicating with each other.
The result is a store in which to get lost among wonders, each of which has a story to tell.
We, for example, fell in love with the ceramics of Bottega Vignoli in Faenza, with figurative decorations that speak of Mediterranean tradition.