Michirico and the positive thought
Introducing FW23 collection "Had Breakfast?"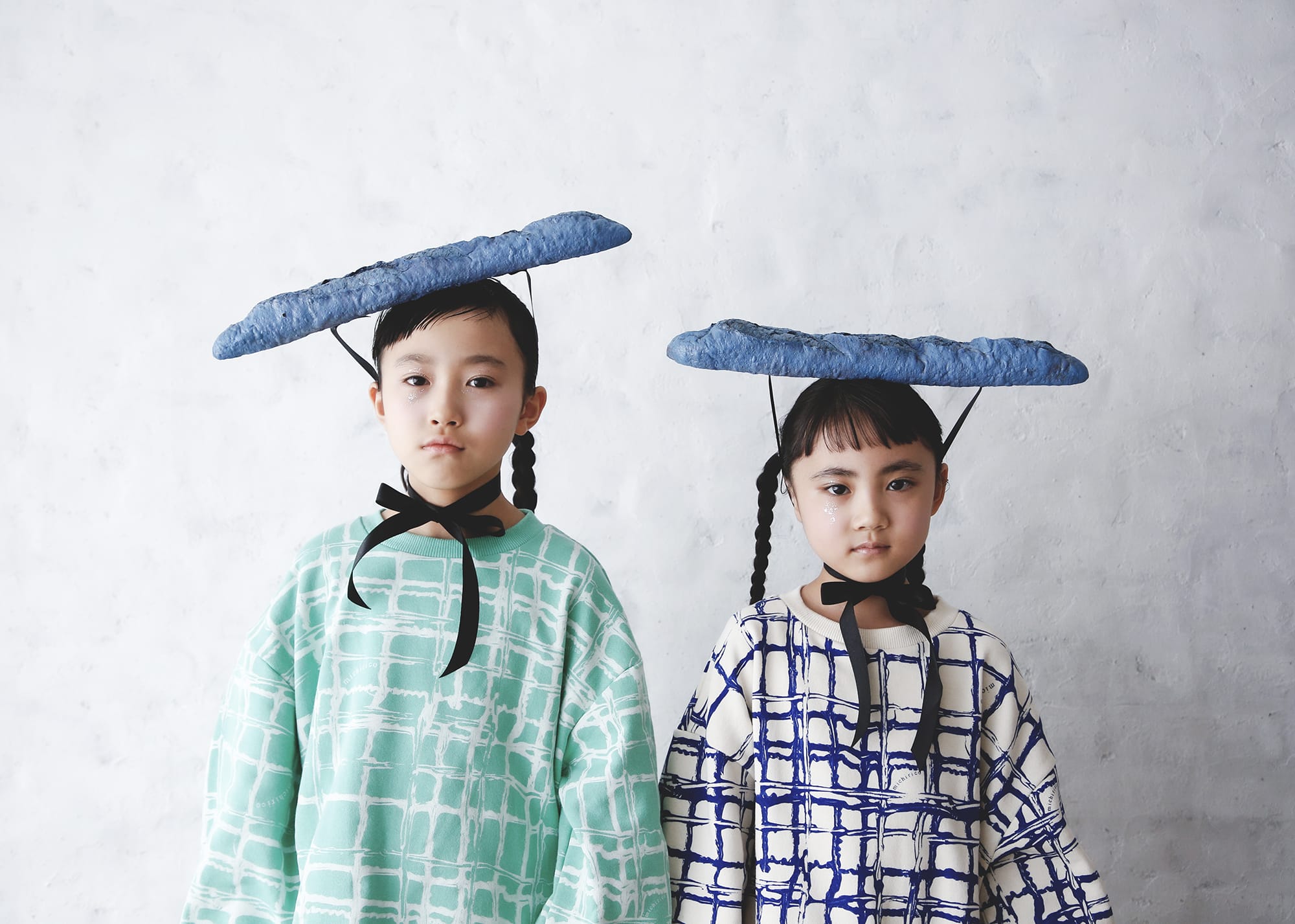 We love discovering new brands so that we can share them with you, especially when we travel all the way to Japan to unearth them. Michirico is the latest treasure we have uncovered in the lands of the Rising Sun, a brand that treats clothes with humour.
Designs and prints are not dictated by trends but rather by an almost surrealist note. The FW23 collection is called "Had Breakfast?" and is inspired by the daily morning routine, which with its simplicity can positively change the entire course of the day.
Oversized silhouettes and avant-garde cuts characterise this range, in which the fun Breakfast print on T-shirts on the one hand and super-cool accessories such as the contrasting matching hoodie on the other stand out.