MOLO x PLAN International
Empowering Education through 'Buy a Bag, Give a Bag' Initiative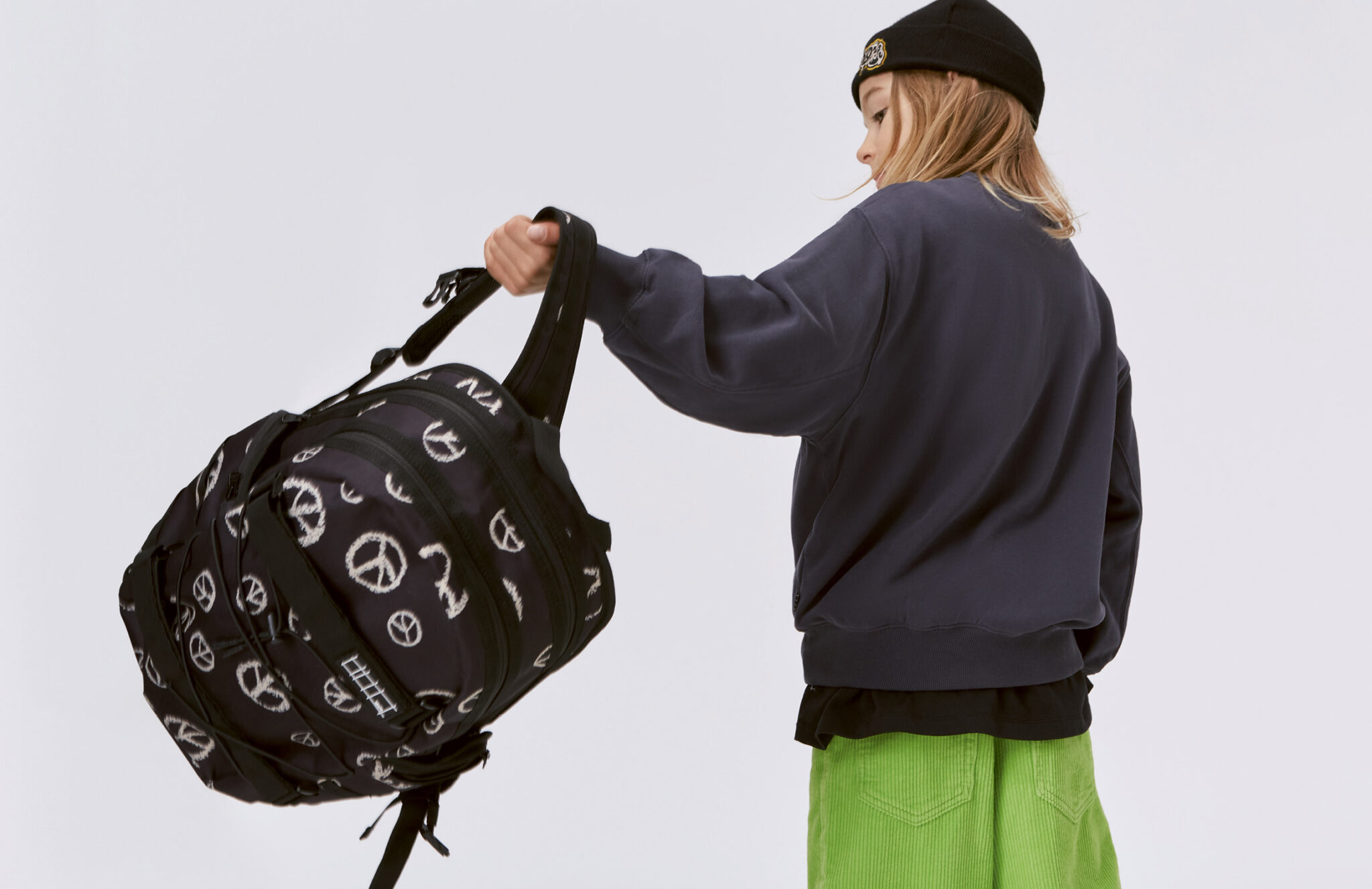 As schools reopen and children flock to classrooms, it's important to remember the millions who don't share this privilege. PLAN International, partnering with fashion brand MOLO, is tackling this issue head-on. Their 'Buy a Bag, Give a Bag' initiative aims to address the education gap and transform the lives of underprivileged children.
Over 258 million children worldwide, mostly girls, lack access to education due to poverty and discrimination. Education empowers and uplifts, but these children are denied its benefits, perpetuating cycles of poverty.
Purchasing a MOLO school bag provides vital supplies like books and writing materials, ensuring children have tools for learning.
PLAN International educates parents, children, and teachers about the significance of education, fostering a supportive community.
The initiative funds scholarships for vulnerable children, enabling them to attend school and break free from financial constraints.
PLAN International's commitment to children's rights and gender equality is reshaping lives in over 75 countries. Their partnership with MOLO exemplifies their mission to create a more just world.