NANÁN: new opening in Dubai
The most luxurious mall in the world welcomes the Italian brand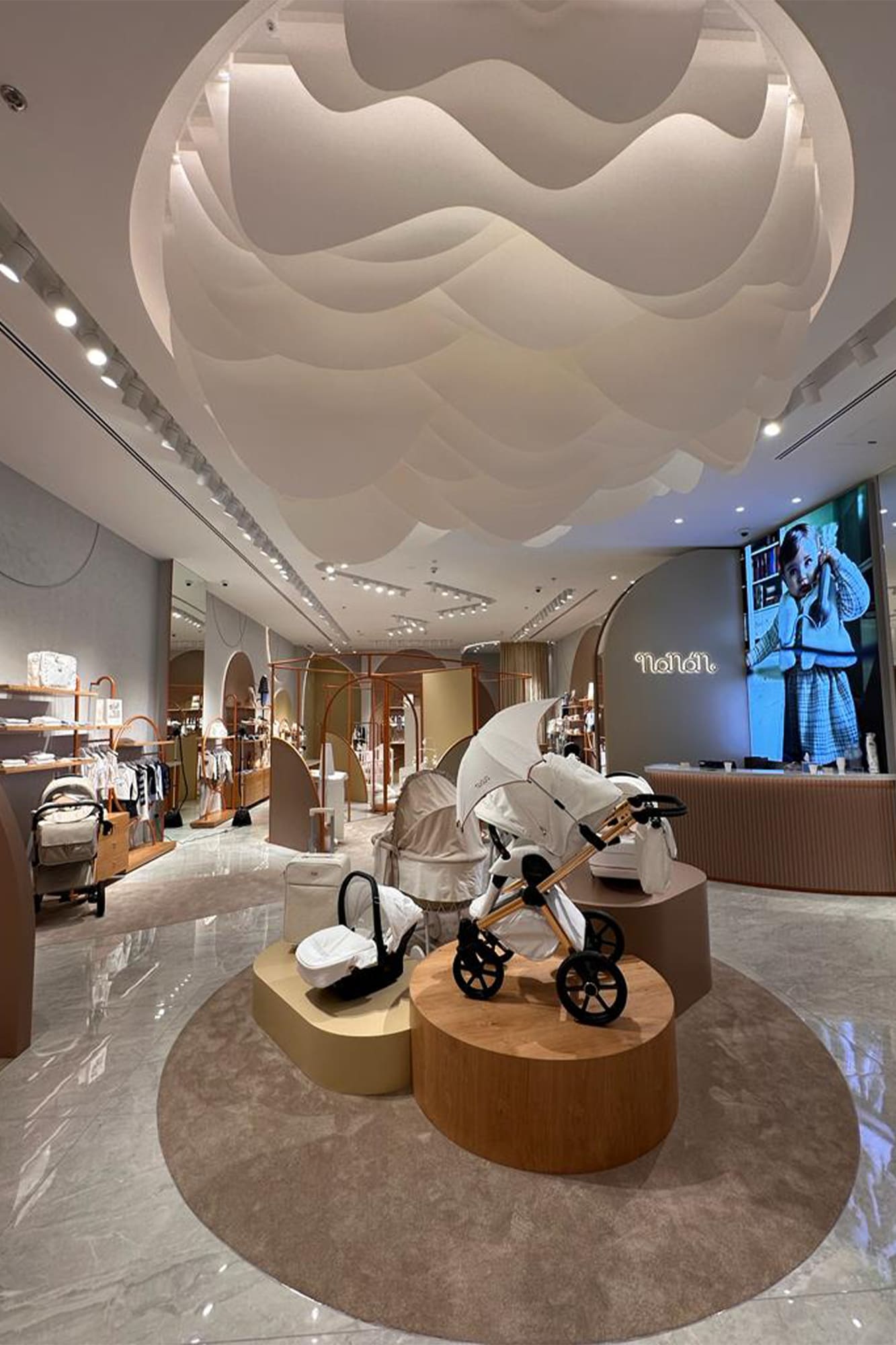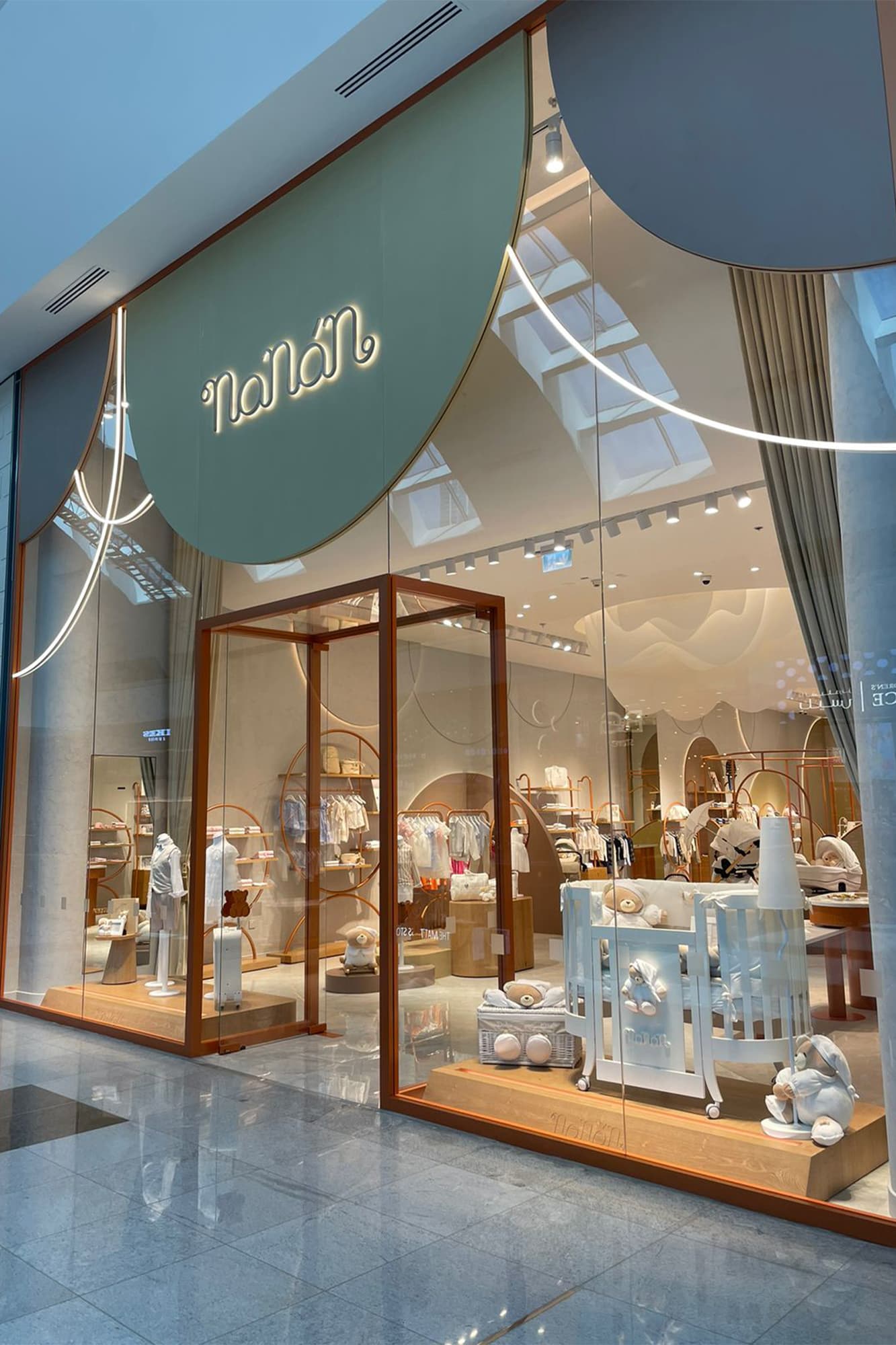 Nanán has now established itself as a reference point in the world of childhood. Thanks to a special attention that embraces the whole youth, from the first months to 12 years, the Made in Italy brand offers a complete range from fashion to furniture, from jewellery to beauty, always maintaining an impeccable philosophy: guaranteeing parents and children comfort and elegance without compromise.
Now a new milestone has been reached, with the opening of an exclusive and charming shop inside the prestigious Dubai Mall, an authentic temple of international shopping that boasts no less than 1200 shops.
Under the artistic guidance of Catrinel Marlon, the shop was created through a skilful bespoke architectural design that fully embodied the brand's distinctive concept.
The result is a sumptuous but charming atmosphere, in which all the refined Nanán collections stand out.