New Brand: Momset
Join the Club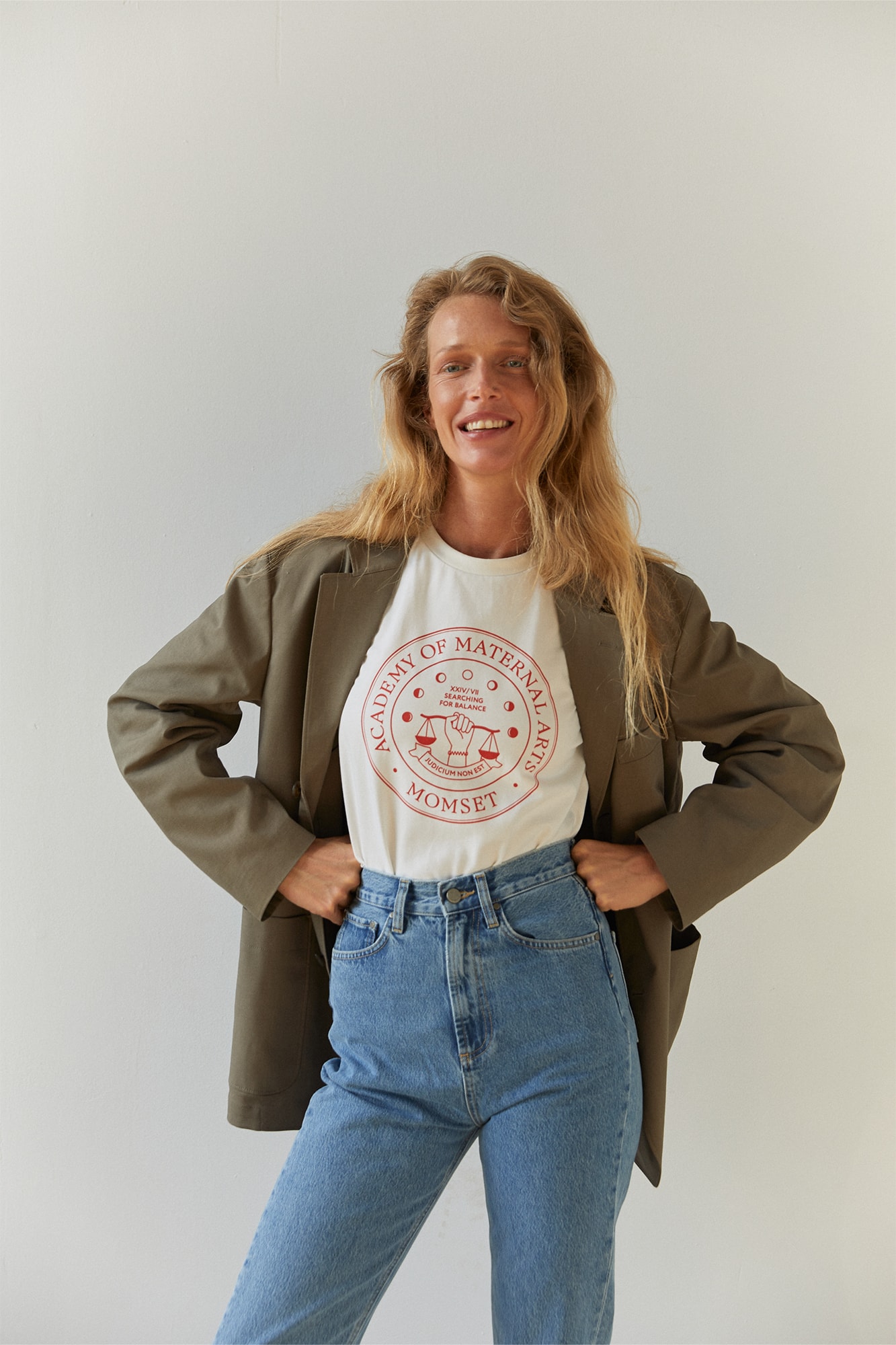 Every time we return from trade fairs, we bring back memories of memorable encounters. This time it was with Alexandra, designer of the brand new label Momset. Yes, the name does not deceive, it is a brand dedicated to mothers (but Alexandra also showed us some MiniMe pieces, assuring us that she will expand the range) whose mission is to conceive each new collection inspired by a key theme of motherhood.
We were captivated by the original Astrology range: T-shirts and sweatshirts with beautiful illustrations for each zodiac sign with cute statements on the parental characteristics of each.
But there are also the Academy and Medals ranges, which reward the craziest or laziest Mum, and the Moms Club T-shirts, which marks membership of specific groups… the No-Sleep, the No Regrets, the No Judgement Moms and more.
Behind this brand is the idea of highlighting the strength and capabilities of every mum with a hint of humour that we at Scimparello like so much!