Ocean's Tale by Studio Roof
Eco-friendly wall decorations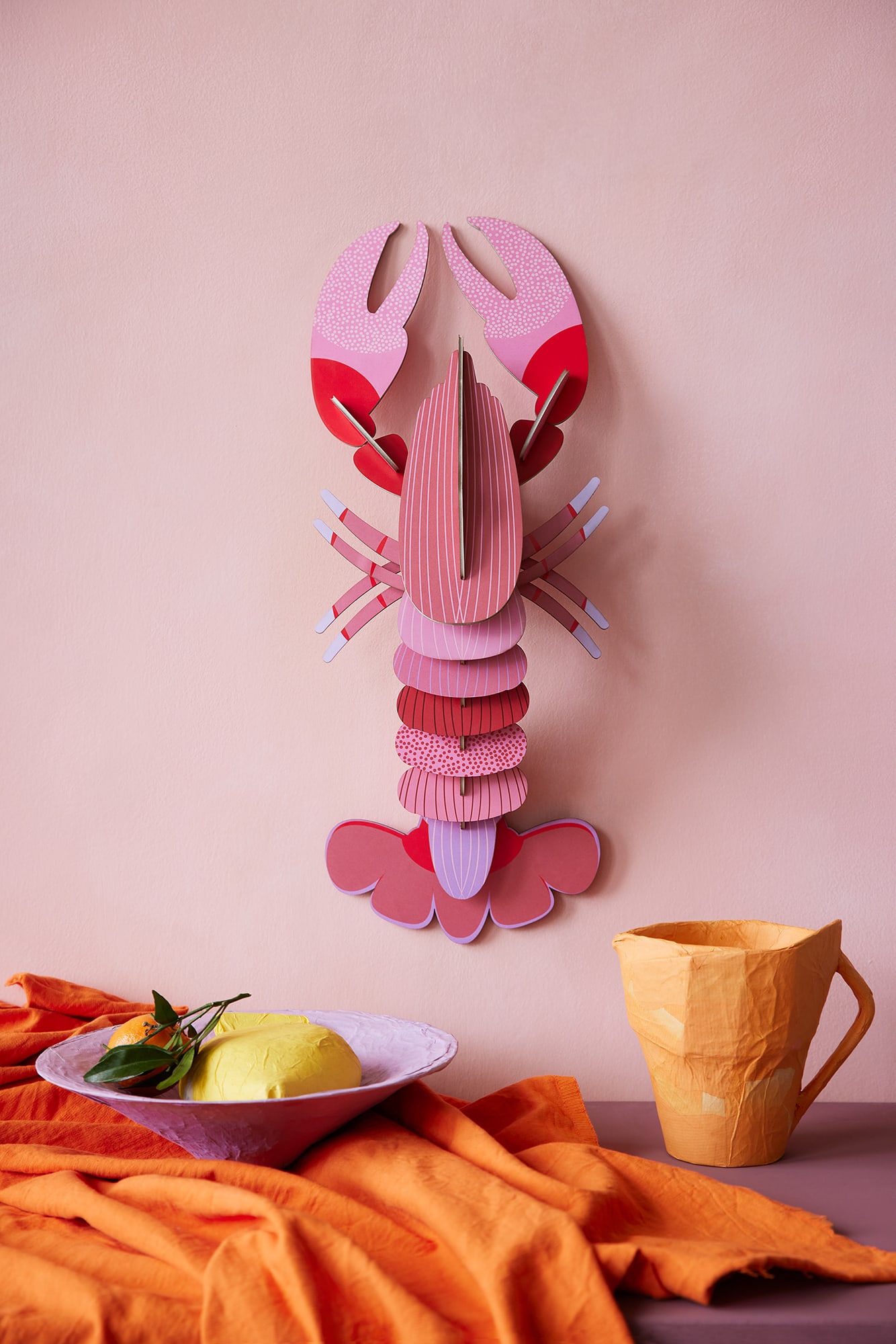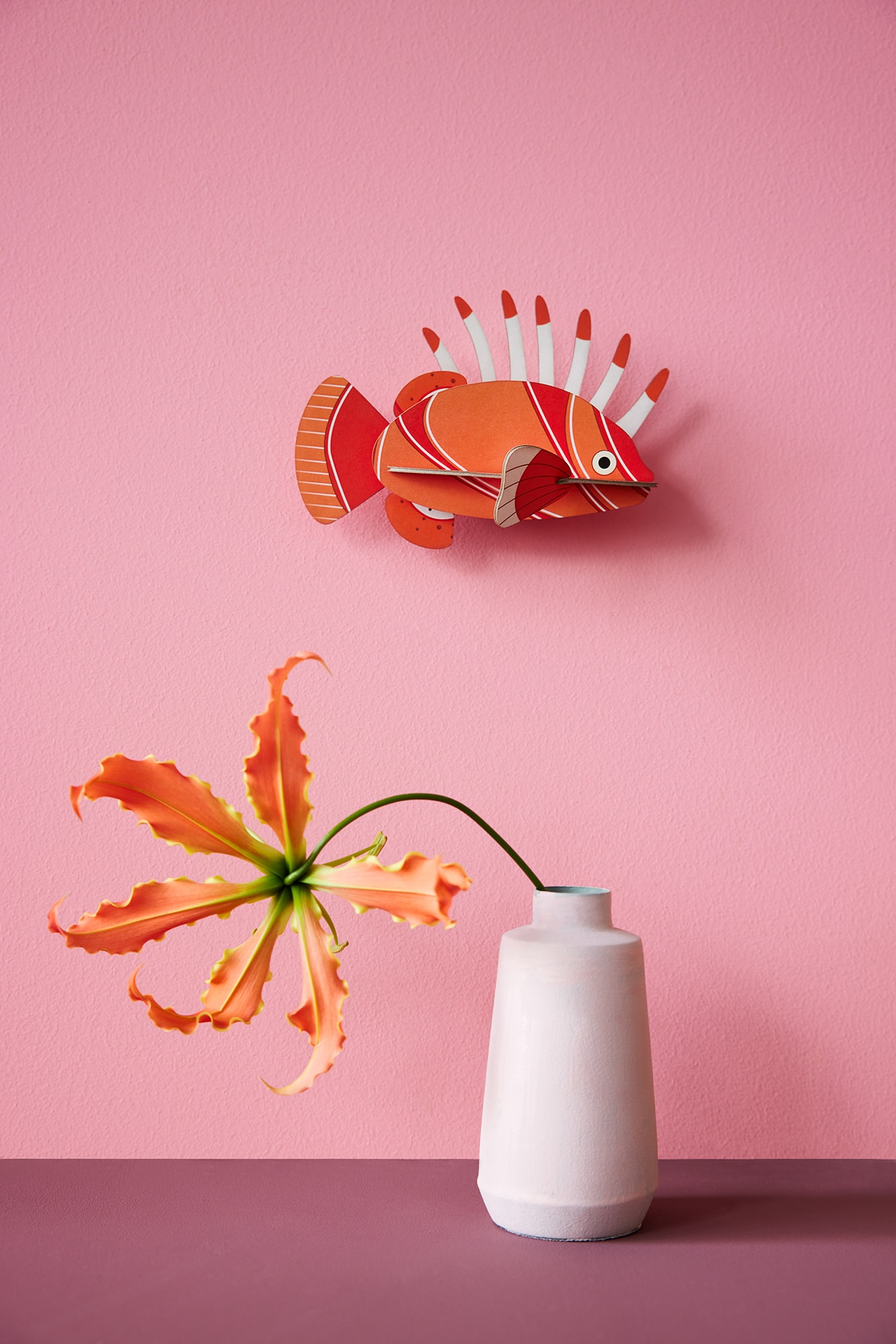 Turn yourself into a sea explorer and meet wonderful creatures bubbling their way up from salty seas and freshwater lakes to turn your rooms into an aquatic paradise!
Studio Roof's Ocean's Tale range is a collection of eco-friendly wall decorations that are perfect for kids of all ages. Made from recycled cardboard and printed with plant-based inks, these decorations are both stylish and sustainable.
The range includes a variety of different sea creatures, including crabs, langoustines, tropical fish, and bubbles. There are also several different types of seaweed, all of which are vibrantly colored in complimentary shades of blues, yellows, terracotta, and purples.
The Ocean's Tale decorations are easy to assemble and can be mounted on any wall. They are also a great way to encourage kids to learn about the underwater world.