Péro SS23
Summer Collection
text Enrico Fragale Esposito
Péro's SS23 collection is an invitation to celebrate the beauty of nature and the simplicity of love. The garments are an ode to imagination and creativity, combining tradition and innovation in a unique and fascinating way.
The Indian brand takes us through fields full of daisies and forget-me-nots, an extravagant expanse where dreams are within reach.
The flowers that populate the line have been crocheted, or worked with laser-cut fabrics, beamings, stumpwork, patchwork, appliqué, cutwork, and many other techniques. All fabrics used are hand-knitted in India, from gabardine to taffeta silks, from cotton to linen. The colour palette consists of yellow, shades of blue and white, borrowed from flowers, with accents of green and an explosion of bright pink.
The collaboration with Afghan refugee women continues also this season.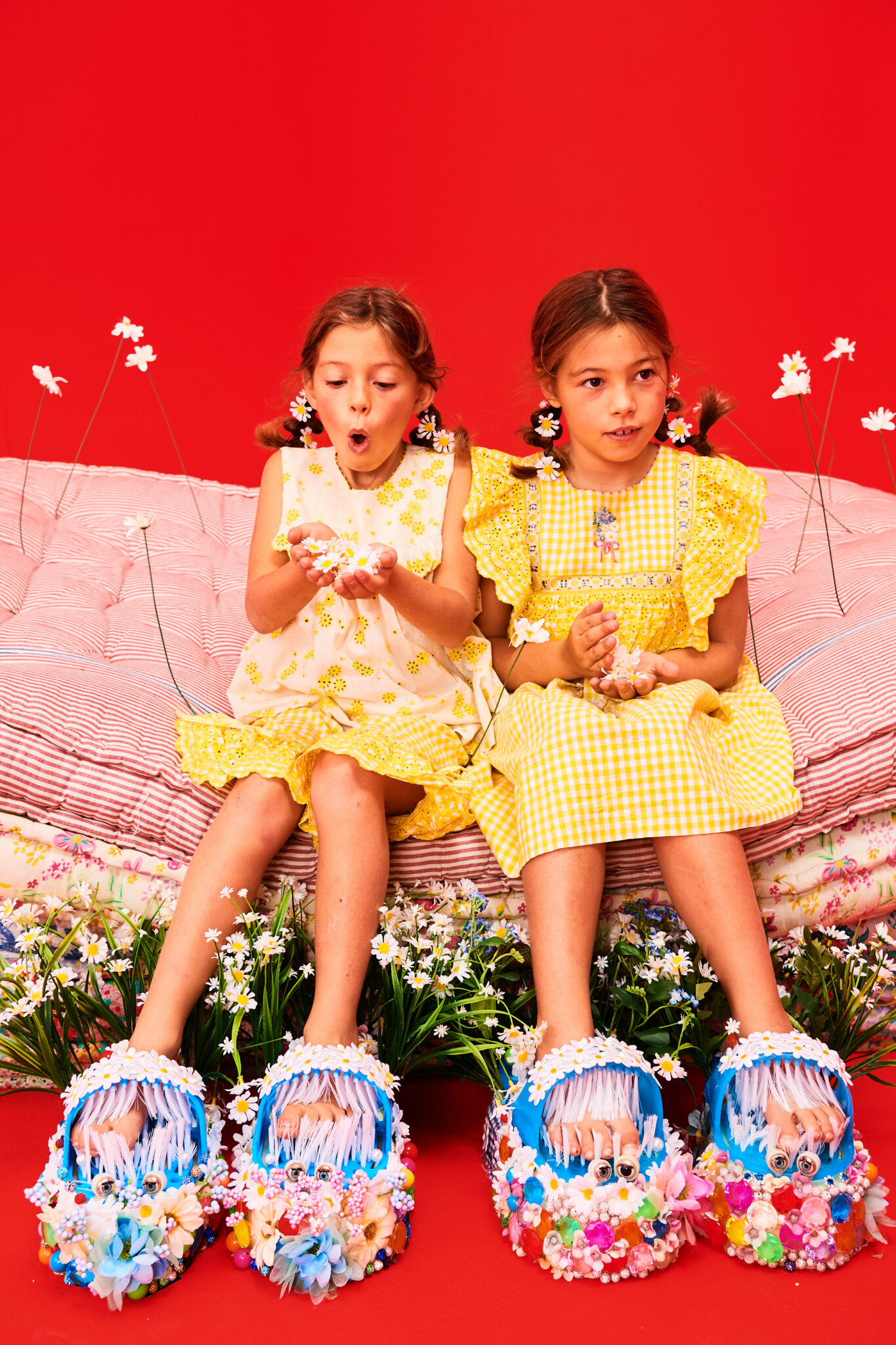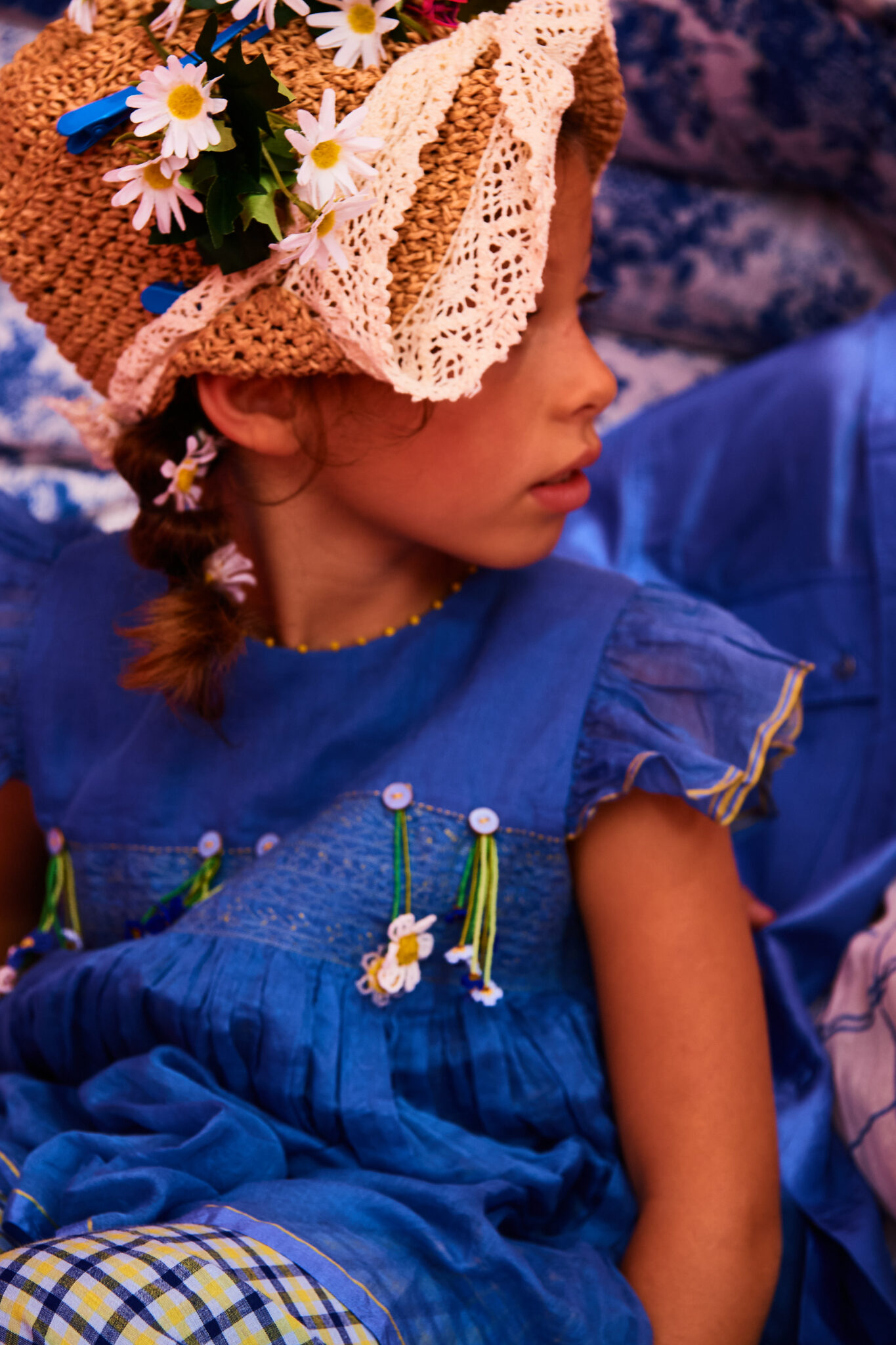 Related Articles