Petites Pommes
Timeless inflatables and lifestyle accessories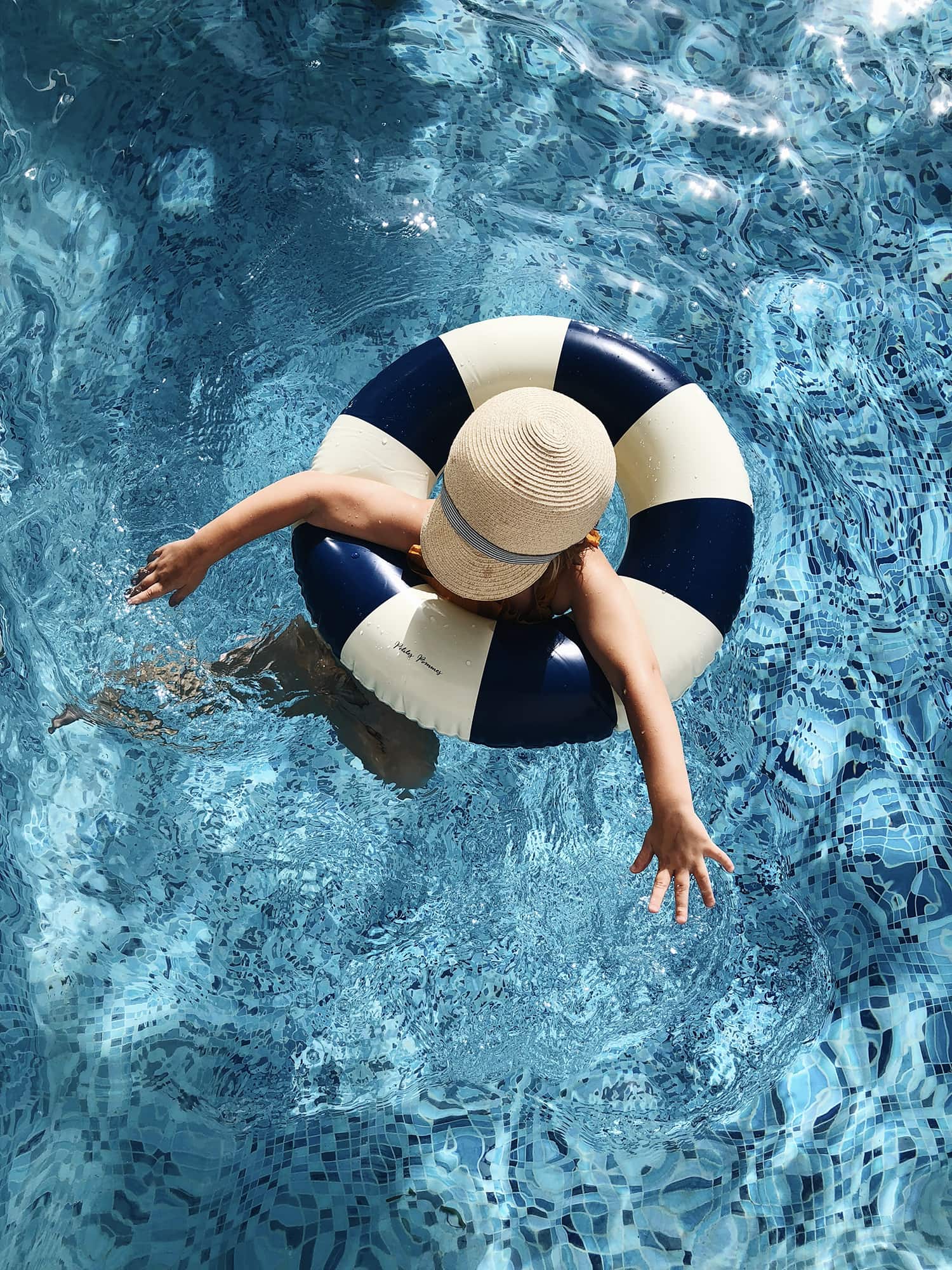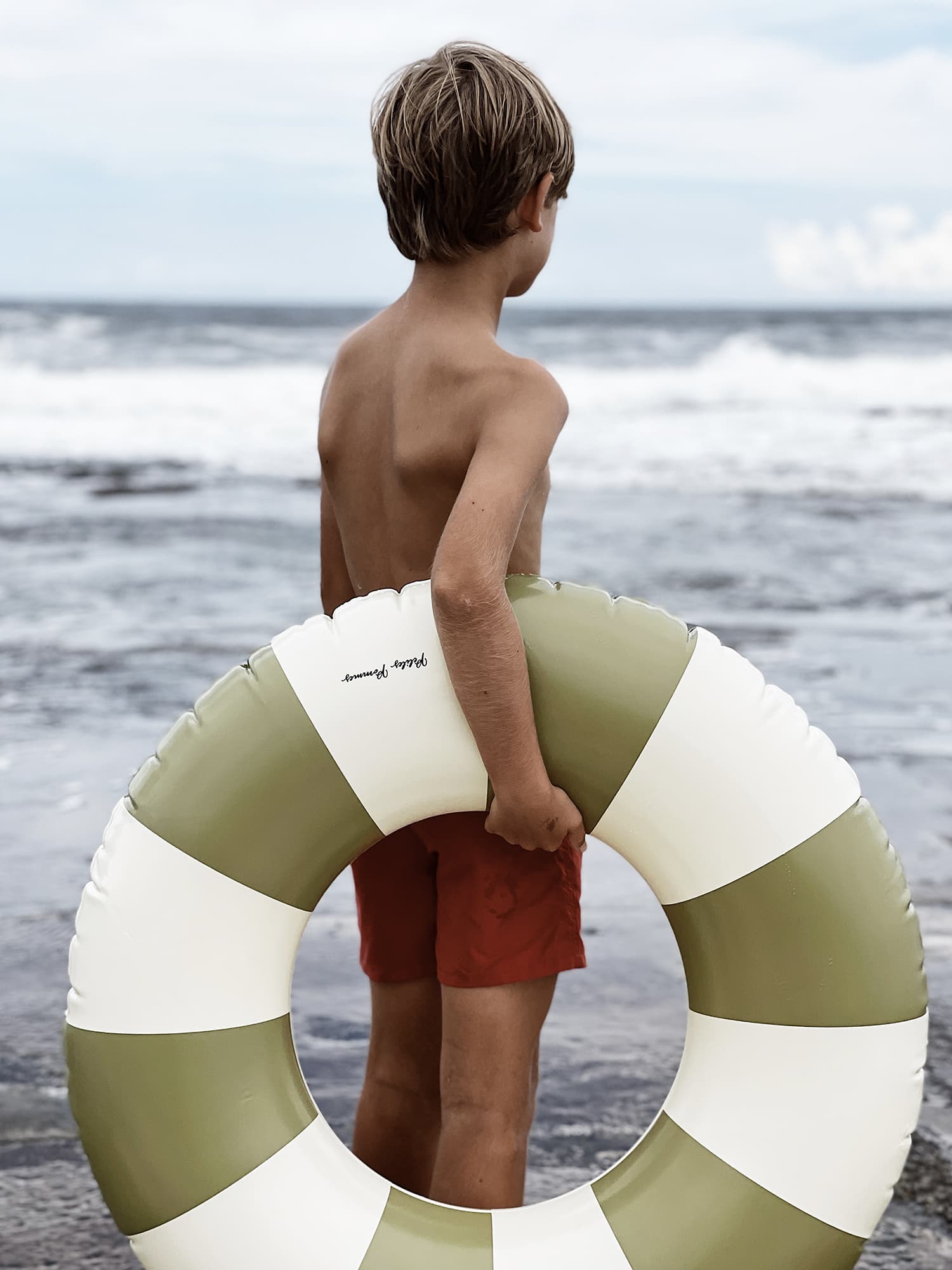 In the realm of iconic design, some ventures stand out by reimagining the familiar. Petites Pommes, founded by Celine and Anna, is one such endeavor that embarked on a journey to transform a beloved childhood classic: the swim ring. What began as a simple idea soon blossomed into an extensive collection of timeless inflatables and lifestyle accessories that capture hearts with their captivating aesthetics.
Petites Pommes' swim rings quickly gained attention for their remarkable craftsmanship and attention to detail. The founders' commitment to combining exceptional design with superior quality set a new standard in the industry. Inspired by the beauty of simplicity, each inflatable boasts a beautiful and colorful palette that exudes an air of timelessness.
However, the journey did not end there. Petites Pommes' success propelled the brand to explore new horizons, expanding their collection beyond swim rings. They seamlessly integrated their distinctive aesthetic, characterized by eye-catching stripes and a sense of familiarity, into a wide range of lifestyle accessories.
From beach balls to pool loungers, Petites Pommes' lineup of inflatables and accessories has something for every child's dream summer adventure.