Playkits by Lovevery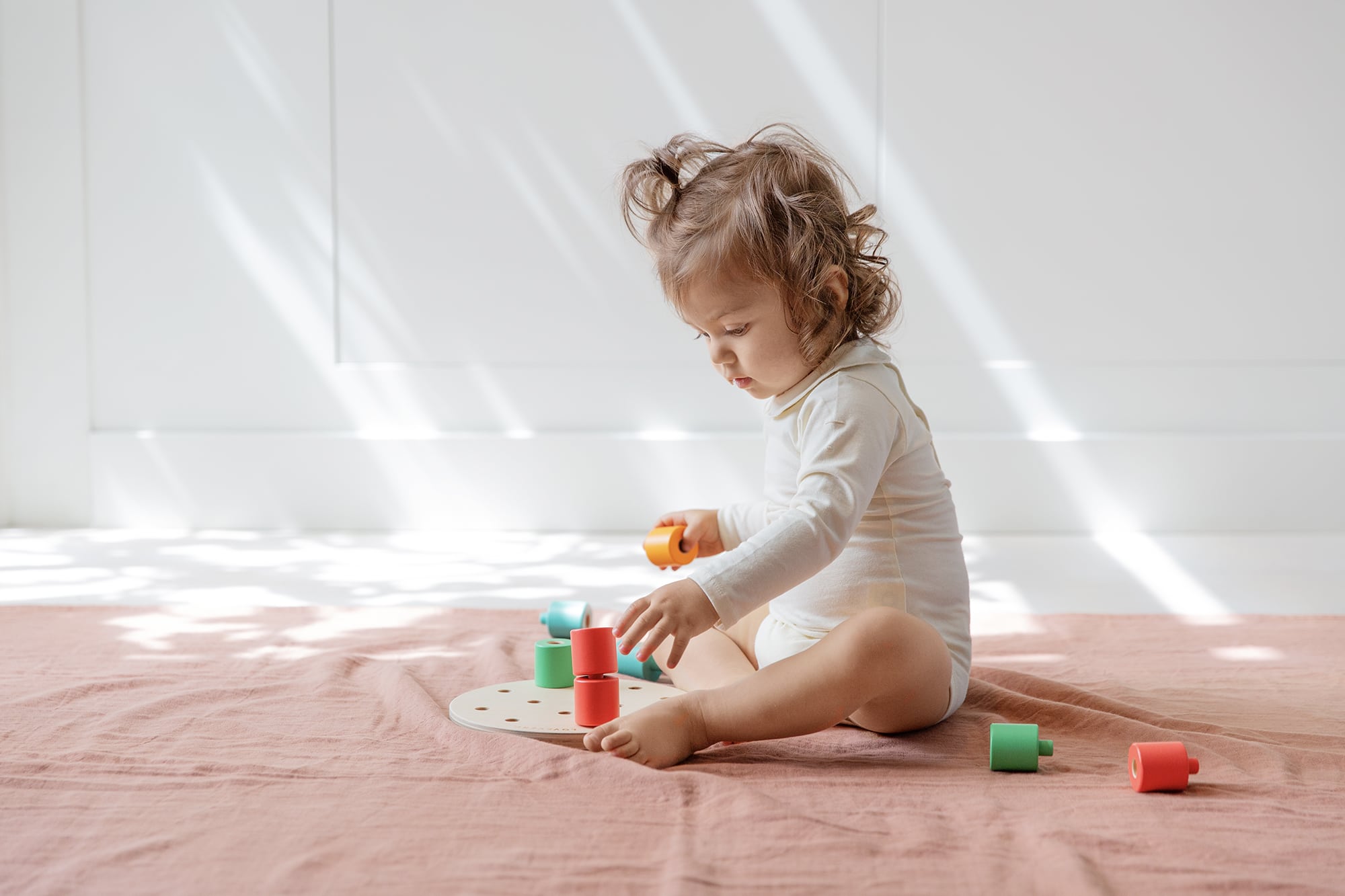 Perhaps not everyone knows that an infant's brain is made up of around 100 billion nerve cells, just like that of an adult. The only difference is that in the baby's one they are not yet connected. The structure of this intricate communication network is formed through experiences during the first three years of life, a period in which the more children are exposed to external stimuli, the more the neural networks are enriched.
We don't want to give you a lesson in neuroscience, just introducing the US brand of children's toys Lovevery (pronounced 'Love-every'). It was founded by Jessica and her best friend's partner Rod, who then involved a large group of experts in the field before conceiving their Play Kits: groups of play essentials divided by age, each of which has the function of developing cognitive, motor, social and communication skills.
The kits, inspired by the Montessori method and with catchy names (The Free Spirit, The Investigator, The Enthusiast, etc.), are made from sustainably produced wood and organic cotton, recycled paper and non-toxic dyes. We also liked the Scandi-style design.