28-30, January 2023
28-30, January 2023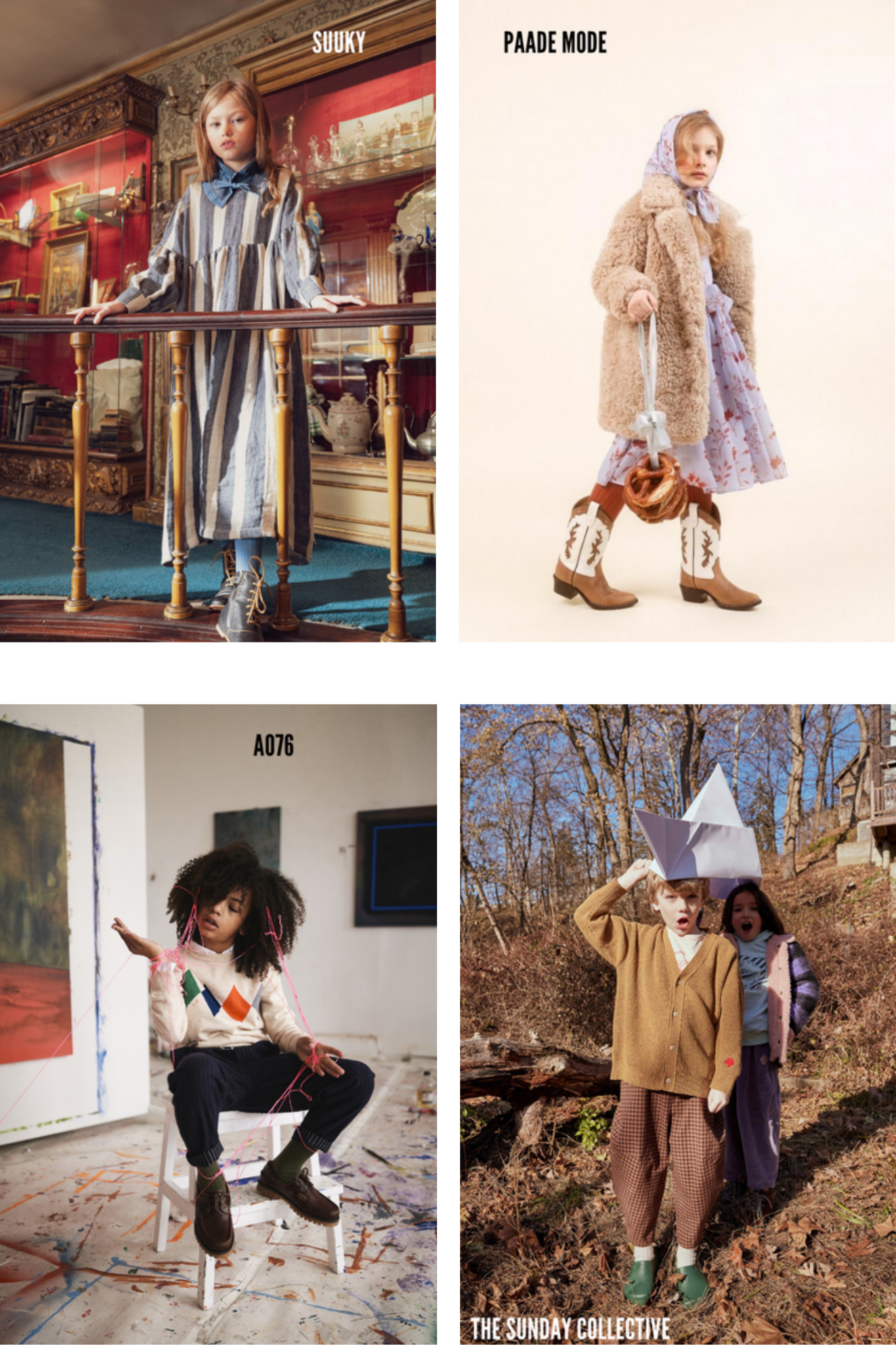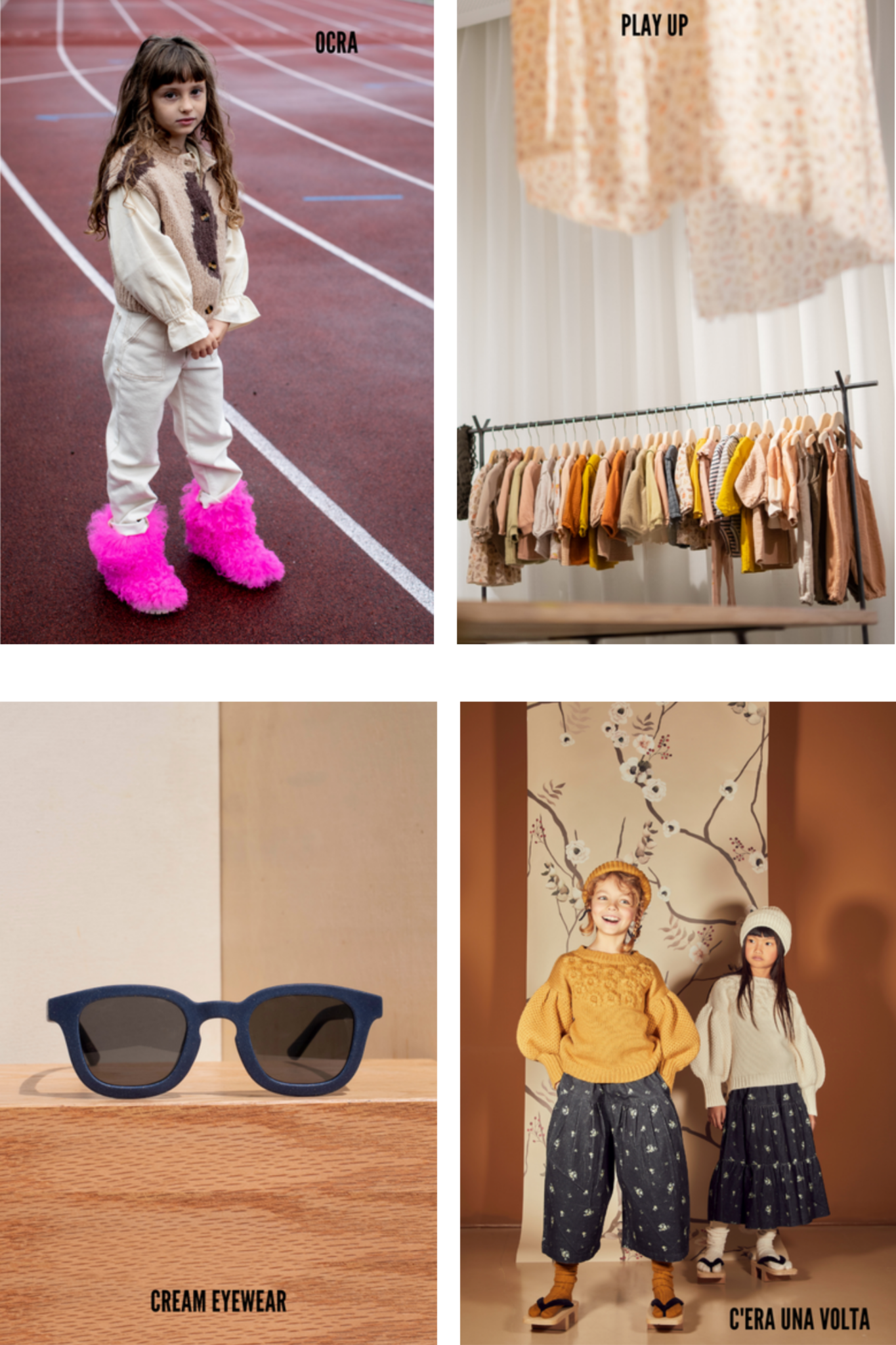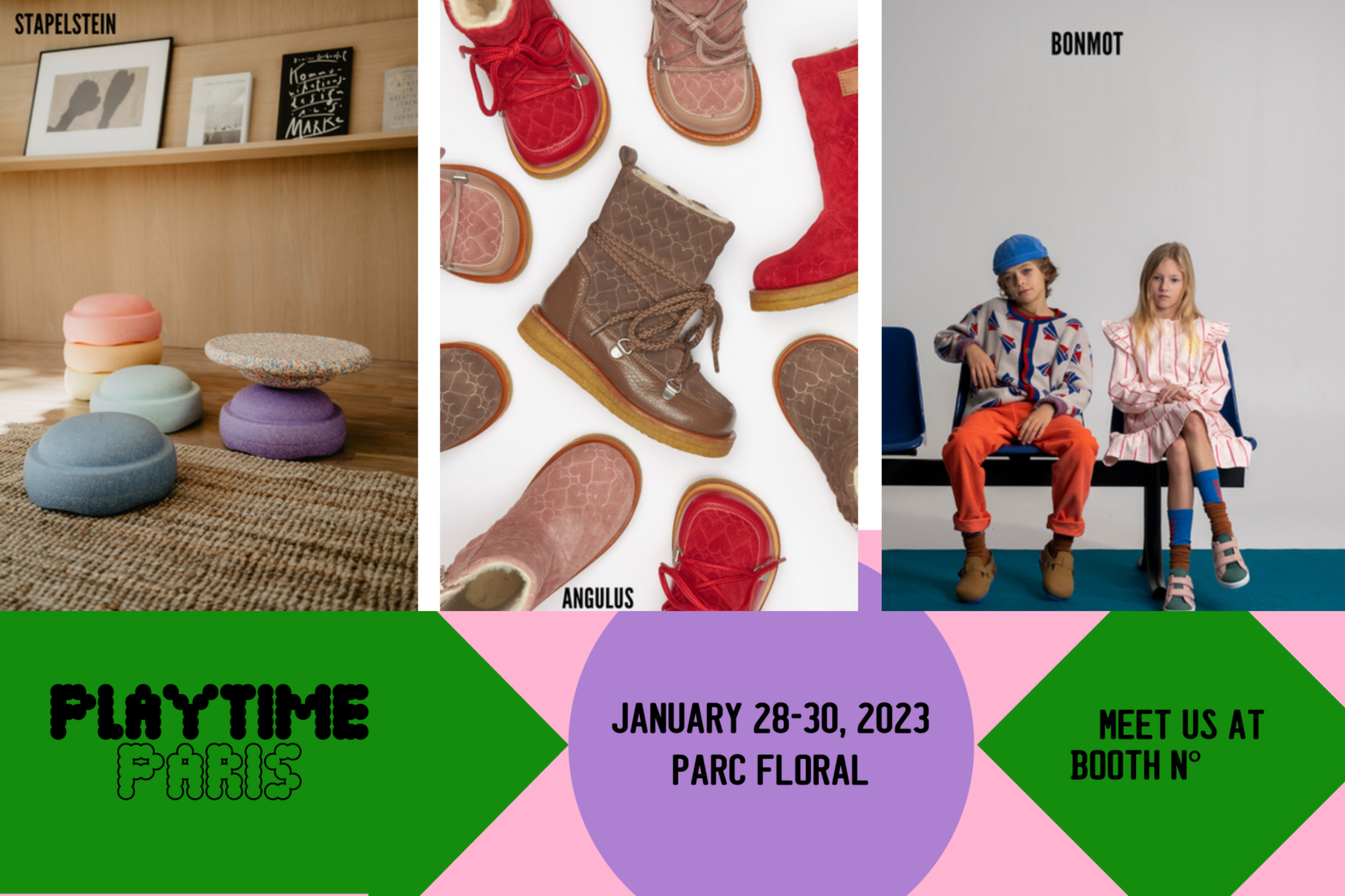 Paris je t'aime! Like every season, we are looking forward to Playtime, an unmissable event dedicated to children.
More than 350 brands, including novelties, comebacks and big brands will showcase their FW23 collections to the press, buyers and industry professionals. We have already revealed some of next winter's trends, and after our visit to Playtime we will have an even clearer idea of what will be cool and à la page! Without forgetting that every season the fair selects a careful range of lifestyle and beauty brands in which we always find some nice discoveries.
We couldn't miss the opportunity to prepare a wonderful surprise for the occasion. We will be inaugurating during the show what will later become a column in our magazine: the Oroscopello! We have studied an outfit for each sign of the zodiac, selecting clothes from the brands present at the show, and we will unveil the looks on our IG channel.
Allez, à tout à l'heure!
Playtime Paris
January 28-30, 2023
Parc Floral de Paris
Related Articles