Sun and Shiro and the Polka-Dot Snake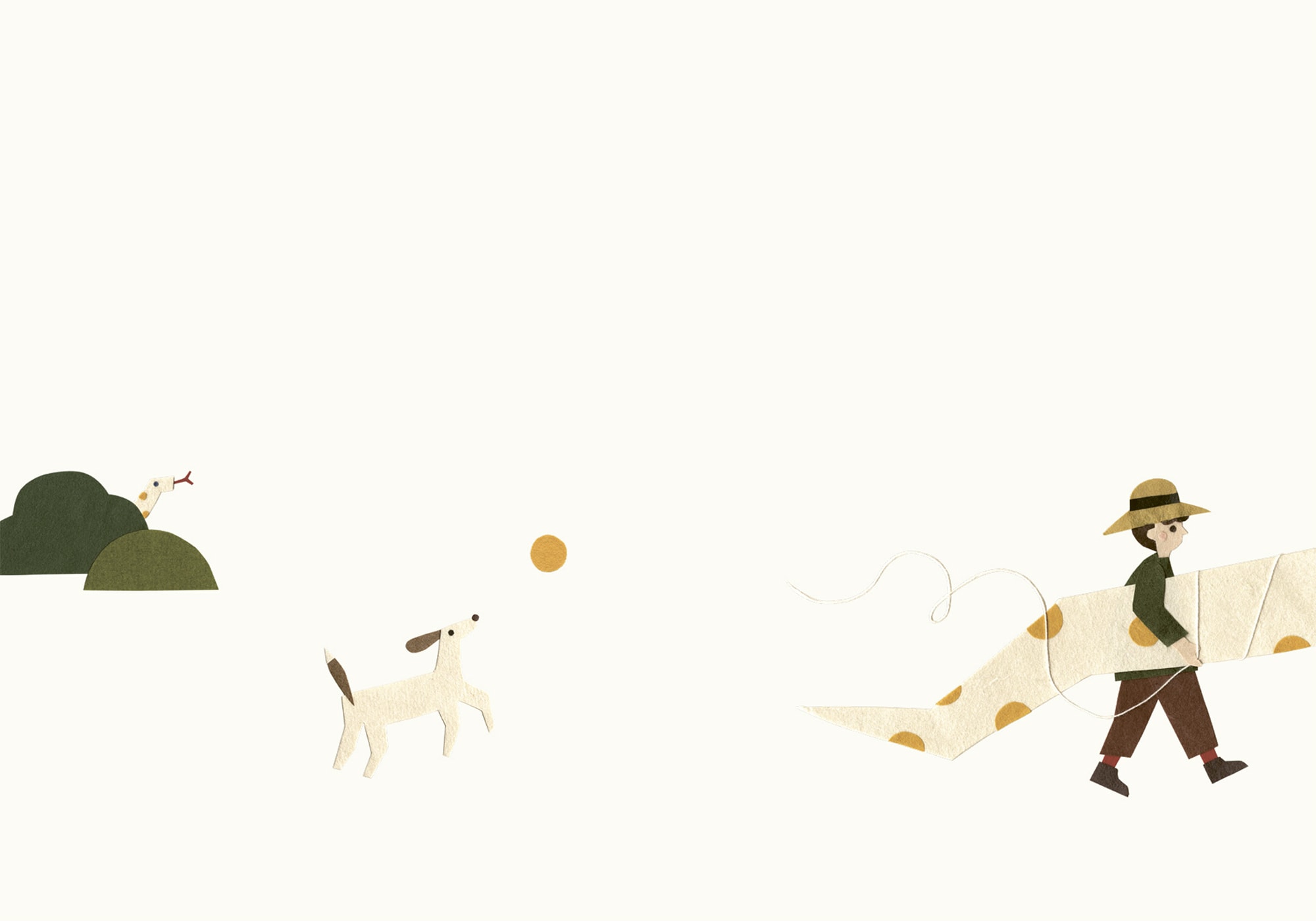 We want to suggest you a nice gift for all those children who love to spend time with their four-legged friend. This illustrated book tells the adventures of the young Sun and her dog Shiro, inseparable couple who lives a thousand adventures together.
Among their favorite moments there is Autumn, when they venture into the woods to find the most original colored leaves. In addition to the passion for foliage, Sun and Shiro share that for apples. During their latest raid in their neighbors' garden, they encounter a fascinating creature, the Polka Dot Snake, who seems to love apples even more than they do.
Through the paper cut illustrations by Hiyoko Imai, a Japanese graphic designer based in Amsterdam, the little reader will be guided in a story that tells of friendship, but also of love for Nature.
Every creature, however bizarre, deserves our respect.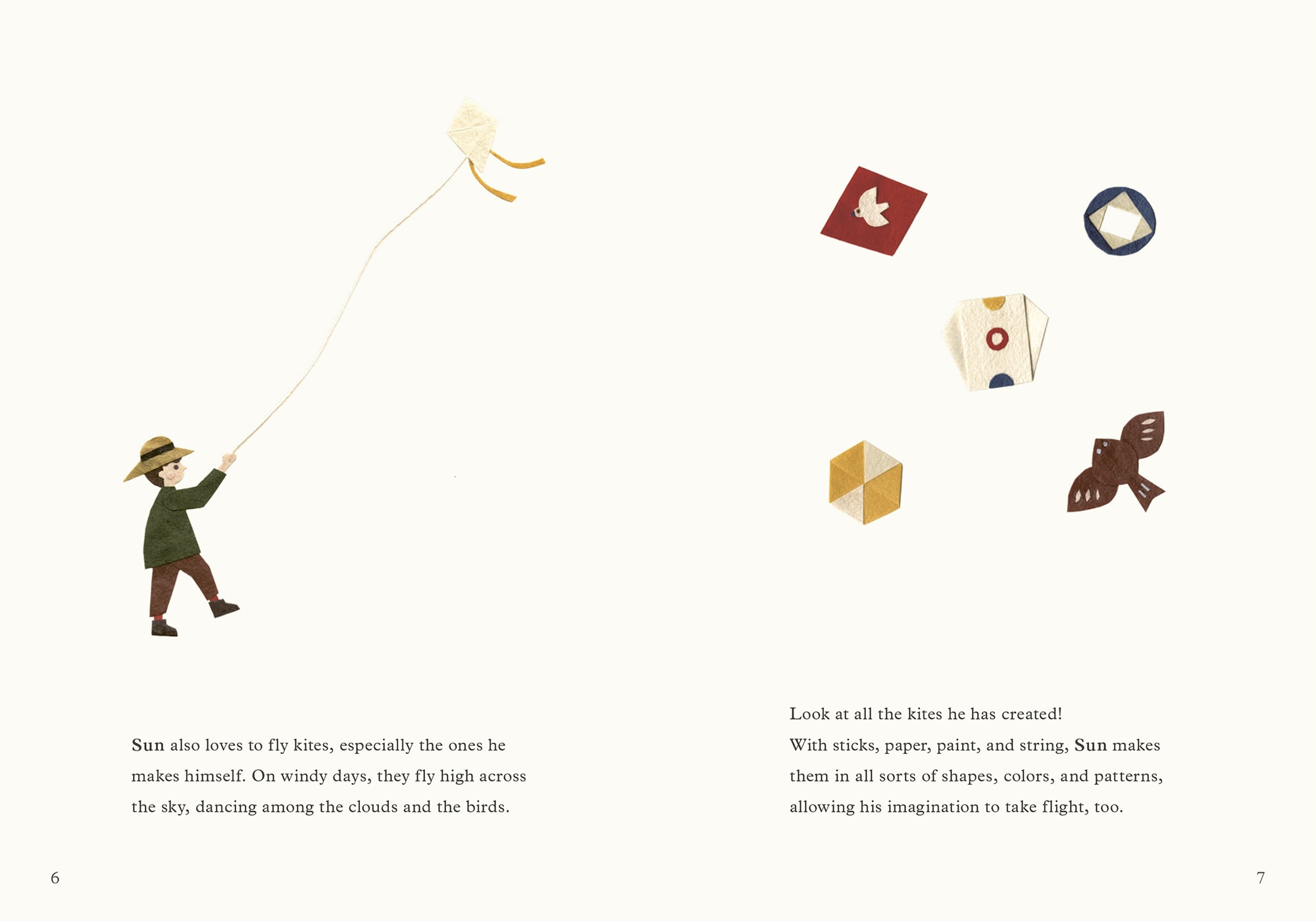 Hiyoko Imai, Sun and Shiro and The Polka Dot Snake, ©Little Gestalten, 2021.
Buy the book here.