Bobo Choses SS23
Living in a Shell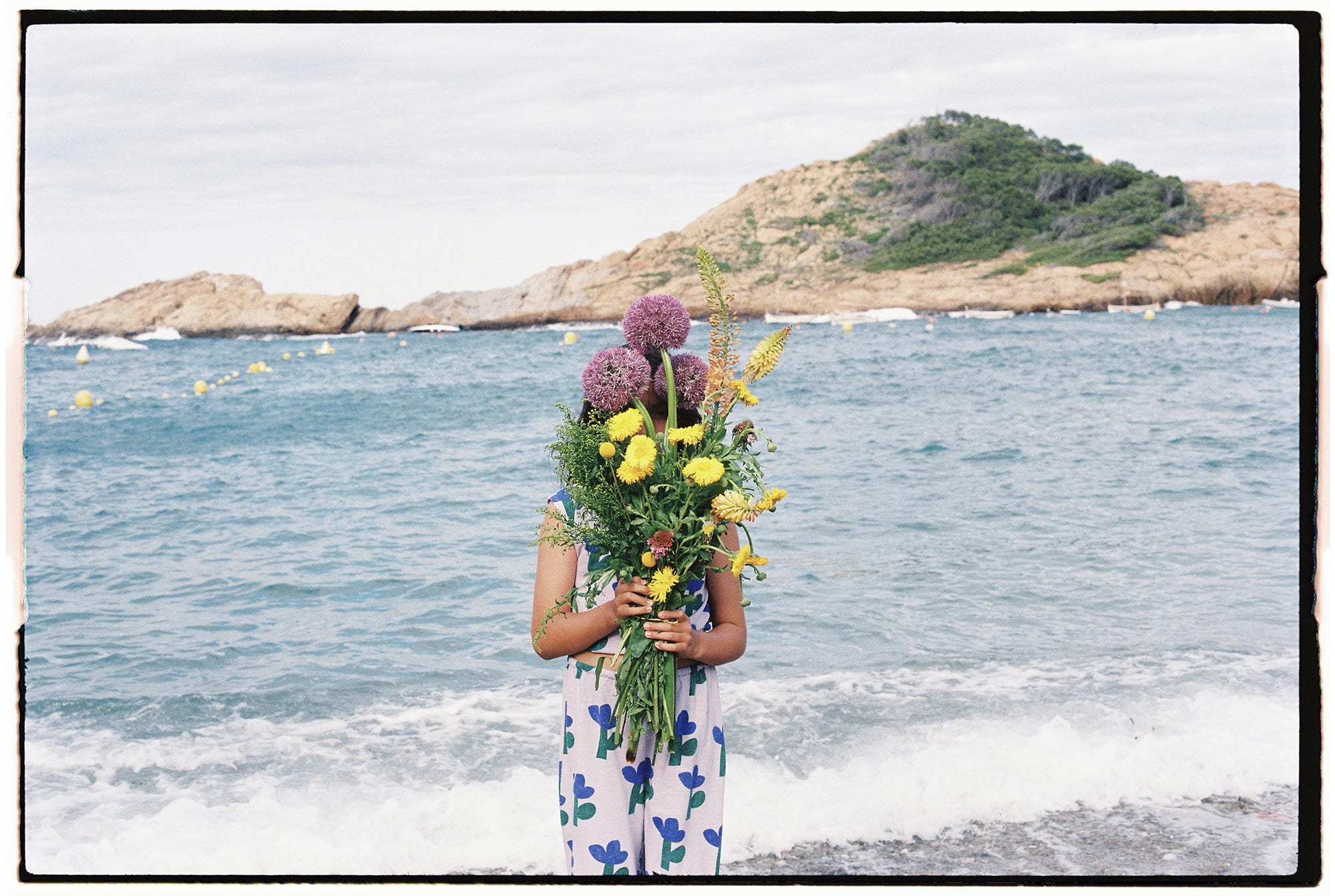 A tribute to those who don't like the limelight, those who love peacefulness, those who can't tear detach from the sea, those who listen rather than talk, and those who consider shyness a distinguishing trait, not a flaw. This is the SS23 collection by Bobo Choses: Living in a Shell.
The entire design is genderless, with comfortable silhouettes and loose cuts, ranging from chinos to denim pants, from crop tops to hoodies, from overall to knitwear, from swimming costumes to raincoats (to enjoy a dip in the pool as much as a rainy day!).
Peach, lavender, light blue are mixed with ochre and terracotta, red and electric blue with anthracite with the colour block becoming a trademark. Among floral and vichy patterns, we also see pelicans, octopuses and crabs in a mix and match of funny prints.
Completing the collection is the range of accessories, which this season is enriched with velcro sandals and a poncho towel – a must-have on beaches all over the world.