The best therapy comes from Letter to the World
Unveiling Fur Therapy and the new e-shop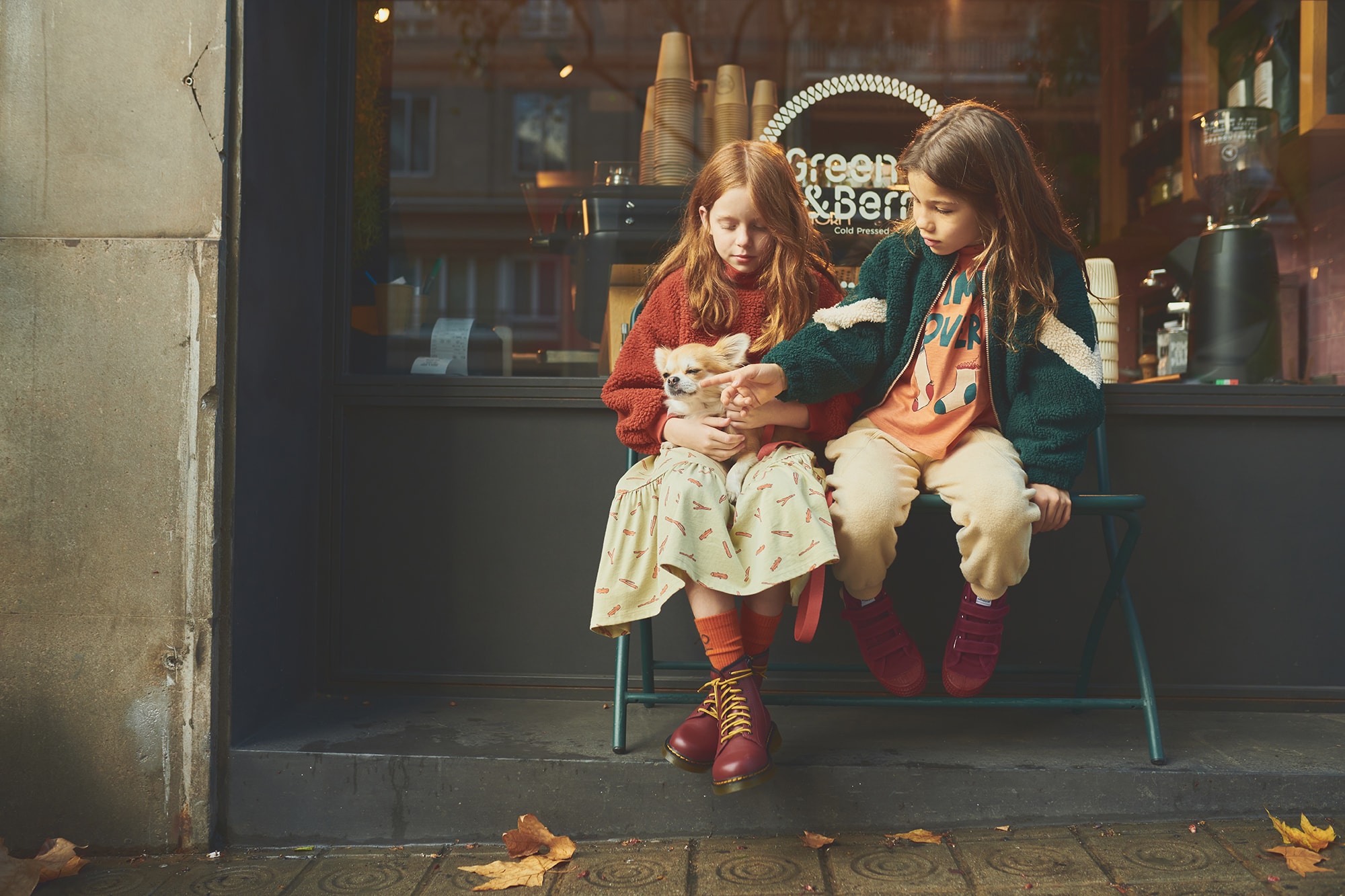 Love is a powerful force that transcends boundaries and uplifts the human spirit. One of the most beautiful forms of love comes from our furry companions, our pets. Those fortunate enough to have experienced the joy and warmth of a four-legged friend in their lives understand the profound impact these animals can have. Letter to the World brings this love to life in their FW23 collection, aptly named Fur Therapy.
The range features fabrics that are as soft as a pet's touch. Letter to the World understands that comfort is key, especially when it comes to clothing. Boasting generous cuts and ensuring that wearers not only look stylish but also feel at ease, each piece is thoughtfully designed to provide the same sense of comfort and security that our beloved pets offer us. The color palette is inspired by the earthy tones of nature that symbolize the connection between humans, animals, and the environment.
And the best news is that now you can buy the brand's clothes directly from their new own e-shop!