The Middle Daughter, leisure & escape
Disclosing Home to Roam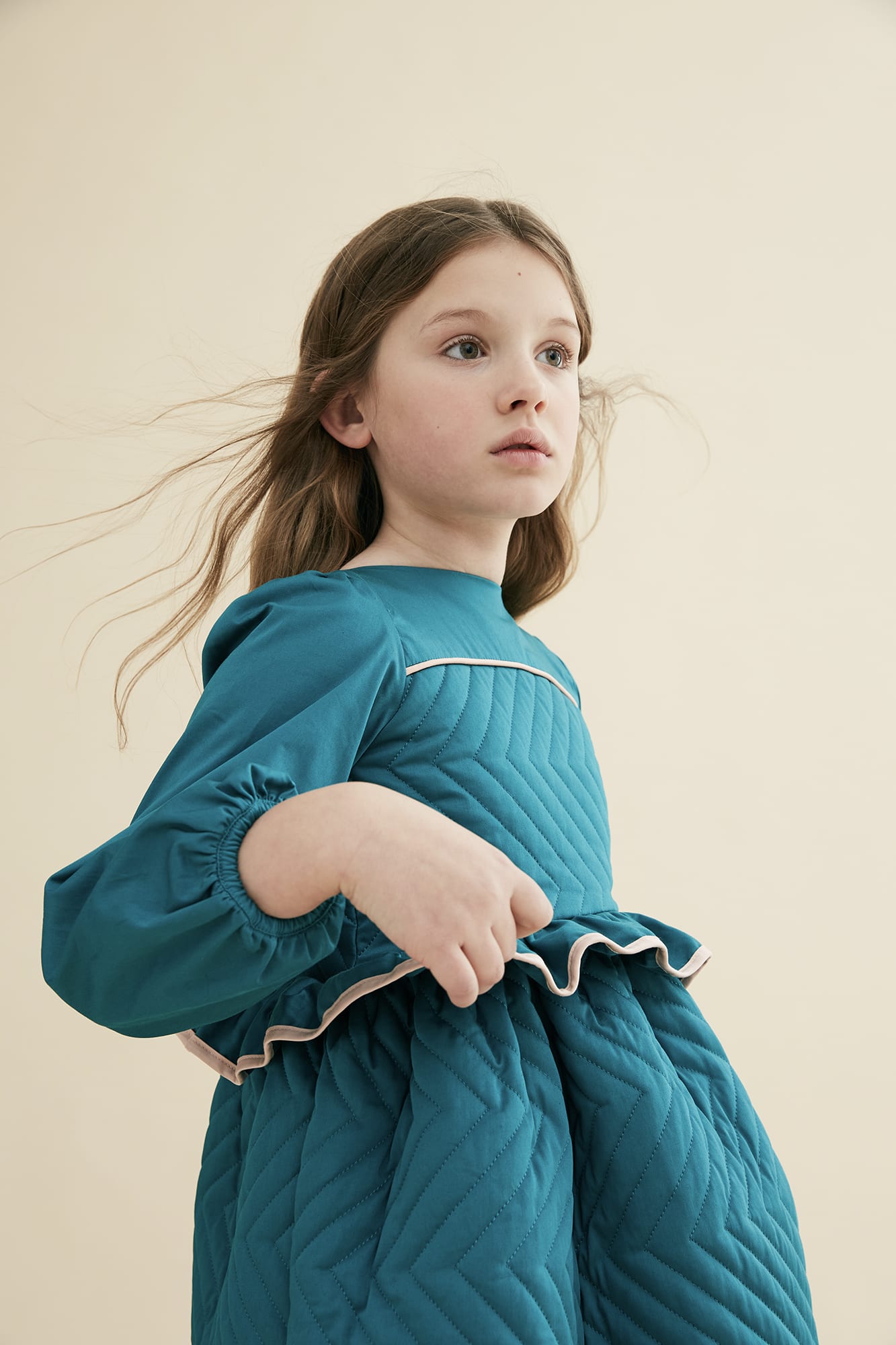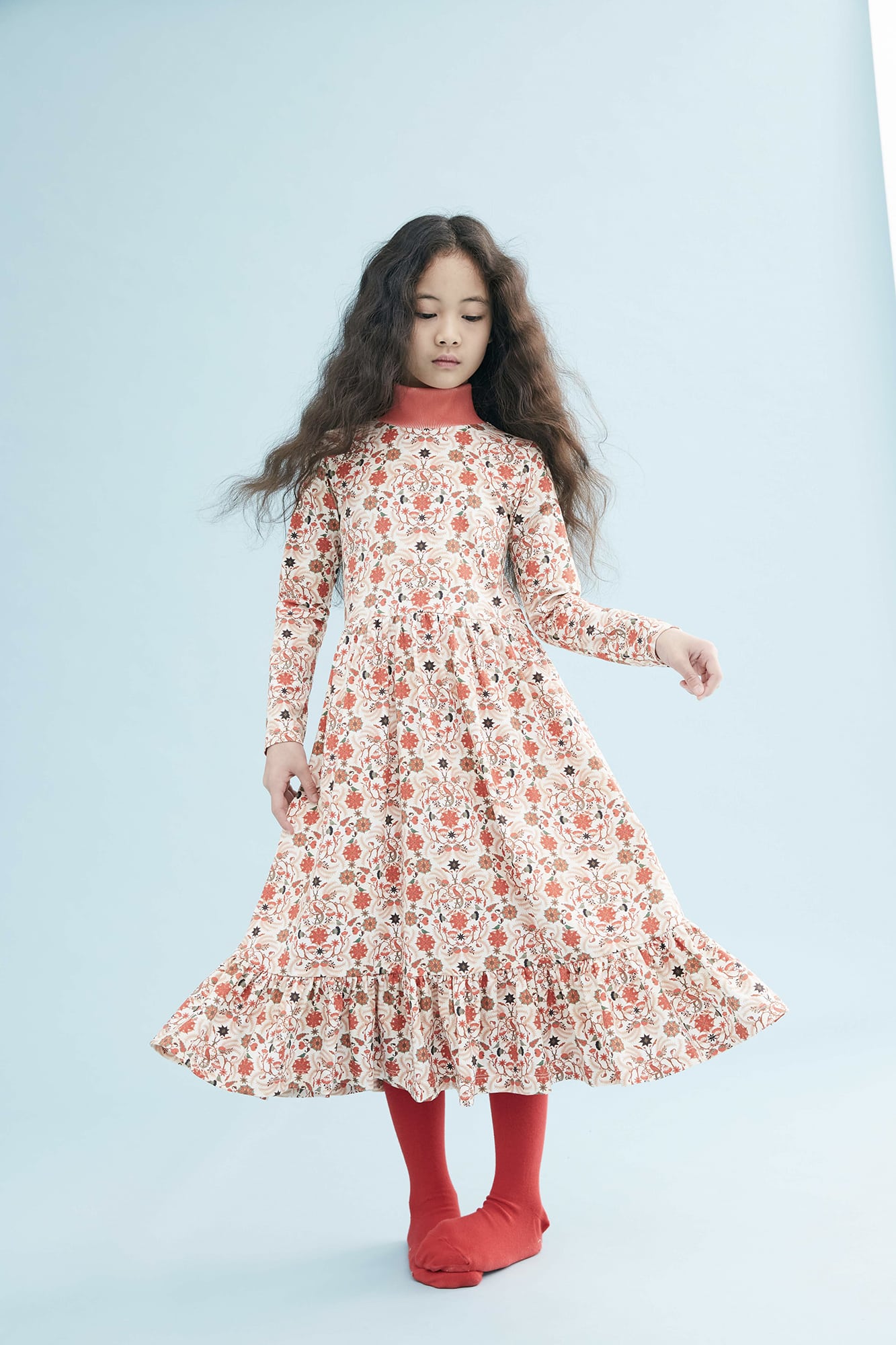 While designing the FW23 Home to Roam collection, Deb&Ric of The Middle Daughter aimed to share their desire for leisure and escape. Hand-painted prints tell the story that embraces the longing to explore and experience the new, with the knowledge that nothing happens by staying at home.
A floral pattern in a vintage color palette is reminiscent of the wallpaper in granny's dining room. And the Iznik motif is evocative of far-flung exotic destinations, lays nonchalantly as scatter cushions.
A particular hue of cream-beige, named 'Tofu' is used as a highlight amongst the jewel-like colours of teal blues, deep cherry red, Rose Quartz and Salmon Mousse. And the vibrant multi-stripe used exclusively on plush velour gloriously gathers all shades together.