The Middle Daughter
SS23 collection
text Enrico Fragale Esposito
Once again we encounter the fusion between style and elegance with The Middle Daughter's new collection. This season, the British brand decided to focus on Greek inspirations and bright colours to create a versatile line that winks at the avant-garde.
The collection includes a series of dresses in lightweight fabrics and fluid designs, perfect for the warm weather. The colours used, such as multi-vitamin orange, lemon yellow, emerald green and saturated blue are vibrant and eye-catching and create a striking visual effect alongside whites, pink and caramel. Together with a concert of floral, geometric and stipes prints.
The dresses are designed with unique details such as open shoulders, balloon sleeves and embroidered hems, all of which speak the language of tailoring.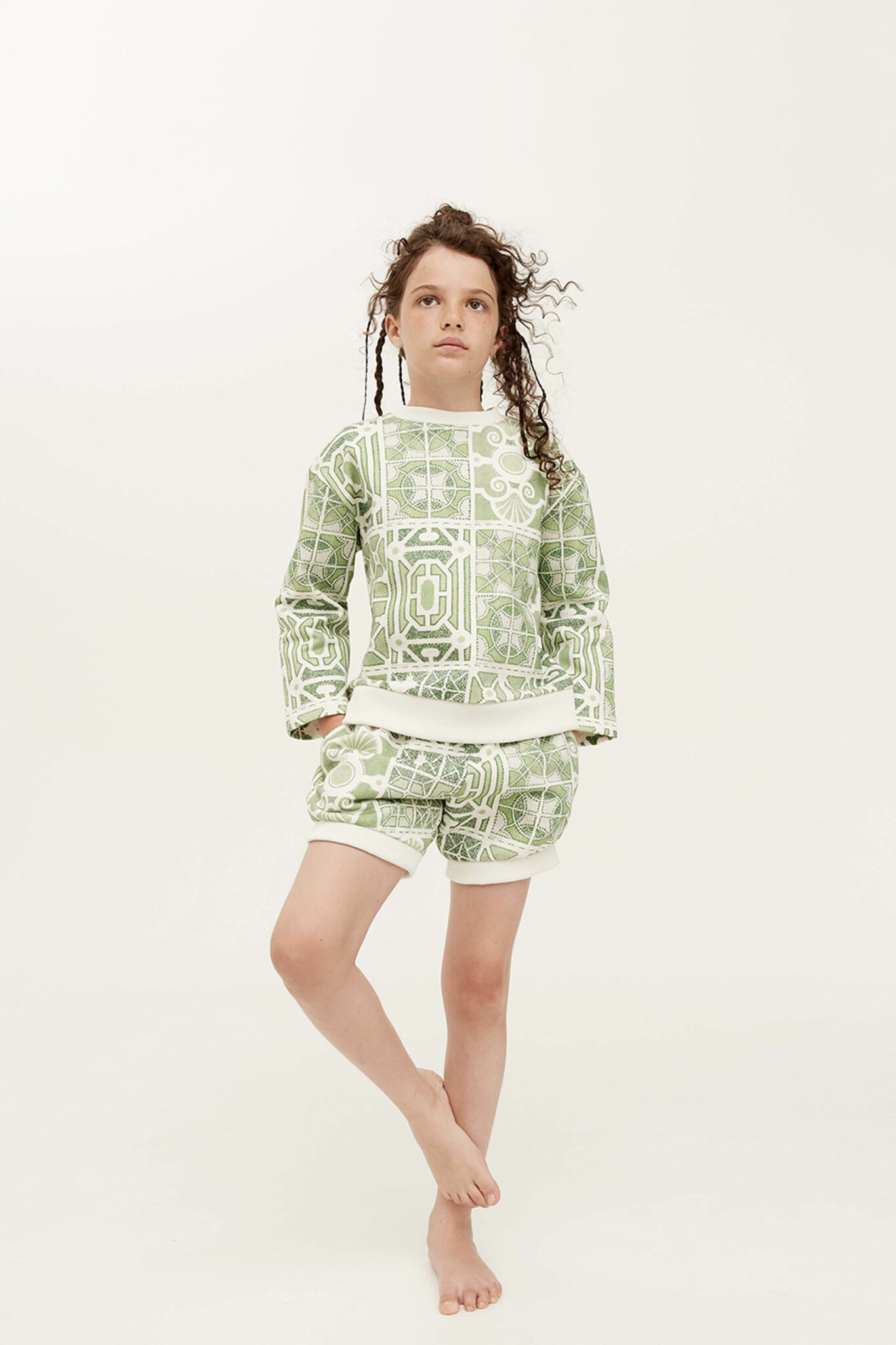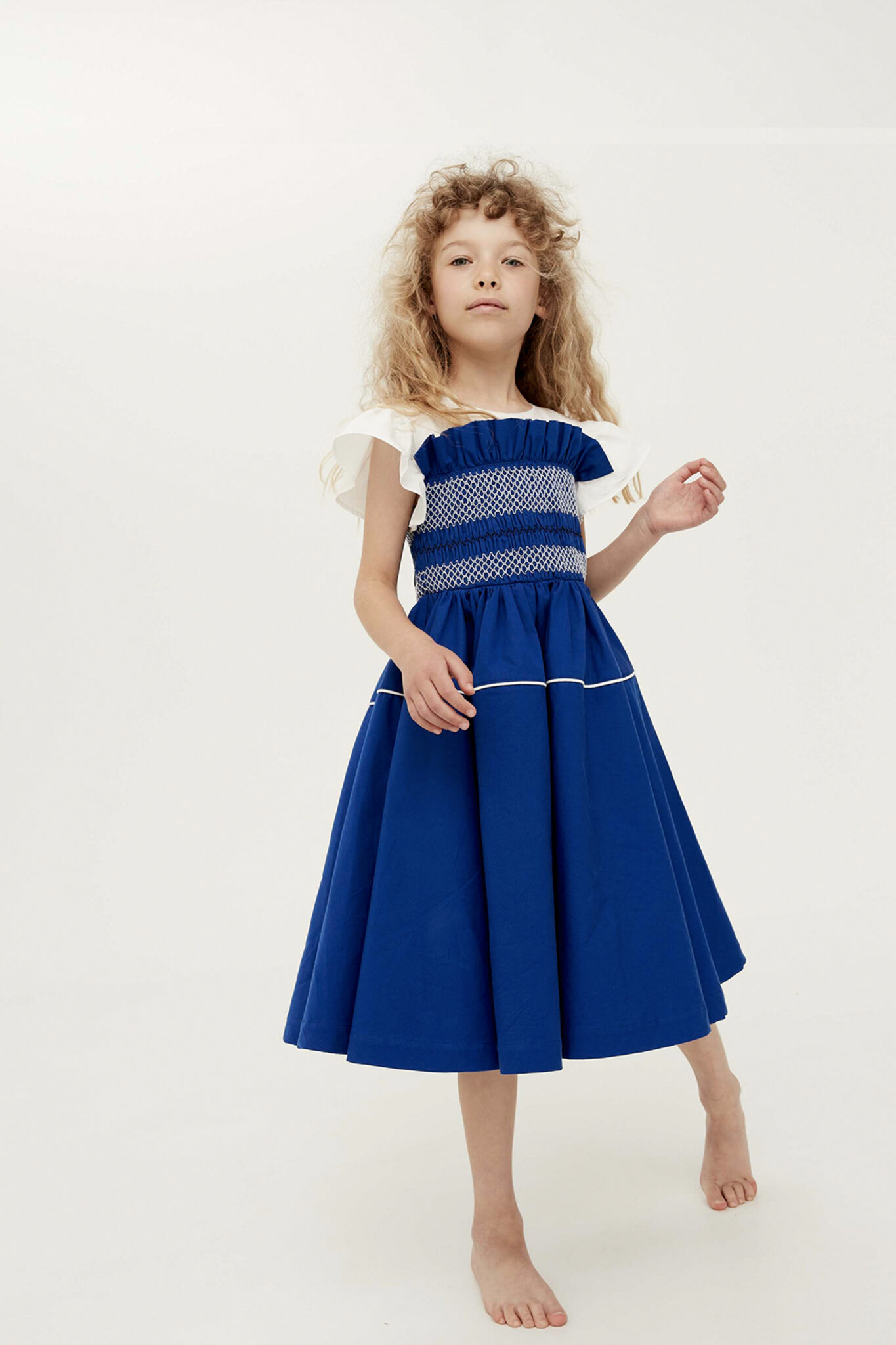 Related Articles