The Sweet Care: Alisea Parma
Discover the new secret for baby skin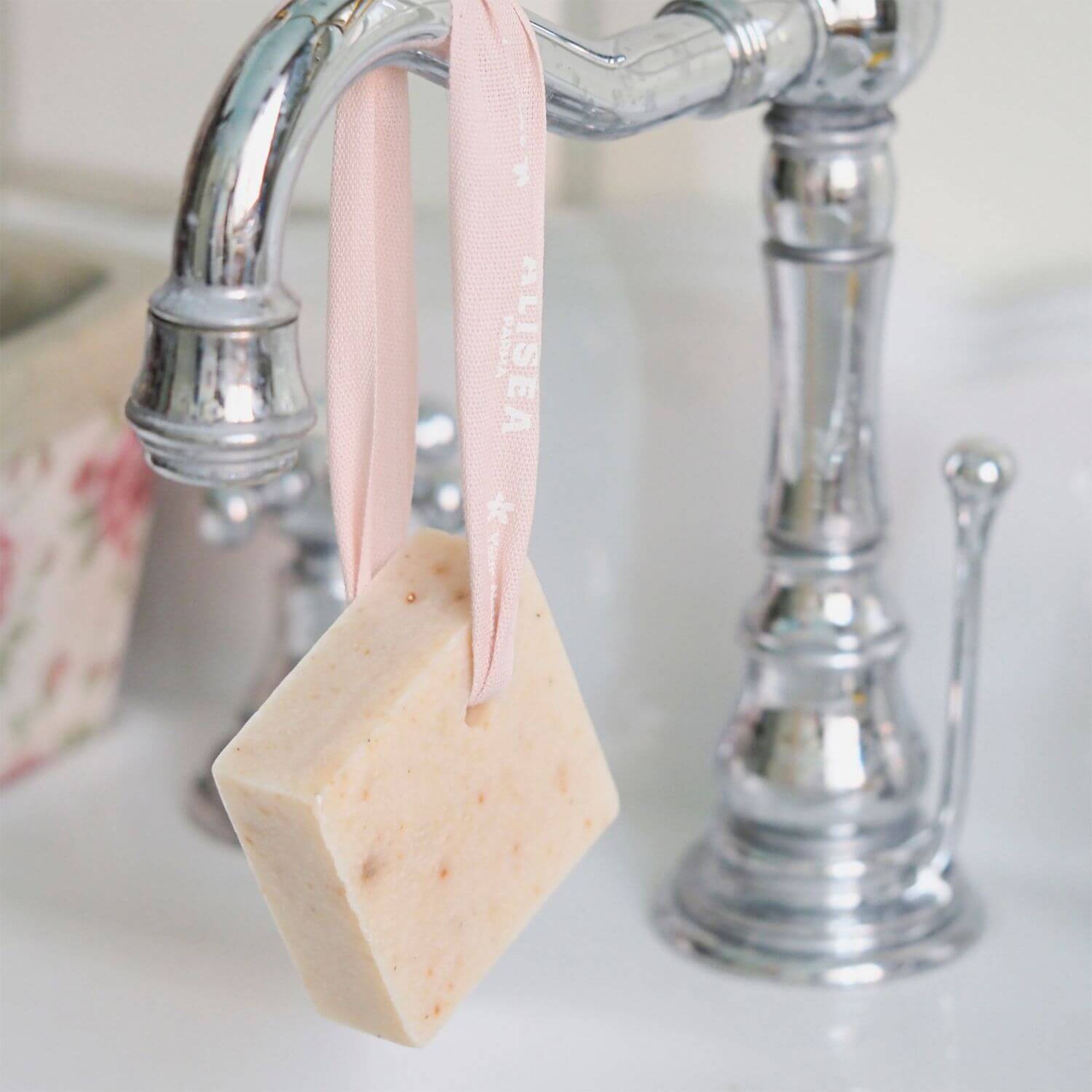 We wanted to share with you our recent discovery in the world of skincare for both children and adults, Alisea Parma's Extra Gentle White Milk Soap. It has become our well-kept secret for radiant and fresh skin.
This soap has a light and enveloping texture that provides exceptional cleansing and hydration. It contains Donkey Milk, an ingredient rich in vitamins, minerals, w3, and w6.
The magic behind this soap lies in its traditional cold saponification method, using only extra virgin olive oil. If you're looking for a gentle way to care for your and your childrens skin, we highly recommend trying it out!