Minimalisma SS23
Unveiling Nordic Sky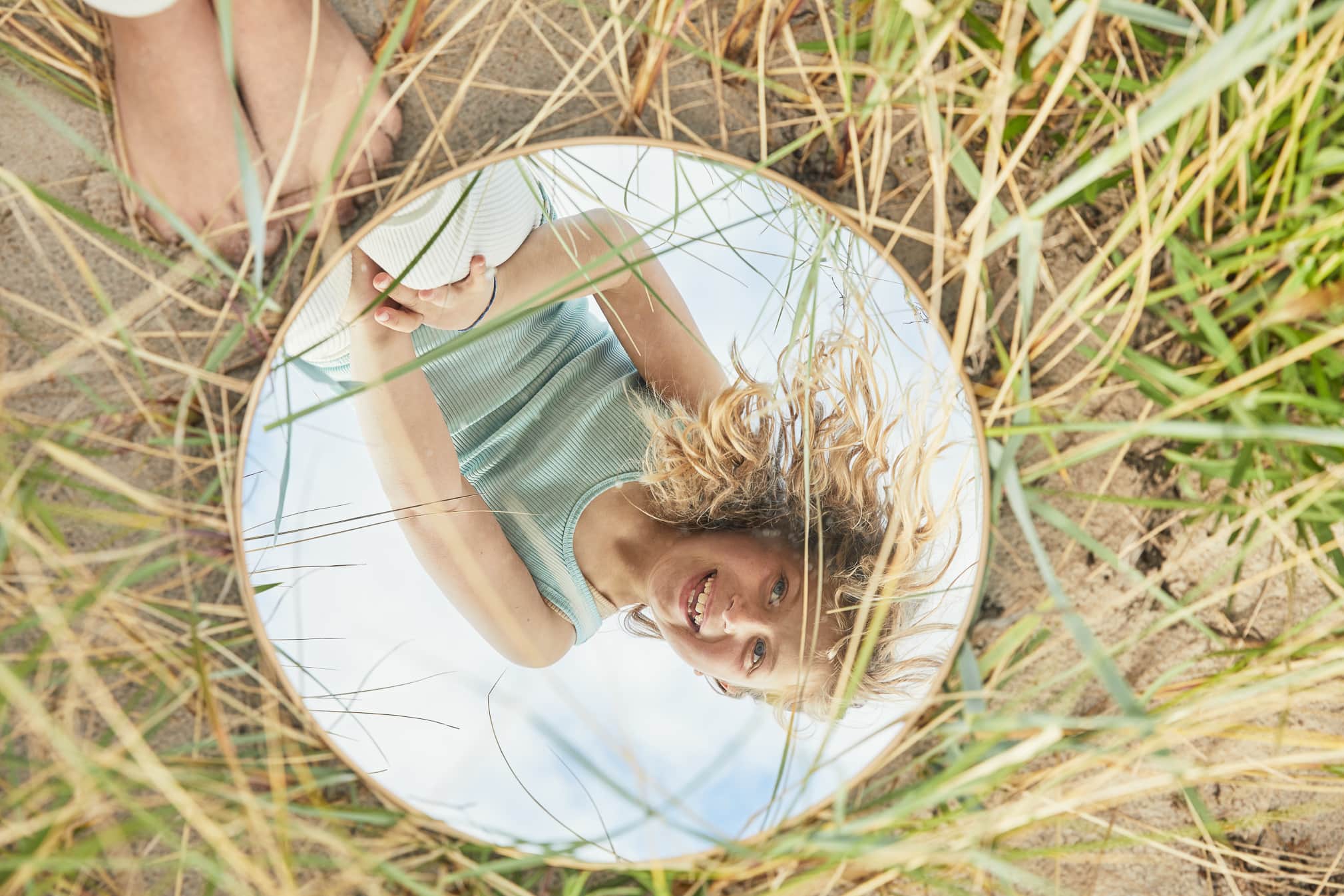 A journey towards wild lands and unique colours. Minimalisma's SS23 collection, Nordic Sky, is inspired by the natural beauty of Scandinavia and pays homage to the lightness of a summer spent by the sea.
Minimal and timeless silhouettes with a feminine touch, a focus on certified organic GOTS quality and Italian cotton fabrics, are main ingredients in this collection that offers a wide variety of options for all tastes.
The renowned seamless silk line has been enriched with new styles and is available in a range of no less than 13 Scandinavian shades. The Capsule Organic introduces dresses, shorts and tops designed to meet the needs of children during leisure time. The colours reflect the northern summer sky and blend perfectly with the golden hues of midnight sunlight, classic sailor stripes, dusty pink, mint green and check pattern.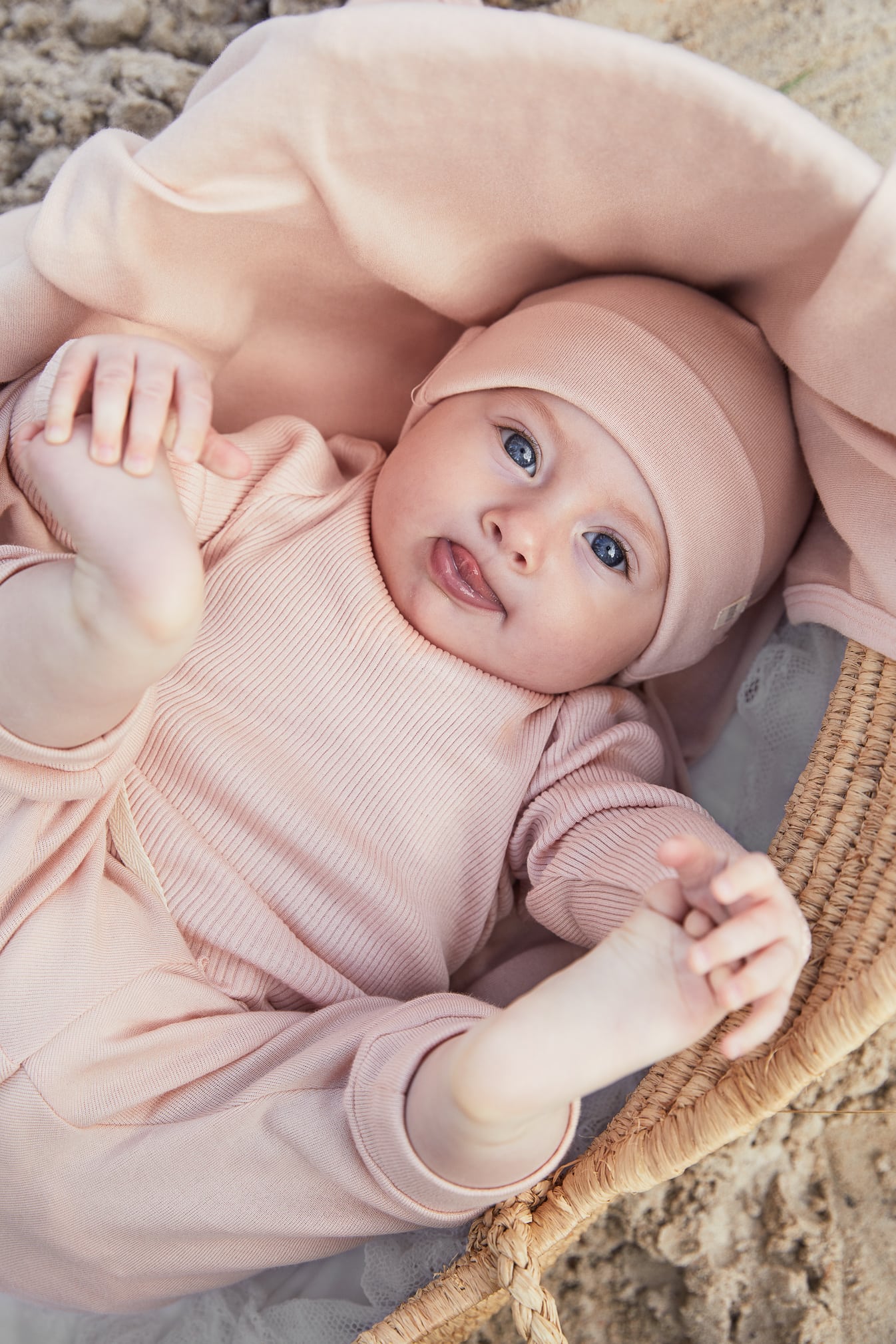 Related Articles