Zoonie, Organic Zoo x Severina Kids
Collabs we like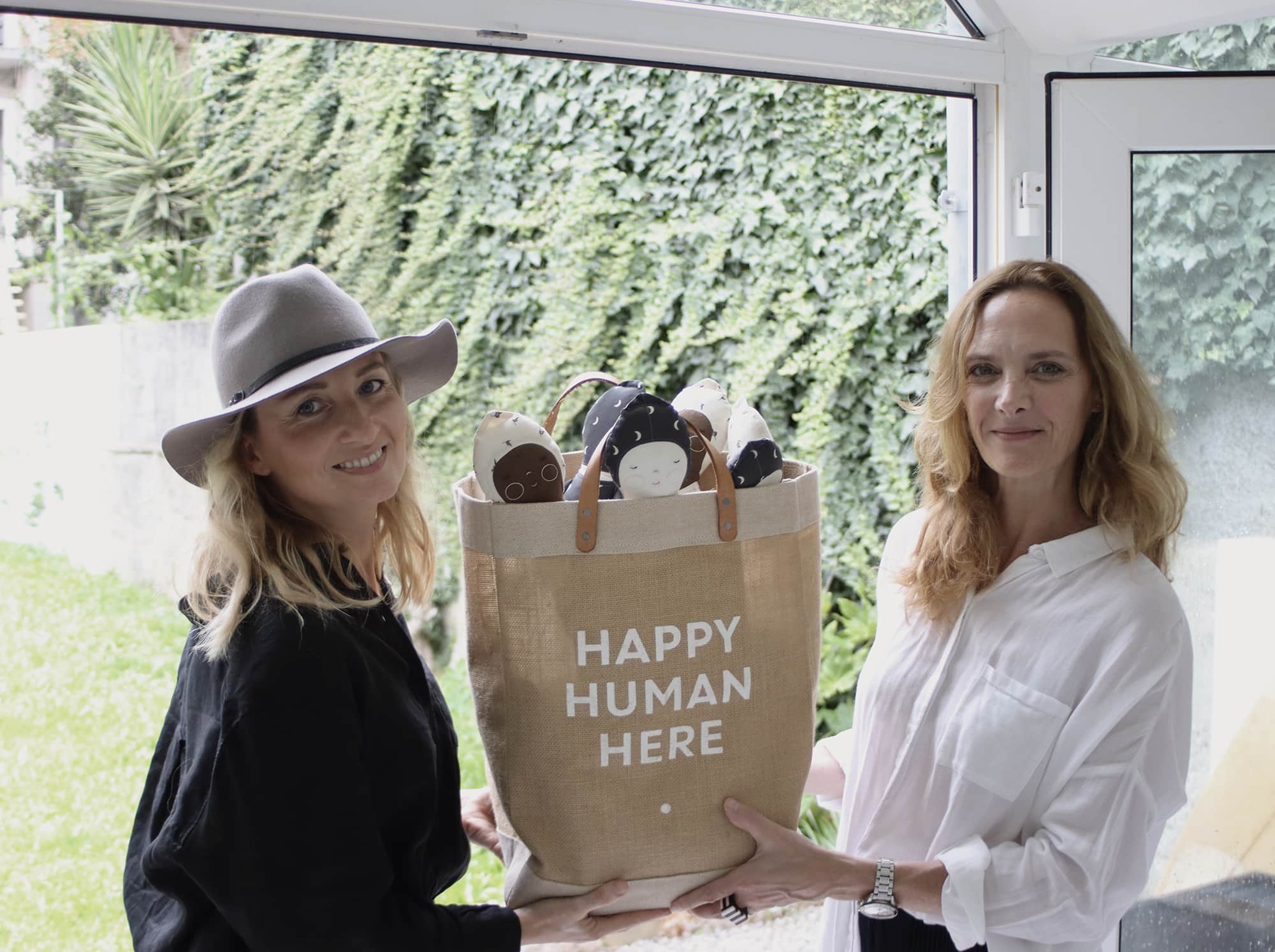 Collaborations between Severina Kids and Organic Zoo always result in unforgettable objects, which this time arrive just in time to make the Christmas atmosphere even more magical.
The Zoonies are not just toys, but playmates for babies and children, designed by our friend Alejandra Salvatore of Severina Kids, which become must-haves thanks to the recognisable outfits by Paulina Krzywosinska, designer of the UK brand.
Made in Portugal, using organic cotton and recycled materials, these tender toys are available in Midnight and Olive Green.
Shop the Zoonies at Severina Kids or Organic Zoo.