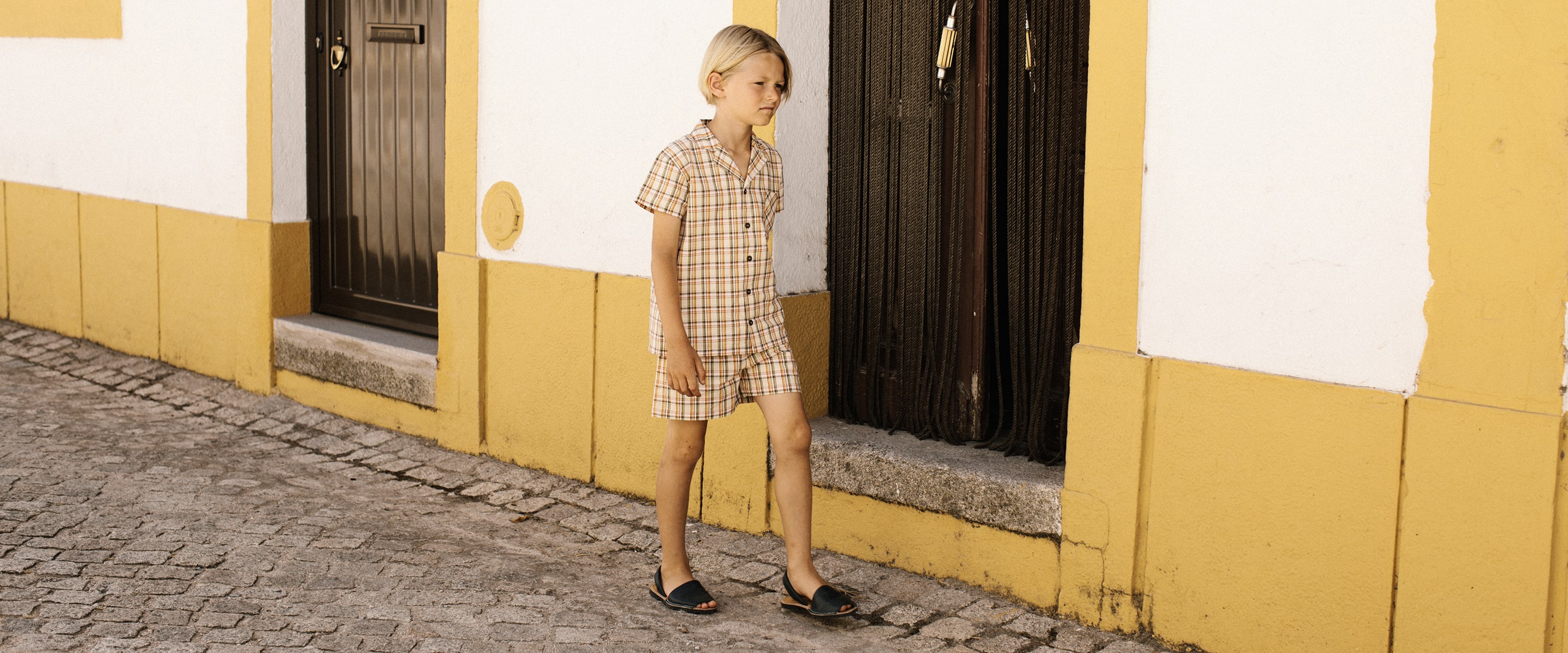 Bebe Organic
ref
Saudade
A nostalgic longing…
Places or things to which you have been affectionately and duly connected and that you would want to remember again.
The intense desire to relive certain moments. Nostalgia. Remember who you love – the love that remains…
About the Brand
Bebe Organic was founded in 2014 by mother of two and MA graduate of London College of Fashion, Birgit Kadak. After her first child was diagnosed with an extremely sensitive skin condition she was in search of natural and organic alternatives in the mainstream and luxury market, but found only products that were synthetic and full of hazardous chemicals. Natural alternatives were too simplistic and basic. This inspired her to create her own small timeless collection with organic materials that eventually evolved into the brand Bebe Organic.
Bebe Organic collections are reflections of Birgit's great passions in life: motherhood, sustainability, and travel. Each seasonal collection, Birgit is inspired by vintage-feeling pieces and nostalgic finds that are rich in detailing. Emphasis is placed on signature romantic flower prints, elegant embroideries, laces, and softest knits in distinctive hues that are romantic yet modern. All of this is adapted in organic and natural materials that are unique and naturally best for your child.