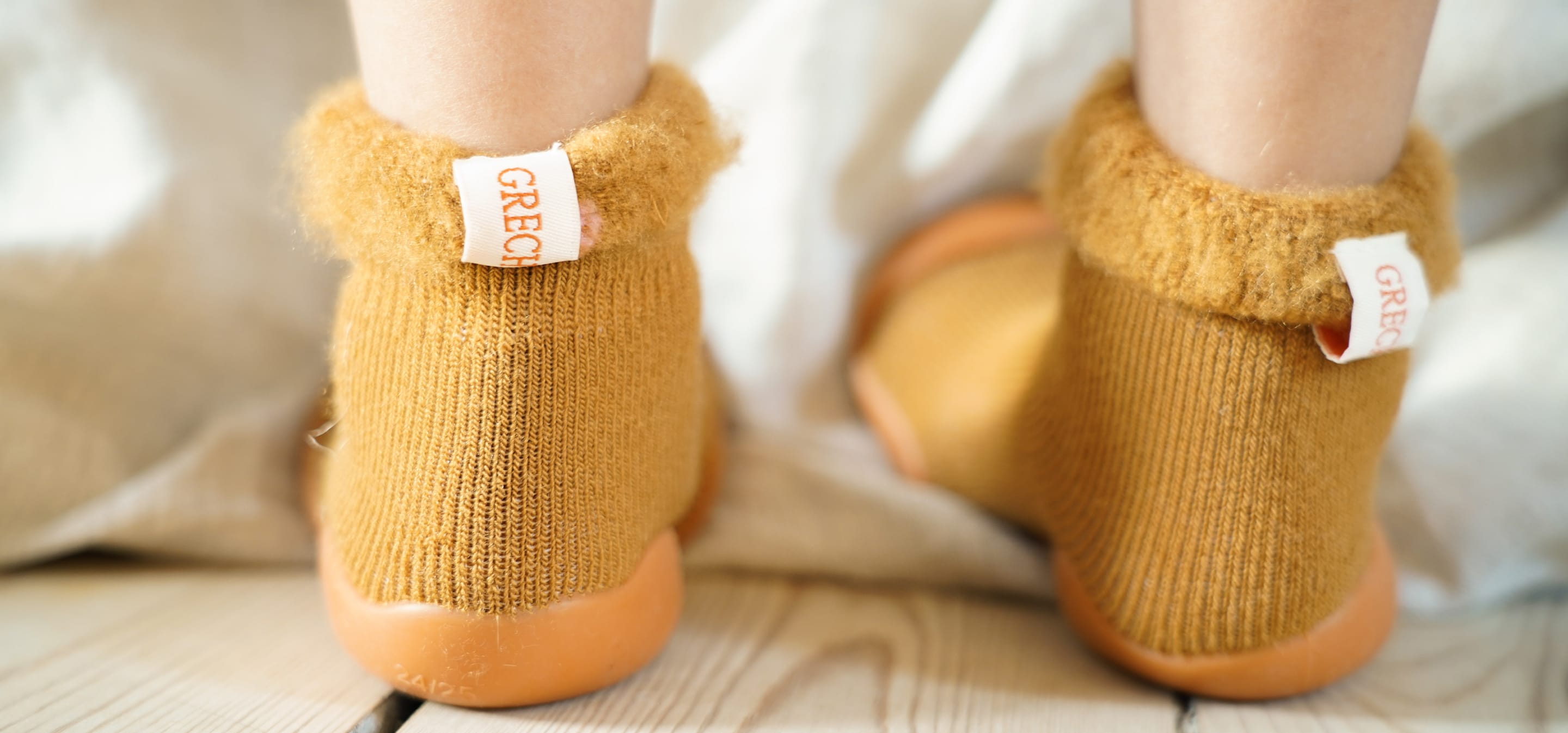 Grech & Co.
ref
Hygge Forever
Join Grech & Co.  as they visit seasons past, present, and future. Hygge Forever invites you to mix and match your cherished Pieces of Everyday Magic from past with present, and "hint hint", future collections to come.
Explore the magic of the seasons in year around materials and timeless colors and prints.
Designed in Denmark as a testament to family-hood and friendship, we share with you everyday joys and care for our children's Mother Earth.
About the Brand
GRECH & CO. is a Nordic-Californian family lifestyle brand established in 2015, consciously creating everyday essentials for the family to love, use, wear and share.
Born and raised in San Diego, California, founder and designer Janet Grech lives her journey of Motherhood in the Copenhagen region of Denmark. She sees fashion as a means of merging the nostalgia of her 1980's and early 90's California childhood, with a Nordic experience of Familyhood.
She also sees fashion as so much more than expression. GRECH & CO. is inspired by the modern family. Janet believes that style does not need to be compromised for function or practicality. The idea that one single item such as a water bottle can be equally loved and used by both Mother and Son for example, can be quite impactful for both our personal economies and our environment.
Raising multiple children is a large influence behind the brand. She designs to the authentic needs of the family. As her children grow, so too does the brand. With knowledge of child development through her Masters in Education, combined with her experience as a Mother, Janet designs with a child-centred focus while still considering the preferences of the parent. And so it is with great pleasure that she welcomes you to her little big family!
More from Grech & Co