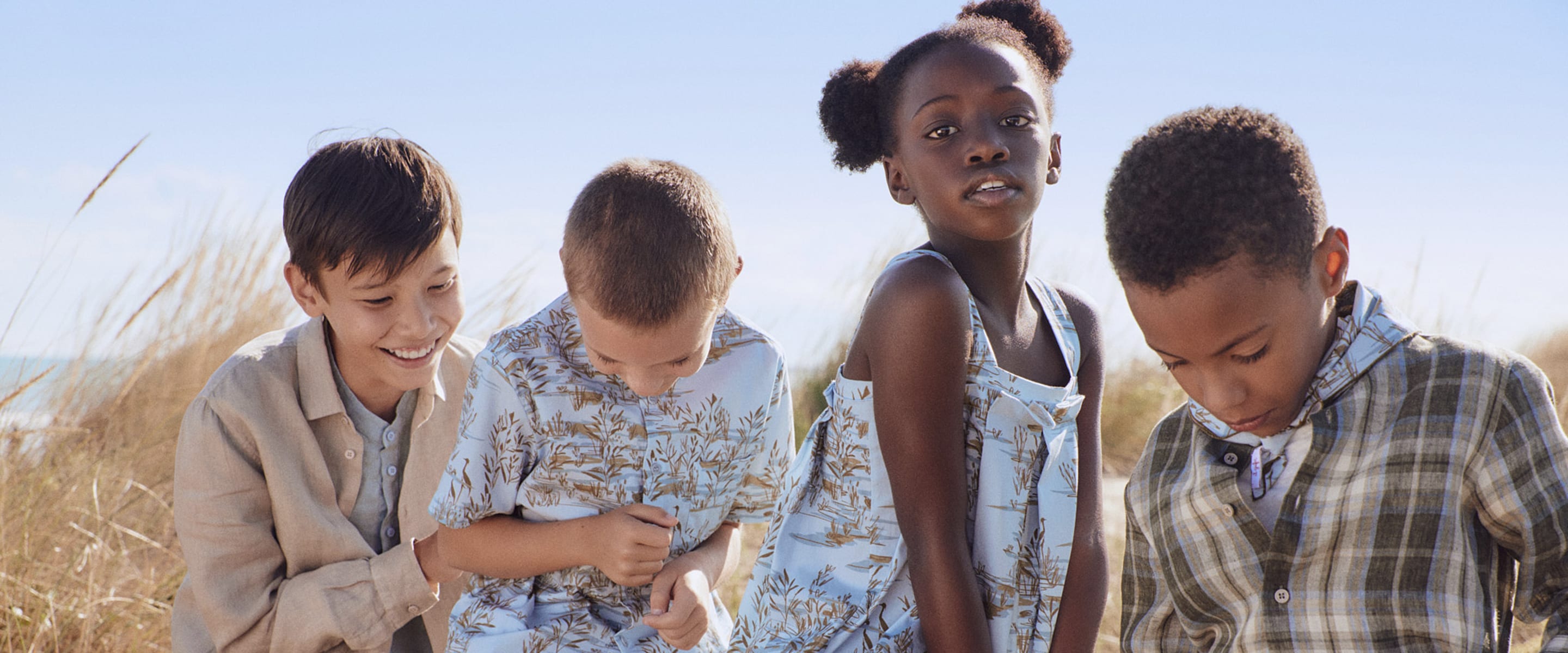 Il Gufo
ref
Into the Blue
The new Il Gufo Spring Summer 2023 collection is a reminiscence of a Nordic summer, a story told through subtle shades, gentle scents, and delicate fabrics, culminating in a dive into an ocean the color of the sky.
About the Brand
Created in 1980 from a small family-run business, today Il Gufo is an international brand, with its head office in Asolo and a world-wide network of single-brand and multi-brand stores. Exquisite materials, ongoing textile research and close attention to even the smallest details are aspects that, to this day, are fundamental to the brand's philosophy.
The collections are present in some of the most prestigious stores in Europe, Russia, the USA and the Far East, as well as in other world-renowned e-tailers. Today, export turnover now accounts for 60% of total sales.