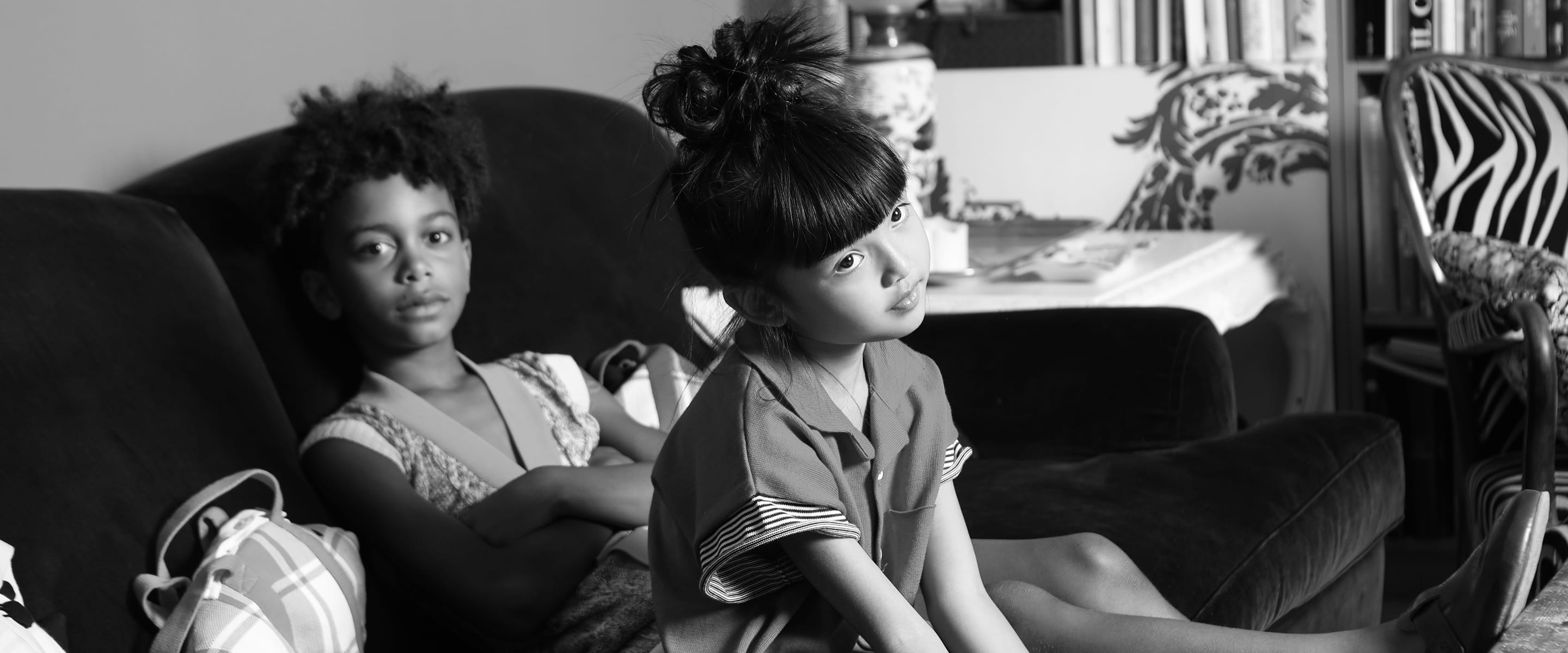 Ligne Noire Enfants
ref
The Dreamers
Have you ever felt like reliving the atmosphere of old times through a film? To this feeling made of nostalgia and romanticism, Davide Guglielmin has dedicated the new Ligne Noire Enfants collection.
The inspiration comes from two iconic movies, Call Me By Your Name and The Hand of God, which recount pieces of Italy from the 1980s that no longer exists, made up of endless summers and legends like Maradona.
Those moments, dear to Davide's childhood, are explored in a new summer collection, which ingredients are pastel colours and checks, versatile designs and high-quality fabrics. The Dreamers is an exploration of love and fantasy, with an Italian touch.
About the Brand
LIGNE NOIRE is a contemporary Italian knitwear brand for children,
with a sentiment towards the past and for Italy.
Each garment is inspired by tradition, the yarns are all precious and natural,
coming from manufactures in northern Italy.
Each collection tells a story between past and present.
LIGNE NOIRE has won some awards such as:
2020 second place best international brand announced by the magazine juniormagazine.uk
2020 best ecoethic collection presented at Pitti bimbo organized by Kidswear magazine
2022 second place as best international brand, again announced by the magazine juniormagazine.uk
Each collection is always very popular with the international press.
LIGNE NOIRE was founded in 2019.
More from Ligne Noire Enfants