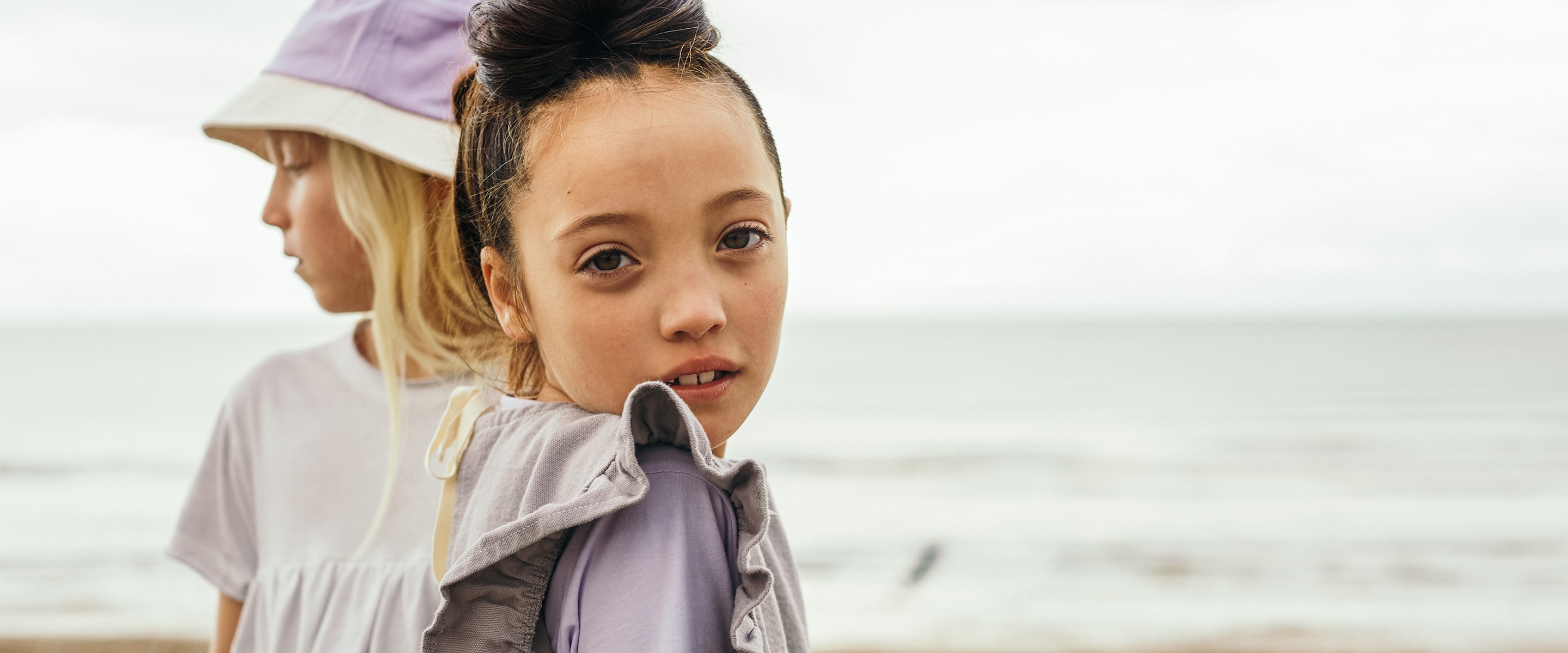 Loud Apparel
ref
There is A Sunrise Everyday
Everyday we have a gift of a fresh start no matter what.
Each garment in the collection is designed to capture the warmth and energy of the sun's first rays, with bright, vivid colours reflecting the hope and promise of a new day. From bold graphic T-shirts to power orange ensembles, from denim to tie dye, this range is made for those who live for positivity.
Unmissable are sliders and accessories that complete the line with their unmistakable touch.
About the Brand
Founded in 2011 by Italian Fashion Designer Serena Di Scalzo with 1st collection launched in 2013, LOUD reflects an amalgamation of British creativity and the excellent craftsmanship of Italian design.
Set in the very trendy East London area, home of the best UK designers of our times, with LOUD Serena wanted to translate the style's atmosphere she breaths everyday into the "tiny" fashion world too.
Since the start, London independent label LOUD hasn't shifted from what makes the brand so distinctive and unique. Being a success and growing process every year and becoming well appreciated internationally. Now LOUD is selling in the most prestigious department stores and independent stores worldwide, from Harvey Nichols Riyadh to Ladida in USA.
With sustainability and quality in mind LOUD is aimed at fashion-conscious children and parents alike. Collections cater 6months to 14years with a penchant for quirky and playful designs but ultimately comfortable everyday silhouettes.
Serena only does her vision and doesn't look at trends elsewhere, every season she creates collections true to her heart, what she likes and appreciates, things that epitomize LOUD.