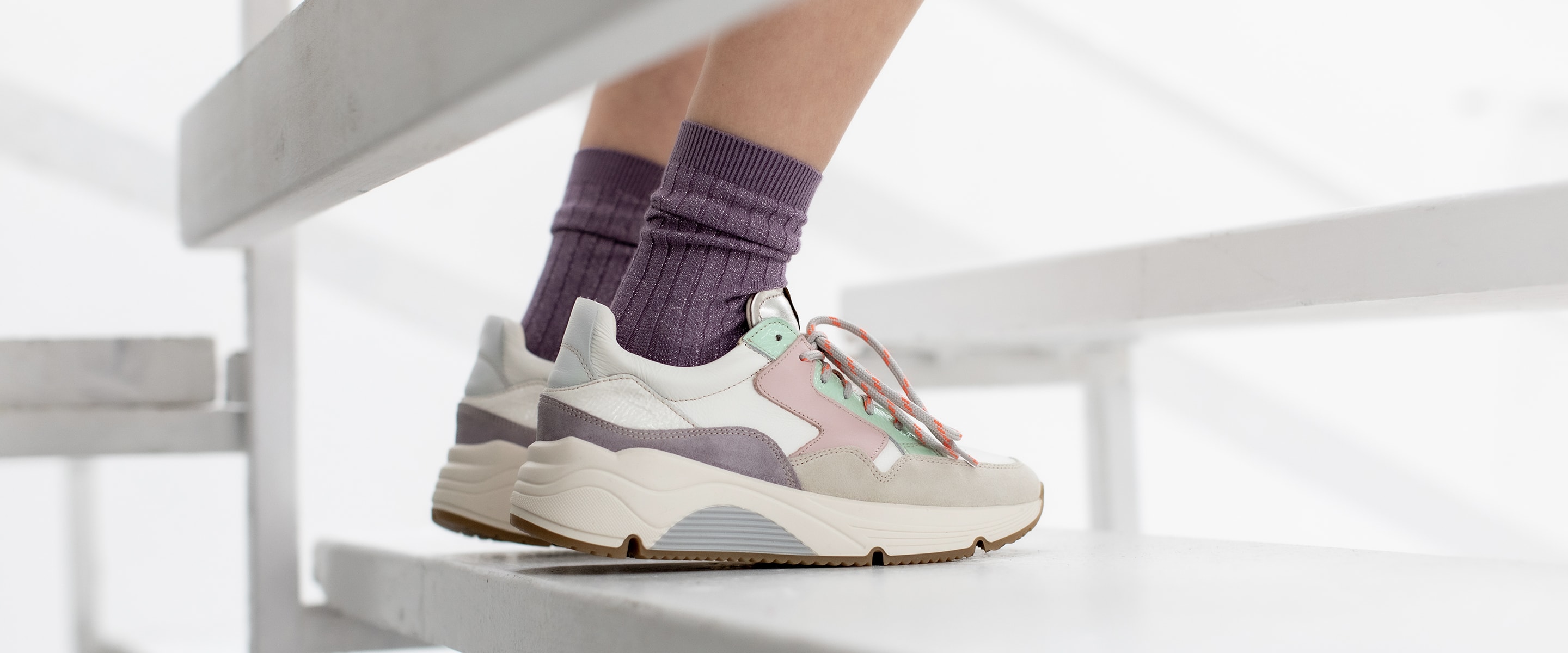 Ocra
ref
Back to Nature
Those who live in Italy know: the Marche region is the hub of the world's best shoe-making tradition. And even more circumscribed, the Fermo district is the heart of this craftsmanship. Here, in the tiny town of Grottazzolina, is located the company where Ocra shoes are conceived, designed and produced.
This season too, the collection is a potpourri of styles with pastel coloured sneakers, charming moccasins and very trendy crochet sandals.
Each model is made with naturally tanned leather, chrome-free lining.
About the Brand
Ocra is a laboratory conceived to design environmentally friendly products, certified and hand-made in Italy.
As always, our key objective is to provide outstanding quality and a timeless design, where t and comfort are paramount.
ØCRA provides shoes for children that are durable and comfortable.
ØCRA children's shoes are made from natural materials, luxurious organic leathers and recycled crepe rubber sole units.
The soft natural crepe ensure a very flexible shoe, which, combined with the cushioned material, allows children to grow up with minimal strain on their developing feet. In our collections we use a huge variety of colours and materials.
In our factory there are some of the best artisans of our region, who have a lifetime of experience in working with leathers and making shoes. In our design studio, we have an extraordinary design team who share an in depth knowledge and passion for developing quality footwear.
TAKE CARE OF YOUR KID'S FEET
More from Ocra