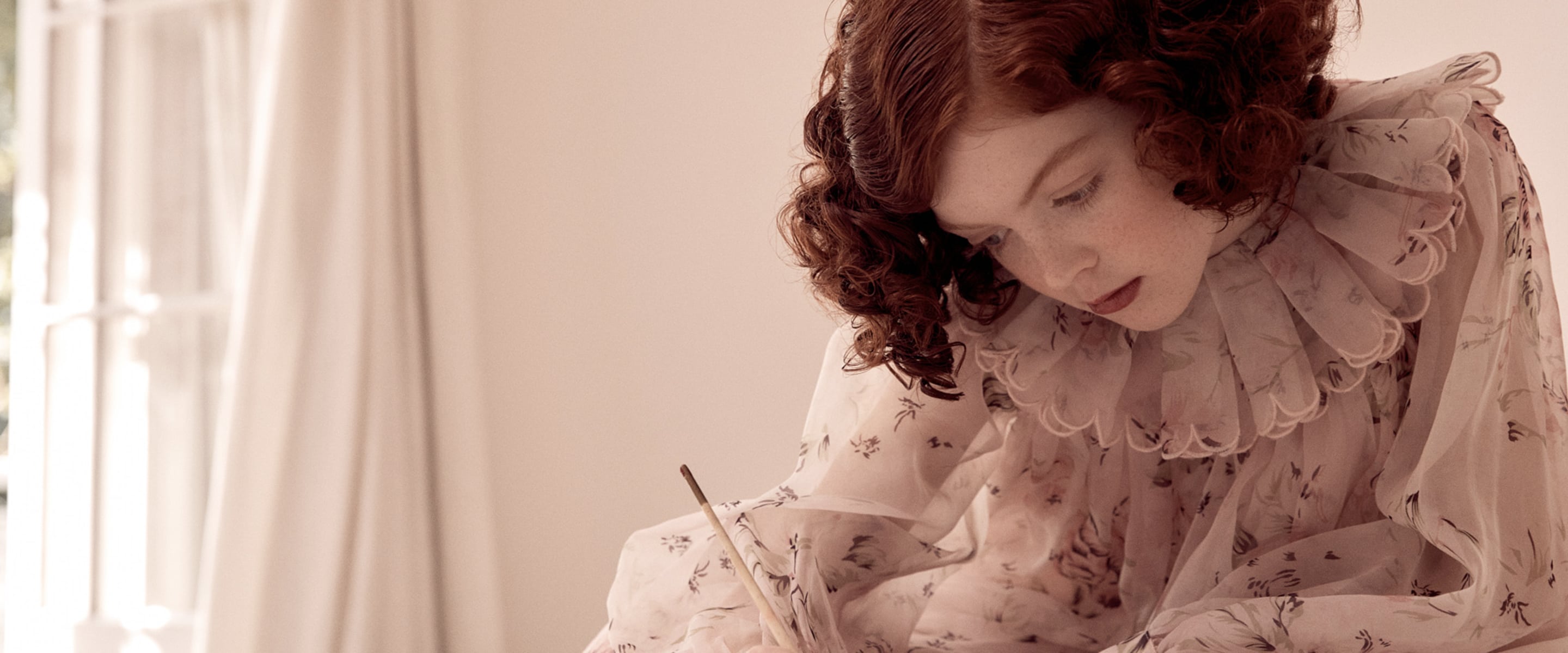 Petite Amalie
ref
Wonderland
Australian label Petite Amalie guides us into its Wonderland, the romantic world of SS23.
Delicate floral prints, wide volumes and precious fabrics are the season's ingredients, along with soft shades ranging from cream to ivory with touches of powder pink.
Lace details enrich tulle and organza silhouettes. Each garment from the brand is characterised by a contemporary elegance that makes this occasionwear range special!
About the Brand
Petite Amalie was born from a love of timeless fashion pieces your child can cherish for years to come. Each piece is lovingly designed in Australia by a Melbourne mum of three beautiful girls.
Each collection is a reflection of the designers classic style using beautiful fabrics, embroideries and trims.
We hope you enjoy each collection as much as we do.