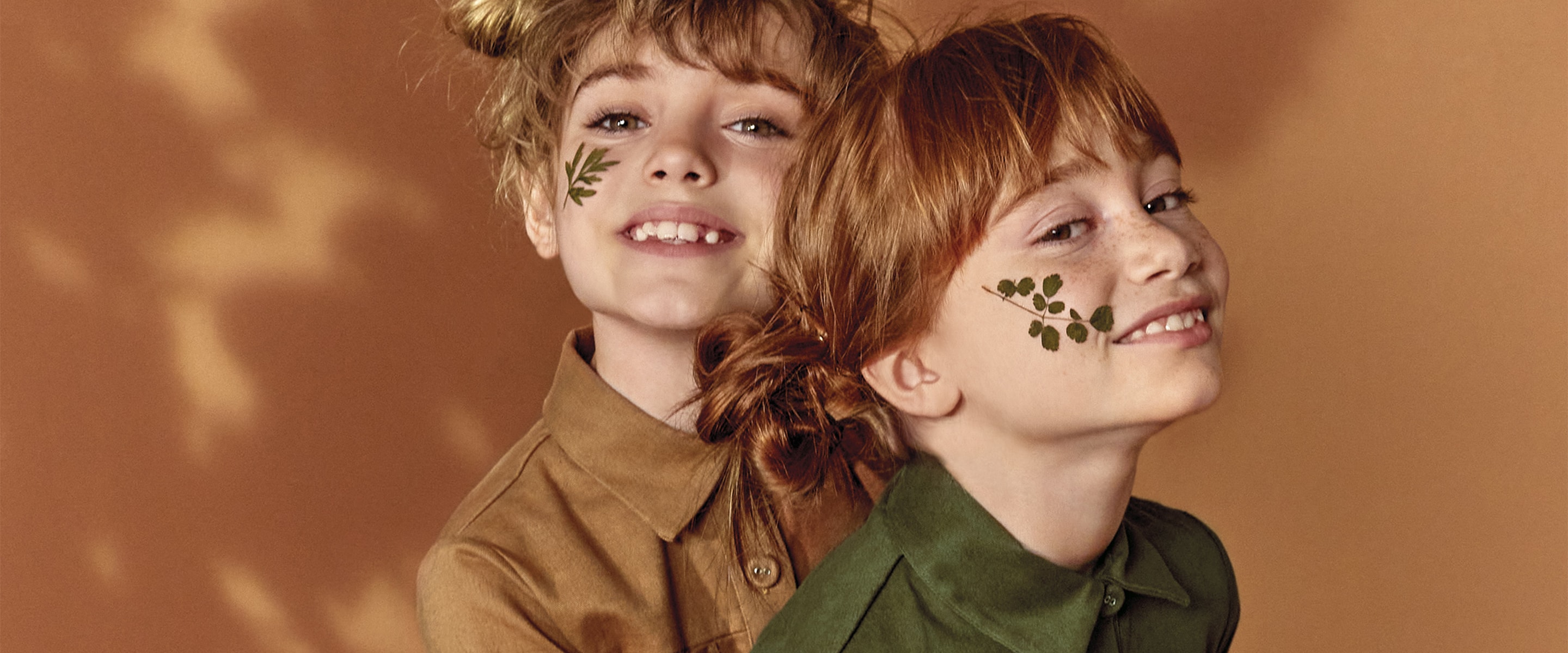 Simonetta
ref
FW23
An invitation to discover a unique collection full of surprises, which combines Golden Age inspiration, candy tones and contemporary design.
Simonetta's Autumn-Winter 23-24 collection transports us into an atmosphere with a retro flavour, marrying the elegance of the brand with a modern twist. The garments presented are both romantic and contemporary at the same time, with a strong focus on glamour and original details. Aesthetics and quality, colours and materials are all elements that blend harmoniously, making way for an innovative spirit. The inspirational Liberty print accompanies us in a season characterised by style.
About the Brand
Simonetta was founded in the first half of the 1950s by Maria Bianca Mazzarini Stronati, who decided to open a small children's tailor's shop in Jesi – a small medieval town in the Marche region.
The extreme refinement of the materials used and the details of the little dresses, the highly innovative design, the perfect fit and comfort are the elements that distinguish her production from the very beginning. Maria Bianca named this exclusive line of clothes after one of her daughters: Simonetta. The small workshop evolved to become an industrial reality in 1981: Simonetta S.p.a.
More from Simonetta