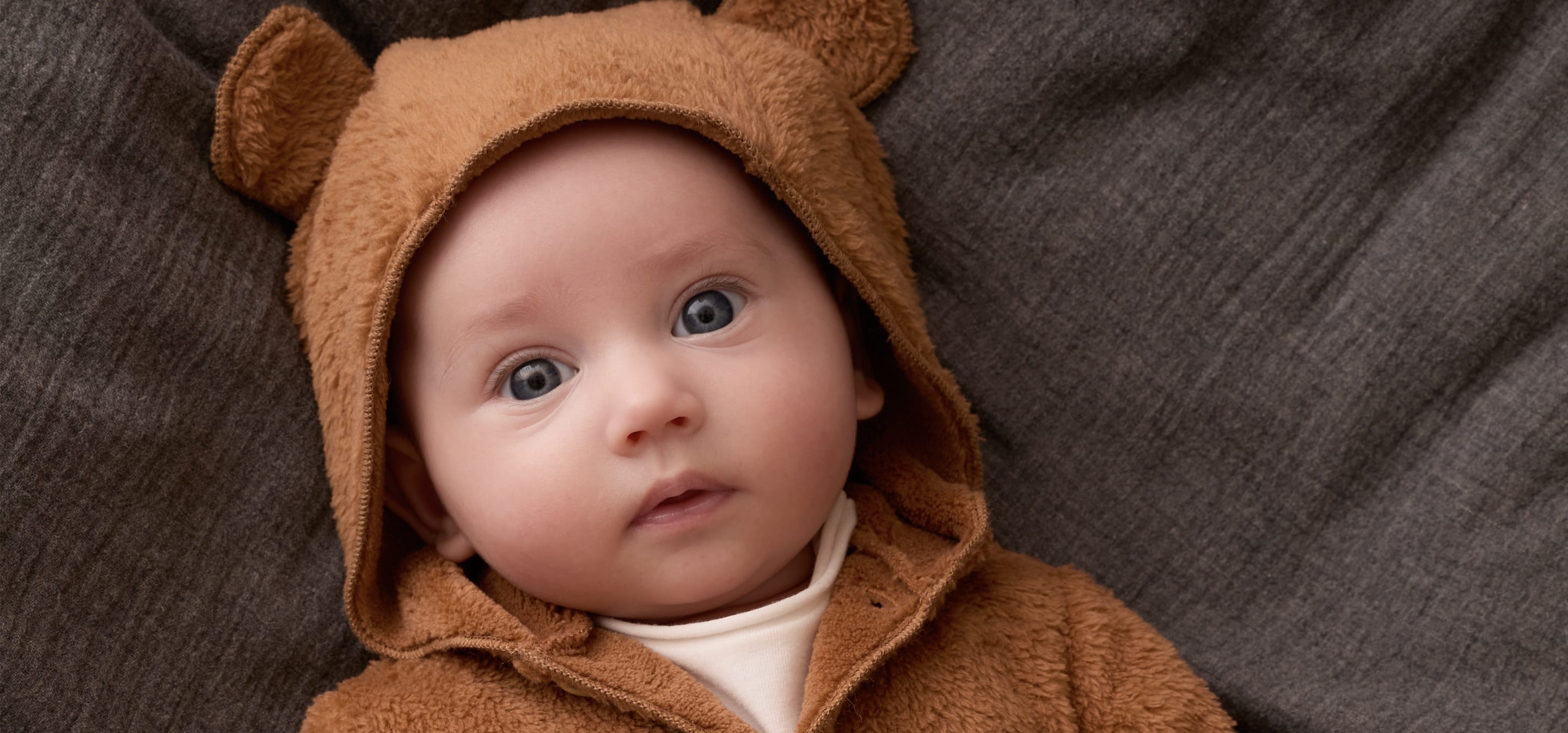 Teddy & Minou
ref
FW23
Teddy & Minou, the collection entirely dedicated to newborns by Il Gufo, has a green soul and promotes respect for the environment in which we live and where future generations will reside.
Designed for all parents with an approach that aims to be more environmentally friendly, the collection's cornerstones include the use of organic cotton and upcycled fabrics, recovered from deadstock and ready for a new life cycle.
The circularity of the project also involves the use of non-toxic and biodegradable dyes: everything is focused on the well-being of the baby and our planet.
About the Brand
Teddy&Minou garments are designed for babies from 0 to 36 months. The symbol of the brand is a small cat, which is often applied or suggested thanks to cute silhouettes with pointed ears. A collection where sweetness and naturalness are the absolute protagonists. Each piece is unique: the points of strength are the use of certified organic cotton or upcycled fabrics,
materials that are intended to be given a second life, to celebrate their timeless value. The dyes used are free of toxic substances and are biodegradable. Every detail is carefully chosen with the aim of minimising the environmental impact of the garments without renouncing to a modern, polished finish. The colour palette is a delicate interplay of soft and bright shades: powder blue, cream beige, milk white, milk-shake pink, aloe green. The accessories are indispensable: bonnets knotted on the forehead or sweet little dummy clips in the shape of a kitten.