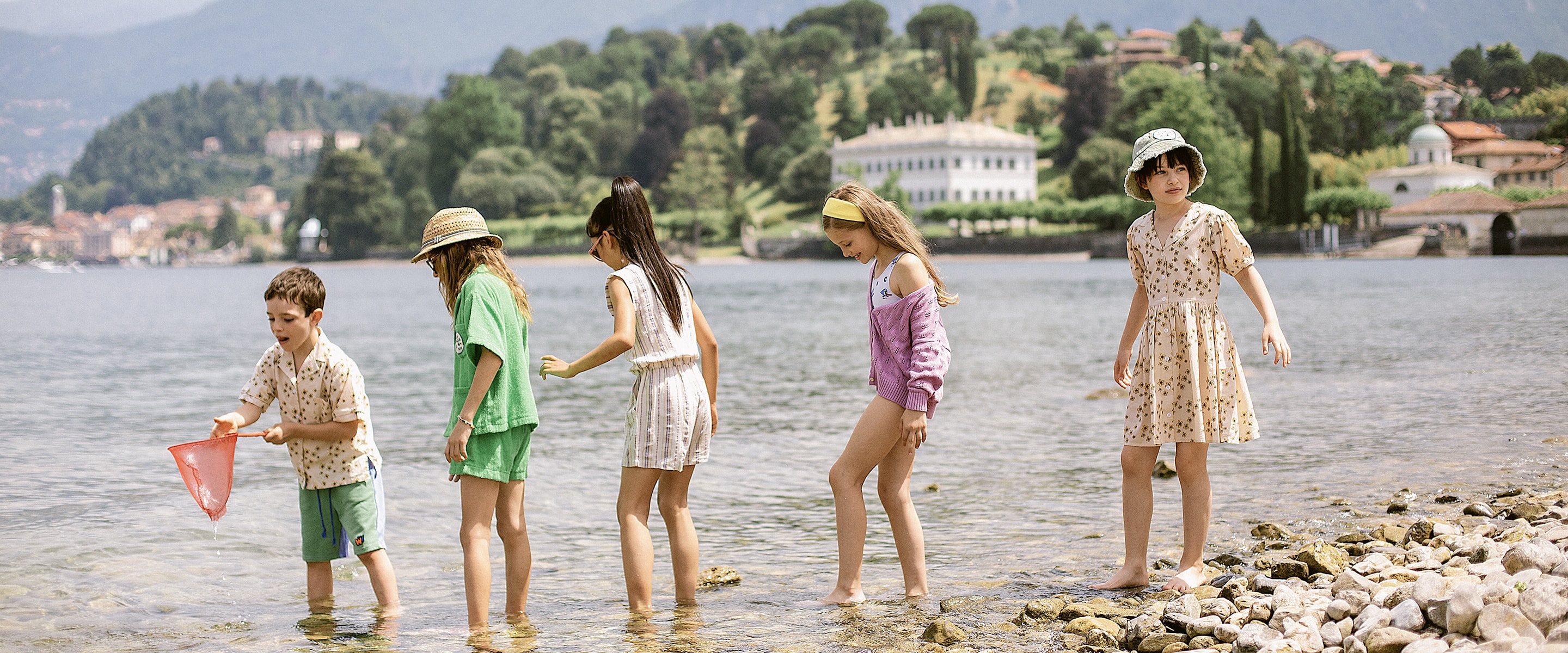 Wander & Wonder
ref
Buongiorno! SS23
Follow us towards the Italian coastline!
'Noi siamo l'amore' celebrates the vibrant Italian spirit, with a nod to the splendid colours found throughout historical towns and villages.
Designed with the laid back lifestyle in mind, you'll find a new selection of witty tees, adorable tops, charming dresses and fun shorts providing the ultimate spring/summer outfits for upcoming vacations.
After all, life is a combination of magic and pasta.
And that's amore.
About the Brand
Established in 2017, Wander & Wonder was an inception from a love of travel as a family. Travelling with her children often, designer and founder Hilda Yim realised that curious minds love adventure and learning about other cultures through food, music, art and street life.
Being a pioneer in the fashion industry, Hilda aims to maintain brand relevance in the ever changing fashion landscape by continually evolving and exploring a new culture every season.
Whether it's Africa, Japan or Mexico, we pay homage to their traditions and embrace their language and lifestyles by interpreting it through a child-like perspective.
Wander always, wonder often.