Jean-Hugues Dubo
text Enrico Fragale Esposito
We met Jean-Hugues last year at Playtime Paris, after several emails, from which we sensed his positive attitude, and we were immediately struck by his energy and passion for kids' fashion.
Chatting with him, we then discovered about his long path which led him to be press officer at Kidding, one of the most important French agencies in kid's fashion & lifestyle. He has has been involved in so many things and is still running various activities, that we thought you had to get to know such a multifaceted personality. What we love about him is the sense for style and his honesty, so rare in the fashion world; but if we were forced to find a flaw… well, we'd say his height: he makes us feel so small!
As Jean-Hugues is also an Art passionate, keep track of his suggestions if you are visiting the magic city in which he lives: Paris!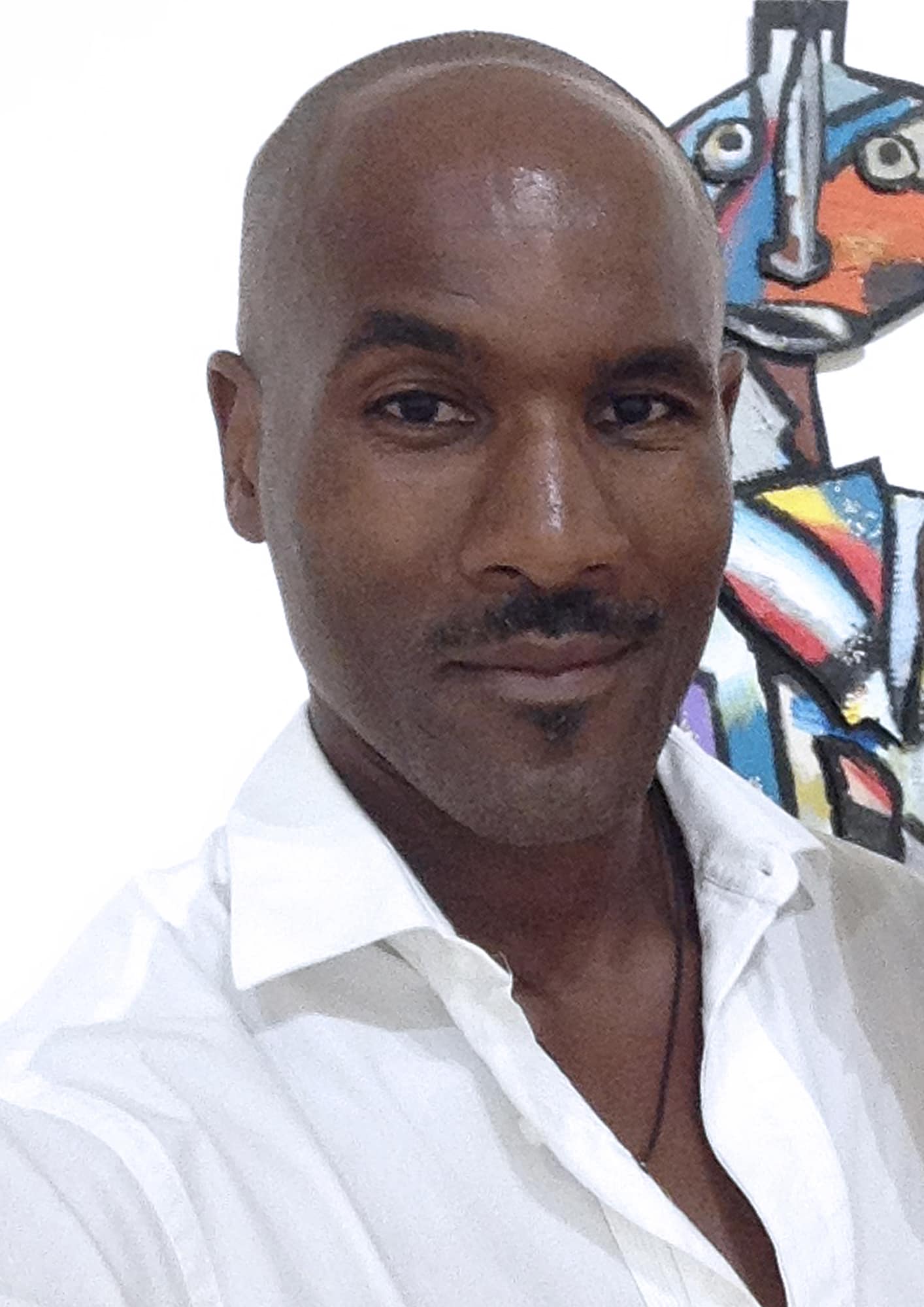 We know that you have had a long and varied career path, can you tell us about it?
Born in Martinique, I studied literature and languages before moving to Lyon to study Art and Fashion Design. After graduating, I worked for designers in Paris before moving into PR for luxury goods. I have also worked as a press manager for women's and men's fashion brands, and as stylist or style coach for individuals and beauty queens. I have appeared on national TV, written columns for fashion magazines, and taught fashion students. Now I'm partner in a boutique gallery, La Botica, that promotes young designers, and I run my own line of menswear, Roy nu, which is sold there. I am an esthete who respects the planet and is inspired by nature. I am currently learning horticulture and natural care products. My goal is to be a player in a more virtuous, just and simple world – I'm keeping faith in the future, cultivating my little-boy soul in the ever-creative world of children's fashion working at Kidding.
As an art lover, what are the must-see stops on a family weekend in Paris?
I always enjoy going to Jardin des Plantes: it's a wonderful encounter with Nature and an eternal questioning of our human condition. The Parc de La Villette is also one of my favorite places. Between Bernard Tschumi's follies and Jean Nouvel's Philharmonie, children can run, hide and learn. Don't miss the Tim Burton event.
Orsay is always a good idea to explore the 19th century and admire paintings of feelings and Louvre is a must see to know the classic models that can be followed or overcome.
Center George Pompidou has a great agenda for Kids.
Family shopping can be cool on Sundays at Marché d'Aligre (Paris 12ème); otherwise, so that visiting families can see Paris at their height, I always recommend the website of my friends from Paris d'Enfants.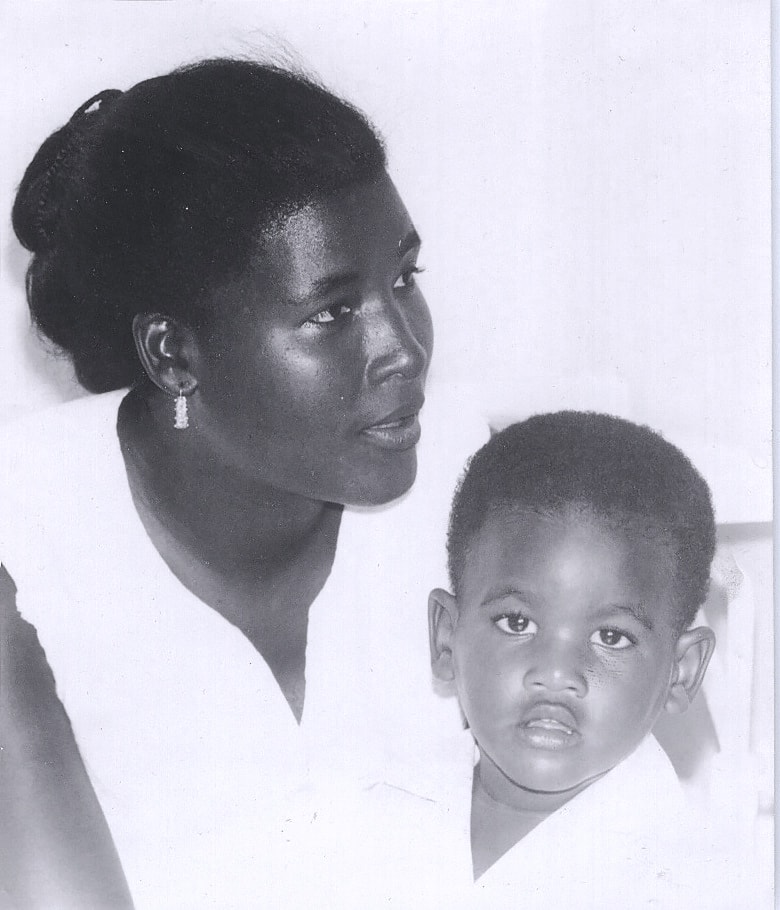 Jean-Hugues with his mother
Speaking of children's fashion, what trends have you noticed for the upcoming winter collections?
Children's fashion has its own tempo. Comfort, practicality and ease are the orders of the day, but they don't take precedence over playfulness and the quest for style. The FW 23/24 will showcase large pants, corduroy, faux shearling jackets, overalls and dungarees.
Which artist from the past or present would you invite to dinner and why? And which of your favourite dishes would you prepare?
A good table should be simple, warm and convivial. My ideal dinner would bring together artists with atypical backgrounds who have broken free from convention and conventional wisdom. Henri Guédon, a compatriot I met at his Paris atelier to buy an acrylic on paper, a few months before he passed away. A painter and musician of kindness and generosity, he introduced Afro-Cuban jazz to Europe in the 60s and 70s. Rosa Bonheur, one of the few female artists to be recognized in her time. František Kupka, a pioneer whose abstract approach was philosophical and metaphysical. Aloïse Corbaz, whose career touches me and who has always produced with modest means. Foujita would also be a good entertainer for my dinner together with Niki de Saint Phalle, a feminist who admits she was lucky to have encountered Art, because psychologically she had everything she needed to become a terrorist. Then Ousmane Sow, Senegalese sculptor of gigantic, impressive figures and Marie-Guillemine Benoist, female painter in the 18th-century France, and the first European to portray a black woman as main subject. Her Portrait de Madeleine is a manifesto for the emancipation of slaves.
I would receive my guests on summer, in a garden designed by Gilles Clément, setting a white tablecloth with field flowers, porcelain dishes and silver cutlery mismatched with crystal juice glasses.
My starter would be mango carpaccio with burrata drizzled with Italian olive oil. For the main course, a quinoa salad with grated carrots, raisins and crumbled tinned sardines. The whole is spiced up with one clove of grated garlic, one teaspoon of Galanga, the juice of a lemon and two tablespoons of good olive oil. For dessert, a chocolate tart with unsweetened short crust pastry and a ganache made with cocoa from Frères Lauzéa, artisan chocolatiers from Martinique. For those who don't like chocolate, a vine peach sorbet would be available.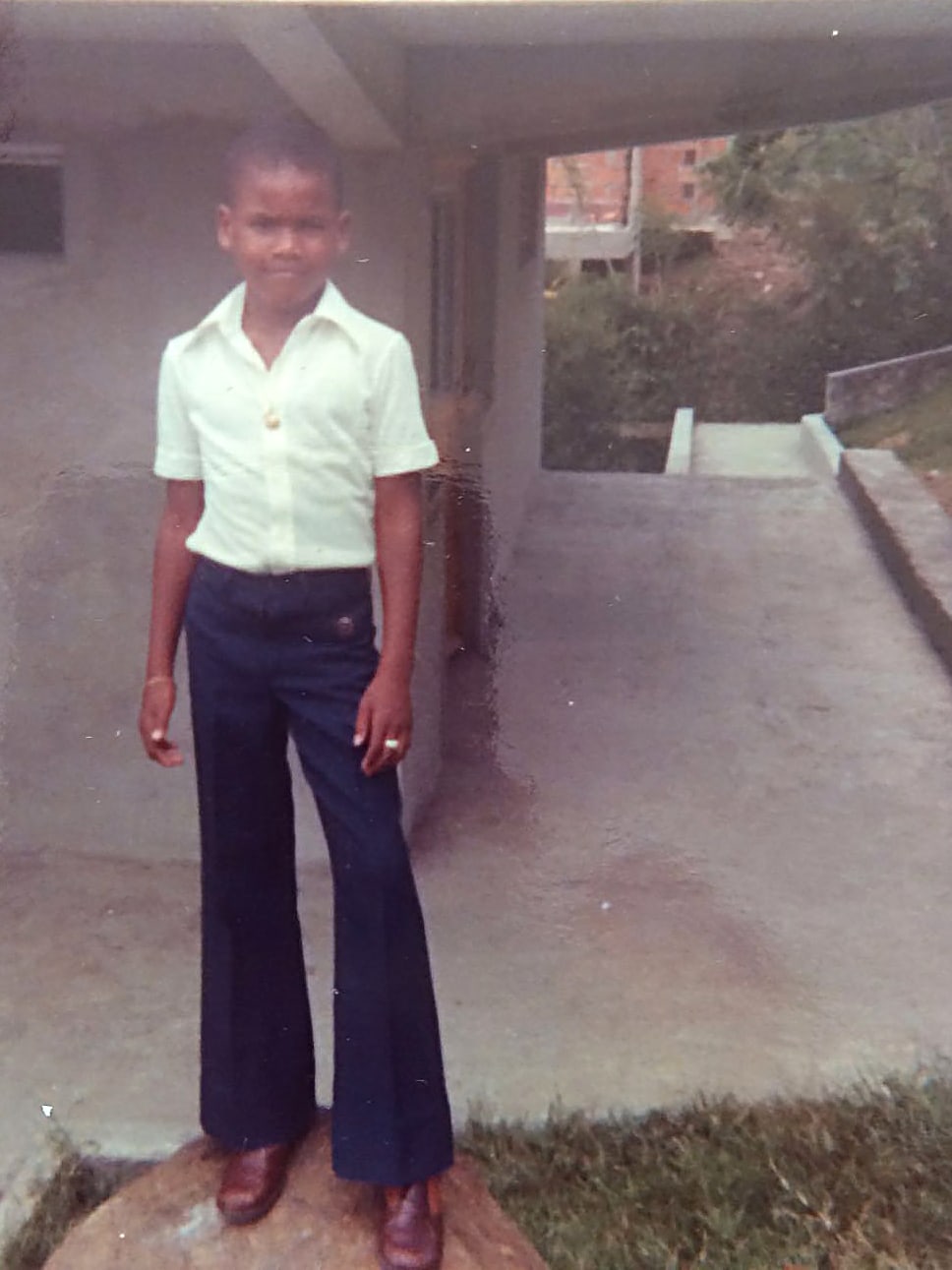 When we see you at the fair in Paris you always wear something special, but what was your favourite outfit as a child?
As a child, I've been lucky to be educated by parents who would invest in good quality clothing. Mum has always been a sporty-casual lady and dad, a Sidney Poitier-like dandy.
My mother often tells the story about my obsession for a red T-shirt, I could not stop wearing it, each and every day! She had to wash it daily to make me happy. I also still remember a fine Cacharel yellow/grey/white striped T-shirt set with a pair of socks gifted by my auntie that wore for years. Then, as a young teen, going to church on Sundays was an obsessive ritual that used to blend vanity, self-esteem and humility…So impeccable large white shirts was my thing !
I remain faithful to my Metis identity that combines elegance and comfort, panache and modesty, while avoiding the well-suited reflexes of a bourgeois mentality. I love accessories that reveal the subtlety of my cultural world.
Greet us by sharing your summer plans with Scimparello.
My beloved parents are getting old, I miss them and try to visit when I can afford it – I'll fly back to Martinique this summer – I will spend quality time with them, enjoy their presence, listen to their stories.
Rubber boots on, i will garden with mum to learn more about our medical plants – I'll follow my dad on his lands, where he still raises a few cows (he is a farmer who owned a butcher shop).
It's a simple life that helps me rebirth and recharge.
Jumping in the Caribbean Sea is also a fountain of youth; no doubt I will splash anyone around me …young and old!
I also look forward to meeting my childhood friend based in Miami. She is currently at her parents in Martinique and organize summer masterclasses of ayurvedic cooking and teach Yoga to families.