Bianca & Noè
The Summer Colorist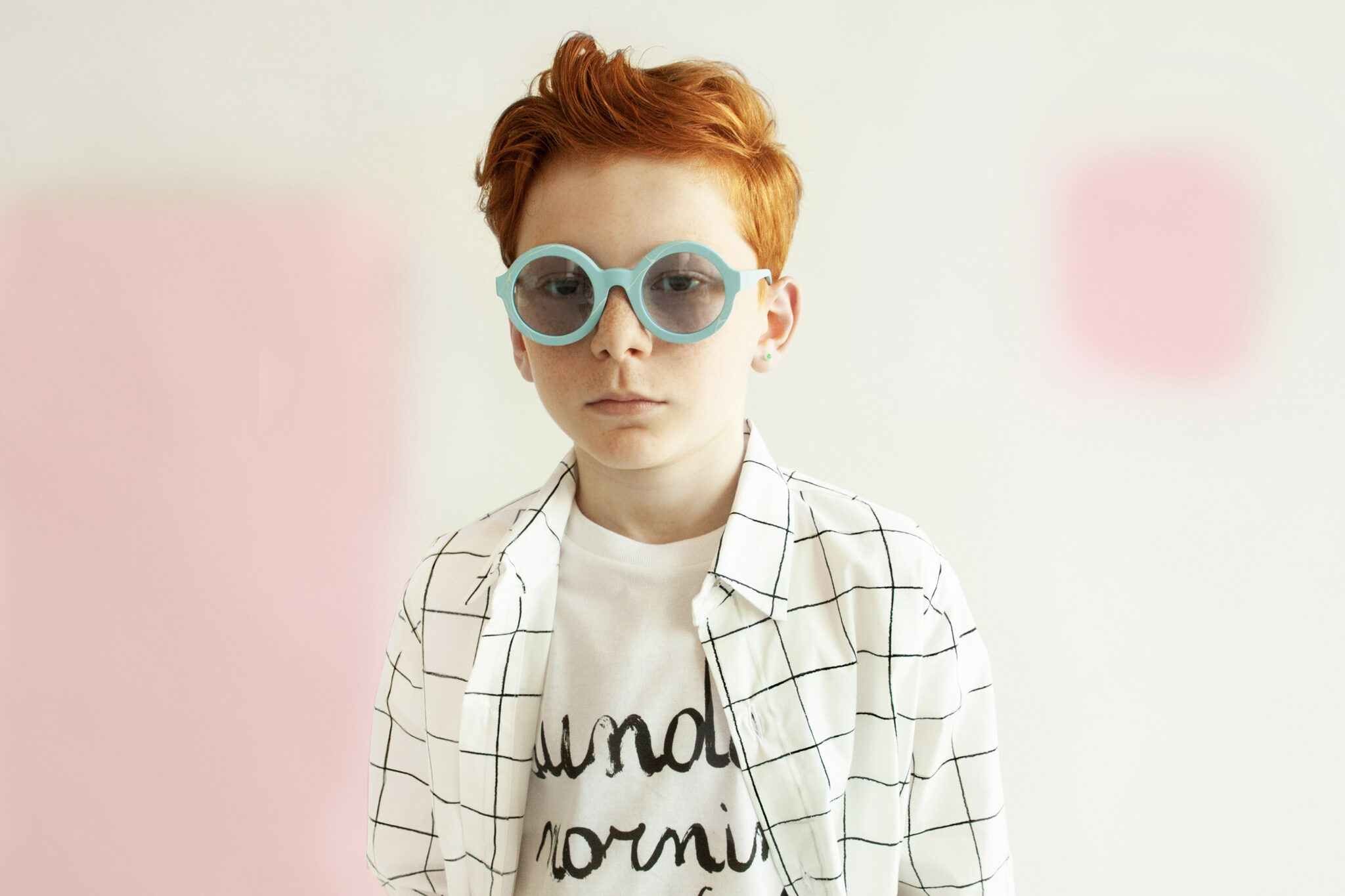 text Enrico Fragale Esposito
Let's celebrate beauty and vitality of the summer season with Bianca & Noè's new collection: The Summer Colourist.
Erika di Rocco, designer, takes us on a journey, revisited in a contemporary key, through the days experienced by children, with a particular homage to Sunday, spent within family. The prints on pure cotton T-shirts tell the story of these moments: the breakfast mugs, the Sunday morning pancakes, the dog saying good morning…
The garments are deliberately oversized, soft-cut and genderless and can be worn in a sporty or more formal style because versatility is their main characteristic.
But the real protagonists are the colours, celebrated in the name of the collection; with their pastel tones embrace the memories of our childhood: marshmallow pink, the blue of the sky, the grey of the pebbles that make up the driveway of grandma's house, the lilac of the cyclamens, the biscuits of the snack, the cream ice cream.
biancaenoe.com
@bianca_and_noe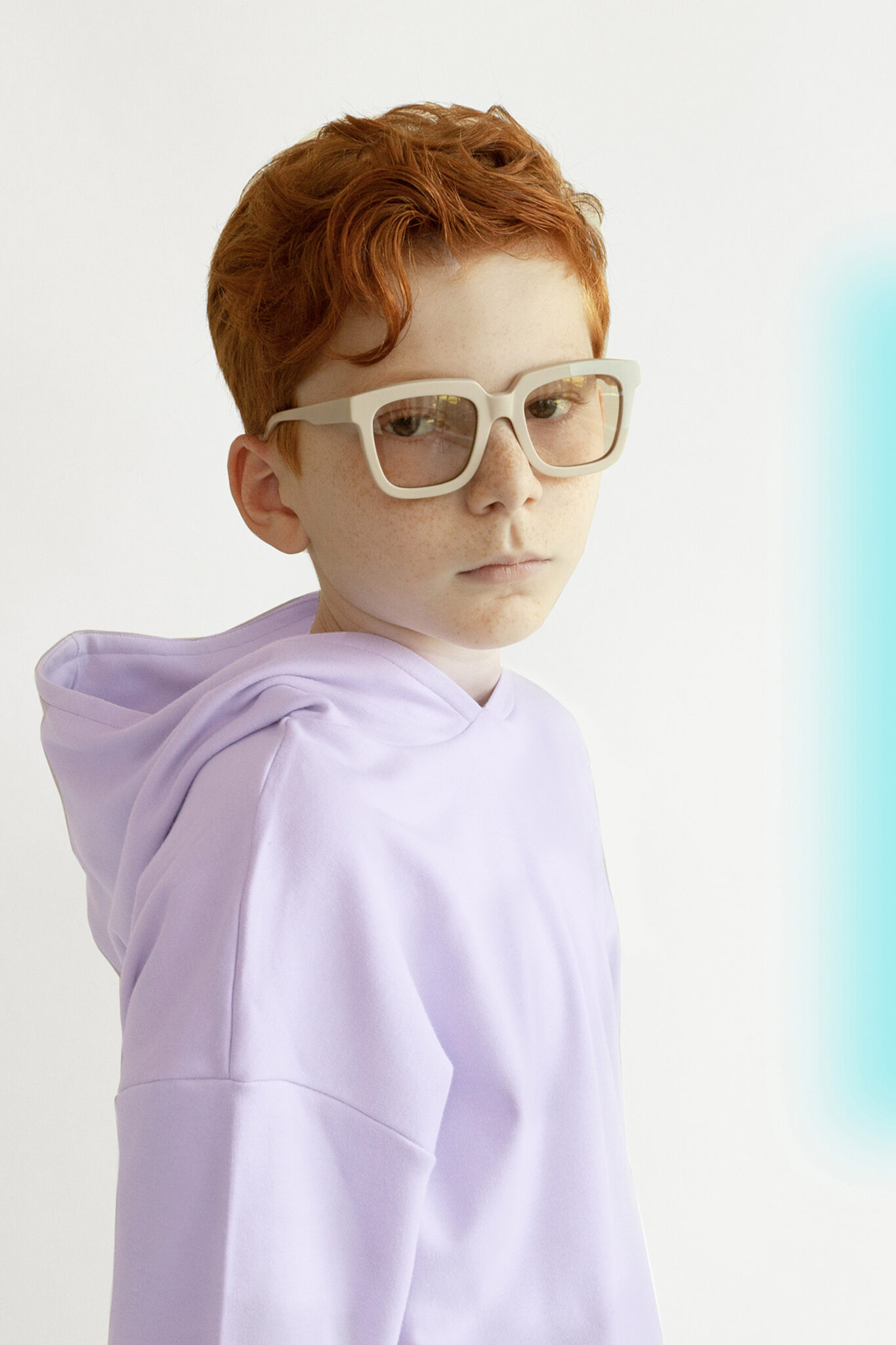 Related Articles