A Journey of Heart and Culture
The essence of the modern yet timeless Japanese spirit permeates the collection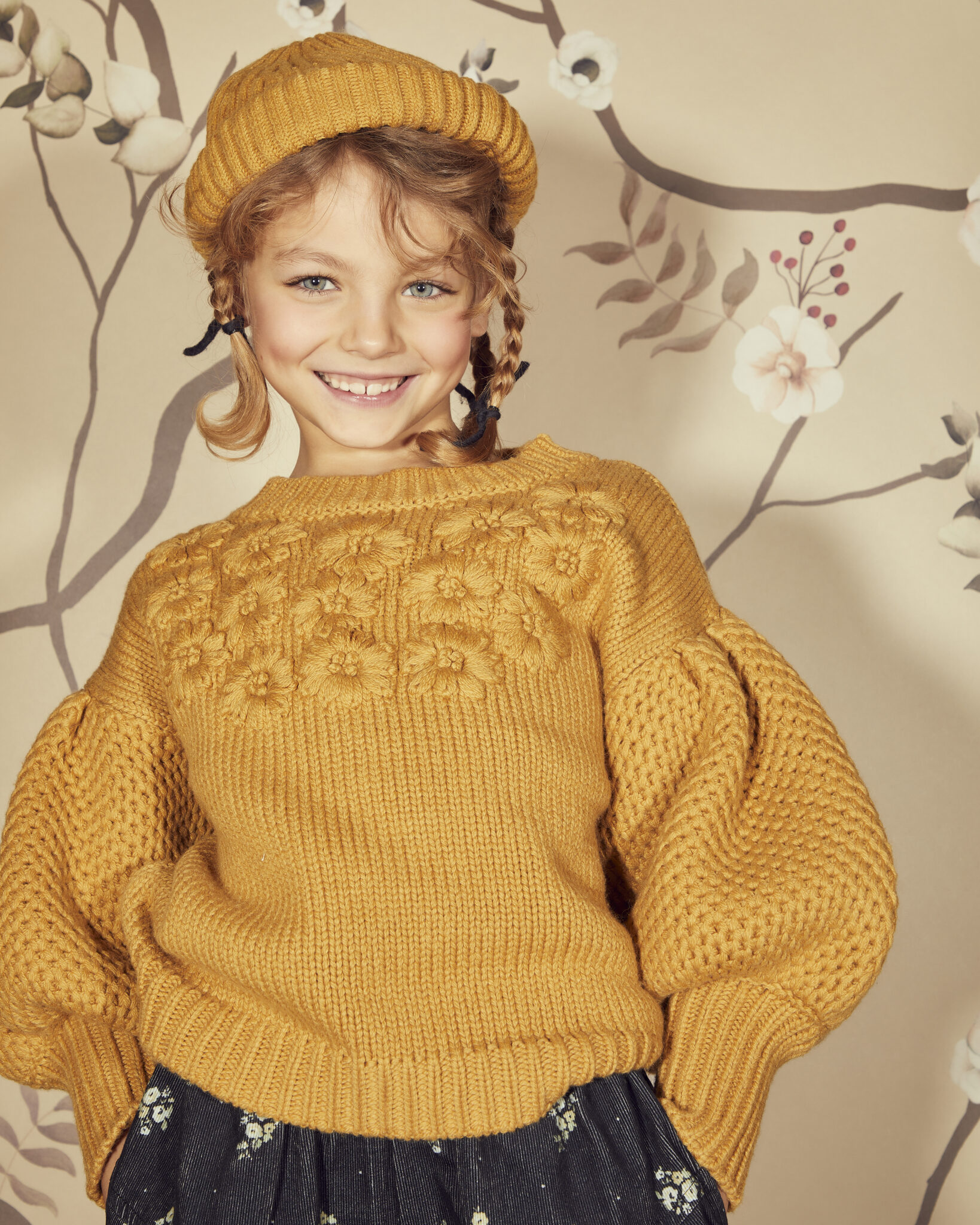 Our beloved brand C'era Una Volta presents its mesmerizing Fall Winter 2023 collection. Drawing inspiration from a remarkable journey that traverses continents and embraces diverse experiences, this collection is a testament to the bond between the soul and the places called "home".
The designer's odyssey began 15 years ago, a journey that led her to the enchanting lands of Japan. It was here that the threads of connection were woven between her heart and the profound culture that enveloped her. The reverence towards quality that Japan embodies resonated deeply within her, marking the start of an exploration that would take her to France, China, and South Korea.
Amidst the hustle and bustle of life, marked by the births of her daughters, the pull of her heart led her back to Japan. This time, Tokyo became the canvas on which her inspirations flourished. The gift of language enabled her to unlock a profound level of understanding, and every day became a journey into the heart of Japanese life and spirit.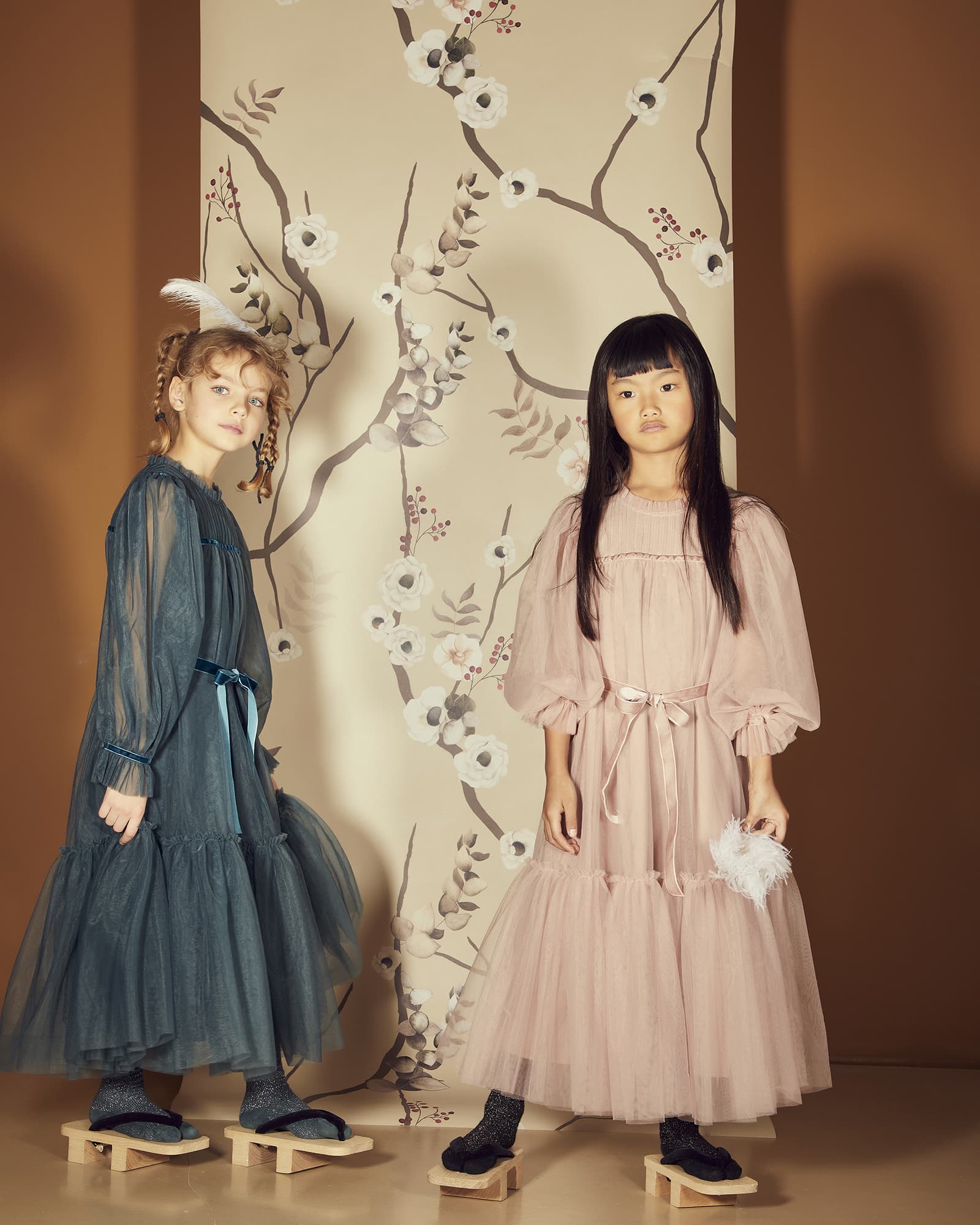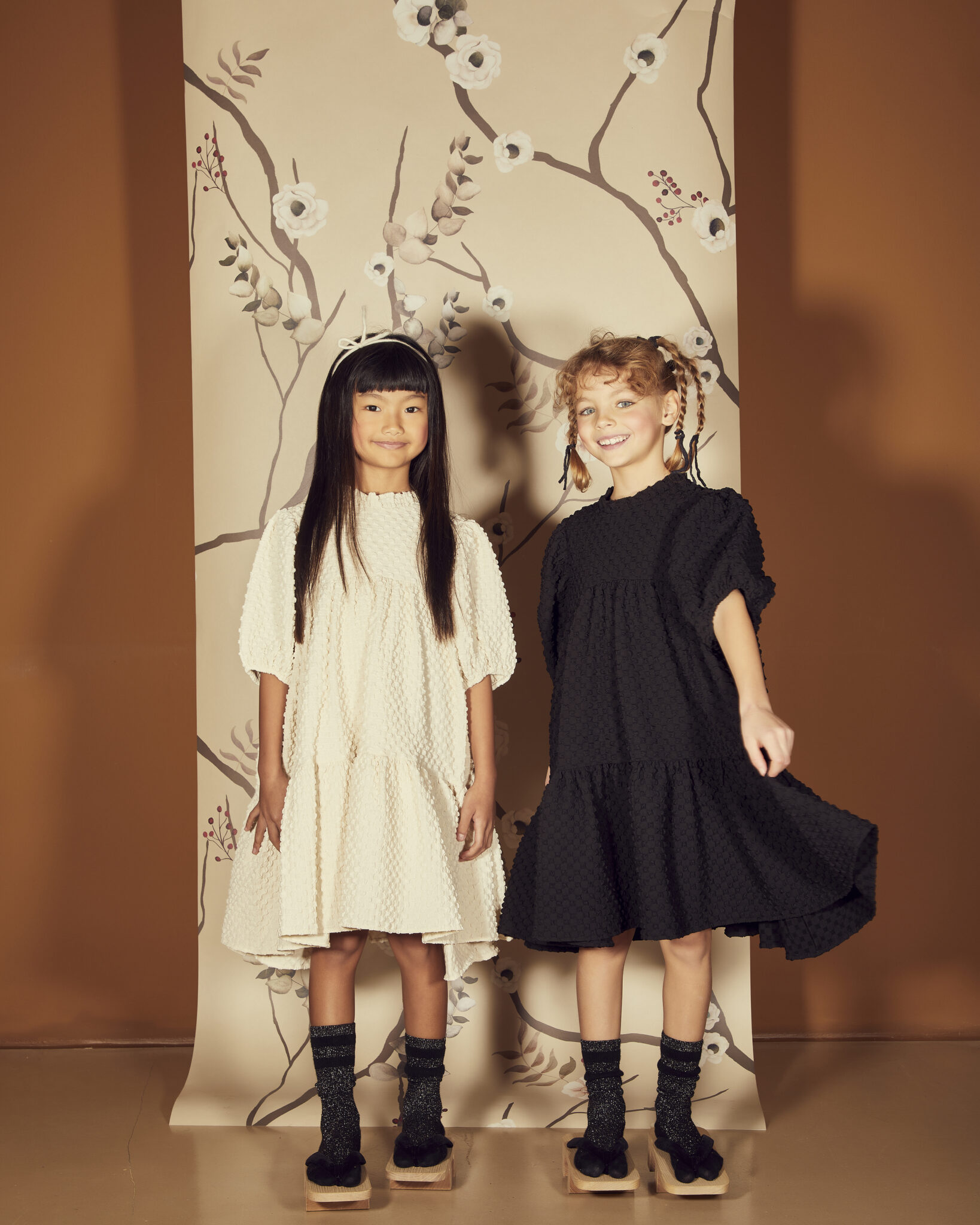 The essence of this modern yet timeless Japanese spirit permeates the collection. Meticulously crafted items carry within them the echoes of the Emanuela's journey and the fusion of cultures. The vibrant hues and the patterns bear the mark of a journey that has left an indelible impression. The geometric design connects with the monochrome yet multi textured knitwear.
Between are top-favorites there's the kimono shaped puffy jacket, inspired from Haori, worn by elegant women in Ginza.
C'era Una Volta's FW23 collection becomes more than just clothing; it is a vessel for stories and a representation of heart and soul.