The New SS23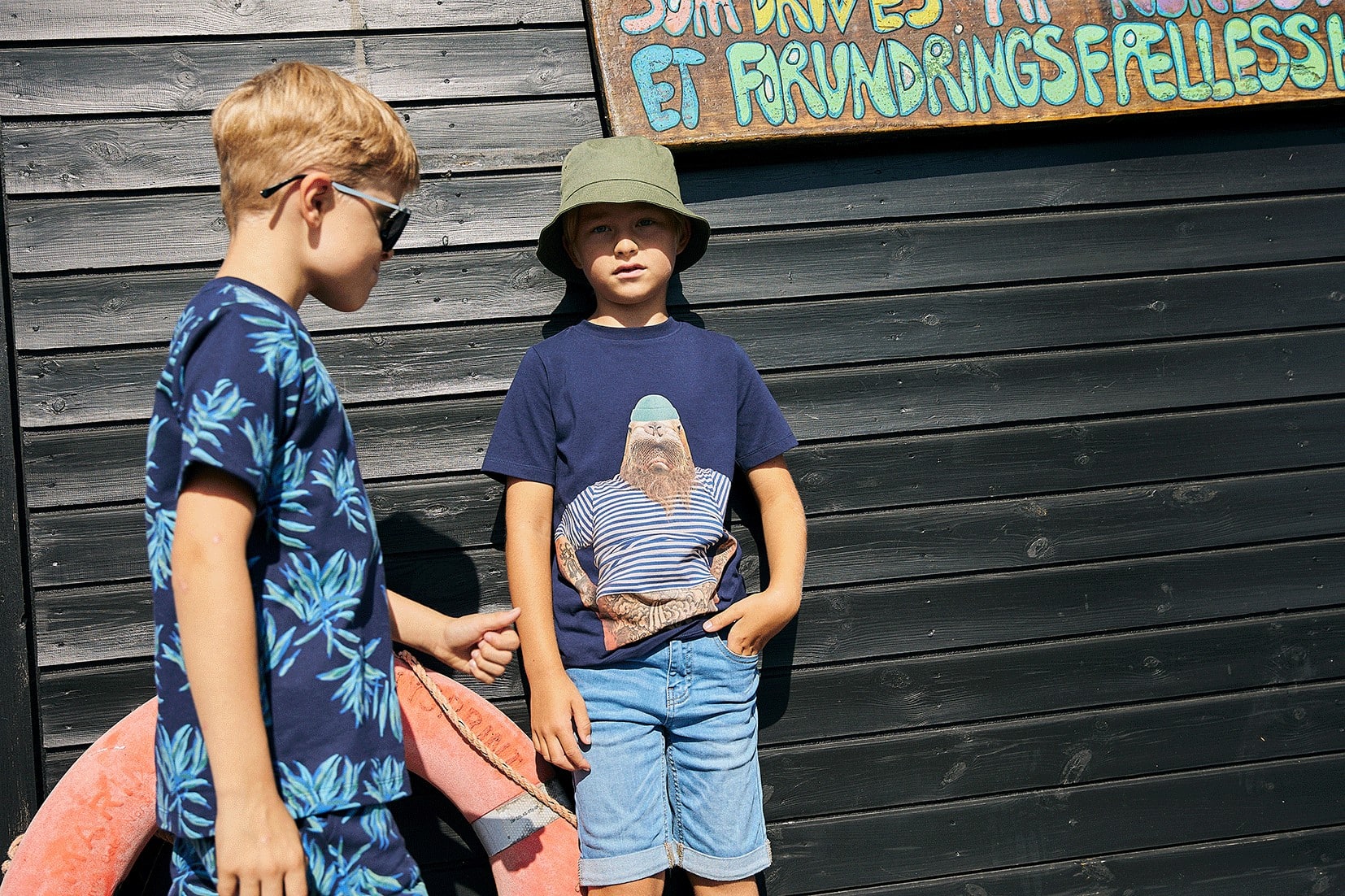 text by Enrico Fragale Esposito
Summer is just around the corner and the SS23 collections of The New and The New Siblings invite us to get on board and set sail for the horizon, where new adventures await.
This season, stripes à la marinière dominate the scene, offering fresh and playful looks suitable for all occasions. Shades of blue are declined on every outfit and there is even room for abstract floral patterns!
So get on board and immerse yourself in the brand's world of style and adventure. Get ready to sail the seas and discover new horizons, with the right clothes that will make you live every moment to the full.